Good day Artonians
It's your girl @gbija presenting to you today outstanding post and their reward, let's get to it
The winner for today post is
@whornung
Congratulations you won a 100% upvote from @artzone.curators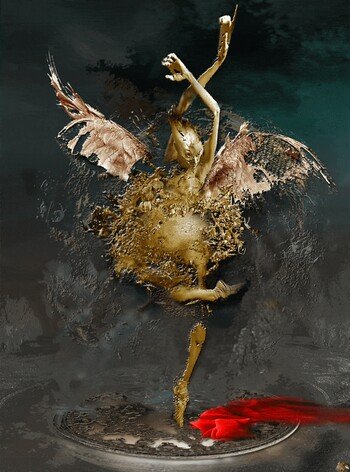 https://steemit.com/artzone/@whornung/dancing-in-the-dark
Comments: lovely artwork dancing in the dark. Weldon
#NOTABLE MENTIONS: 25%-50% Upvote#
@michellebonaroti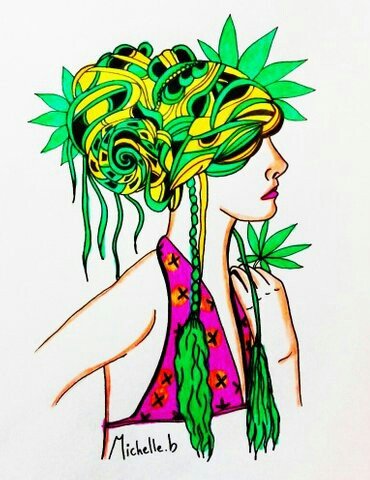 https://steemit.com/art/@michellebonaroti/green
Comment: This is lovely artwork . Keep it up
@shibasaki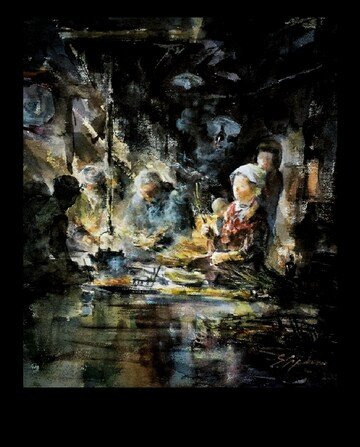 https://steemit.com/ntopaz/@shibasaki/ntopaz--shibasaki--849131110--ntopaz-art-ocd-resteem-artzone-painting--2019-01-30-23-54-01--artwork--none
Comment:the artwork make sense. Weldon
@maxbokhan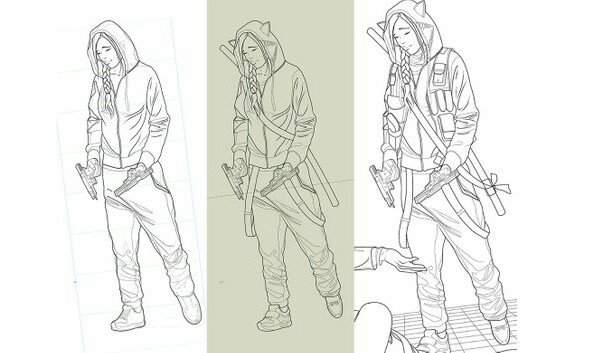 https://steemit.com/art/@maxbokhan/thoughts-in-a-sketch
Comments: I love the artwork. weldon
@greenleaves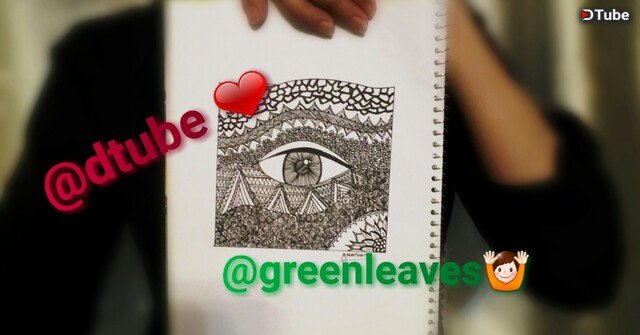 https://steemit.com/dtube/@greenleaves/g1luuybn
Comment: This artwork look good. Weldon
@marya77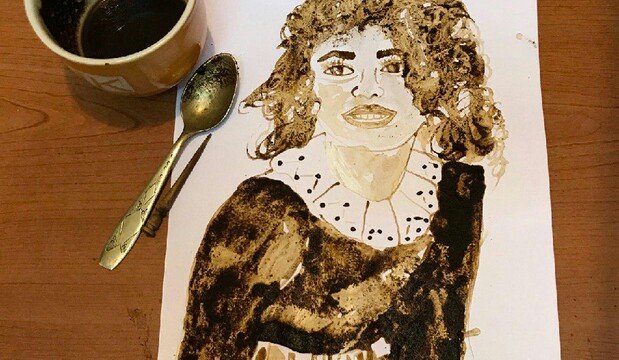 https://steemit.com/ntopaz/@marya77/ntopaz--marya77--271563156--ntopaz-artisteem-artzone-art-venture-theluvbug--2019-01-30-16-40-11--artwork--none
Comments: I love the artwork . Weldon
All these art works are lovely and creative, job weldon guys.
Always post with the #artzone tag
Thanks.
Delegate to us to serve you better, click the link of your choice, below.
50SP100SP250SP500SP1000SP5000SP.
Thanks for promoting this community with us.
Much love from @gbija on behalf of Artzone curators: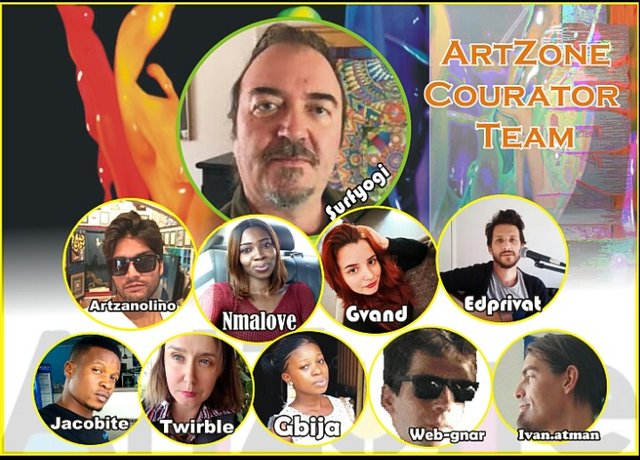 Thanks for choosing @artzone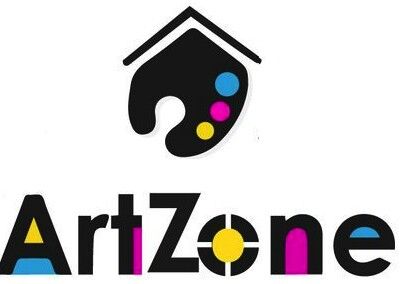 Join our community on discord with the link below
https://discord.gg/UcgdCAE
Promoting Original: FineArt / Music / Standup / Improve Comedy on STEEM.
Add #artzone tag - receive an upvote!
TO VIEW ALL OF TODAYS ArtzOne Posts: http://www.steemit.com/created/artzone!