Today i decide to make some thing different that i always do so i decide to make a new drawing of animals not any human related drawing !
Here is the step by step snaps of what i like to share with my steemians.
Hope you like it if you want me to make a drawing for you please comments the picture below if i can make such one for you i will be glad thanks.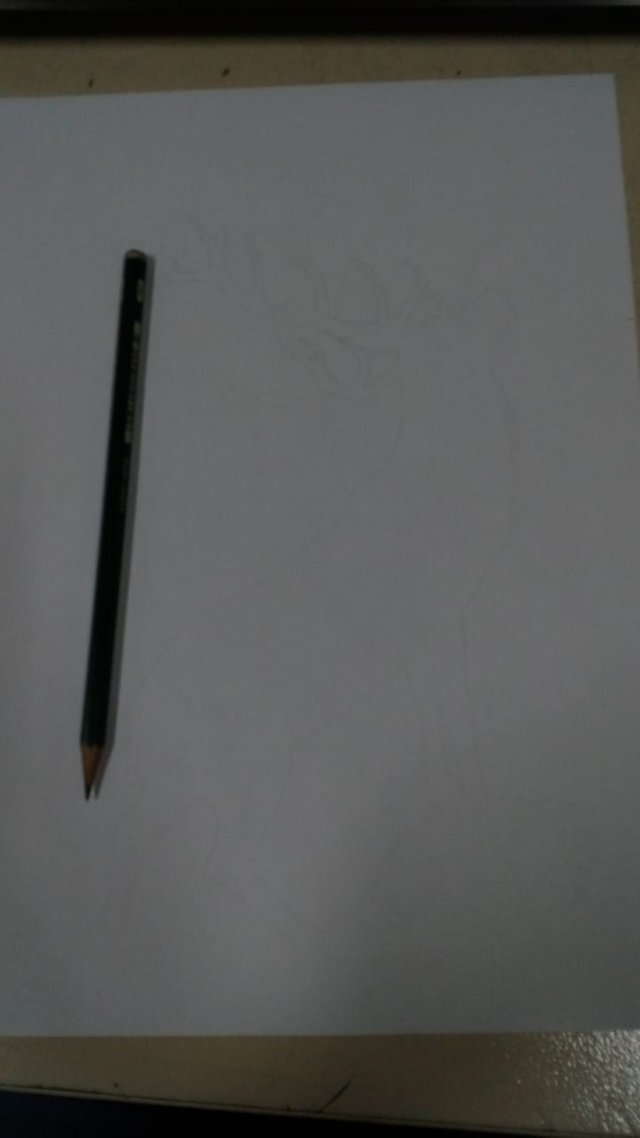 ▰▱▰▱▰▱▰▰▱▰▰▱▰▰▱▰▱▰▱▰▱▰▱
@ammar0344
▰▱▰▱▰▱▰▰▱▰▰▱▰▰▱▰▱▰▱▰▱▰▱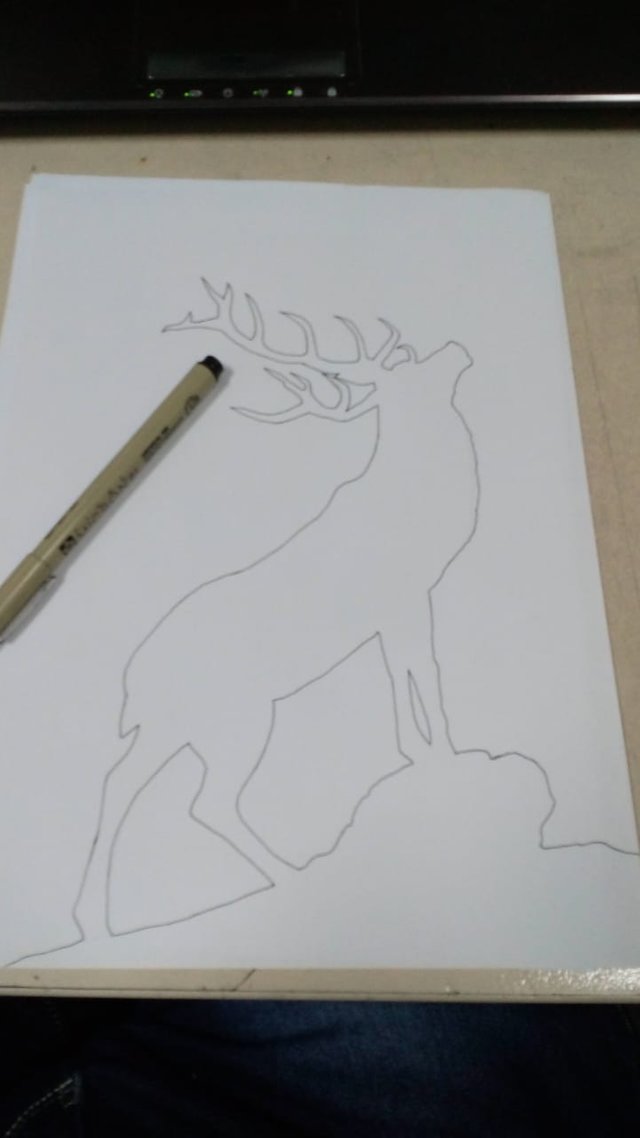 ▰▱▰▱▰▱▰▰▱▰▰▱▰▰▱▰▱▰▱▰▱▰▱
@ammar0344
▰▱▰▱▰▱▰▰▱▰▰▱▰▰▱▰▱▰▱▰▱▰▱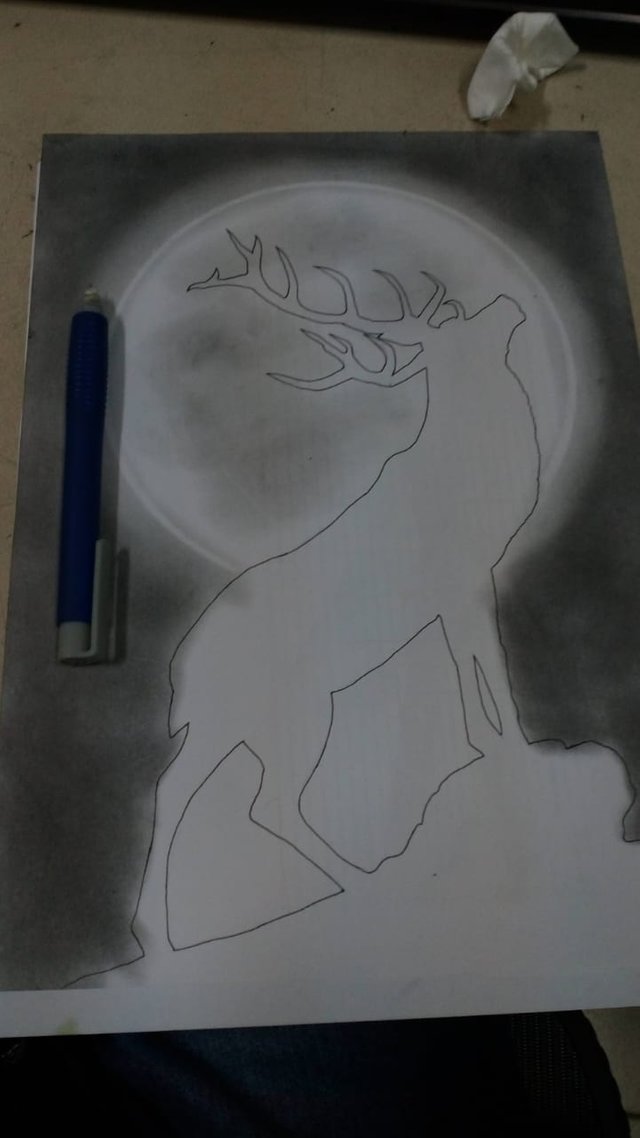 ▰▱▰▱▰▱▰▰▱▰▰▱▰▰▱▰▱▰▱▰▱▰▱
@ammar0344
▰▱▰▱▰▱▰▰▱▰▰▱▰▰▱▰▱▰▱▰▱▰▱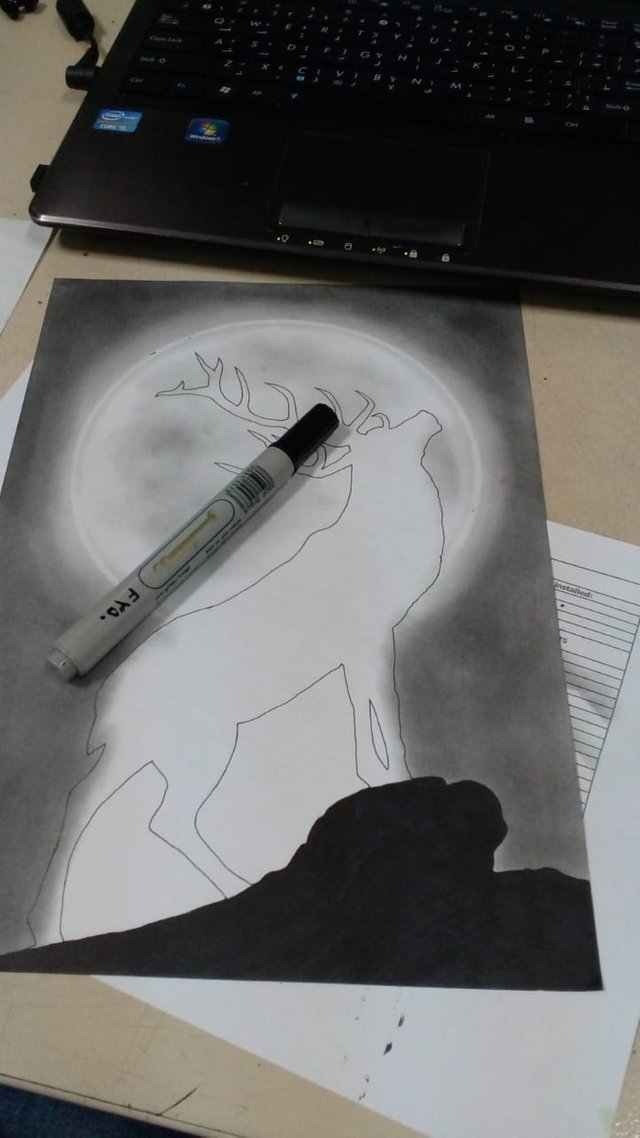 ▰▱▰▱▰▱▰▰▱▰▰▱▰▰▱▰▱▰▱▰▱▰▱
@ammar0344
▰▱▰▱▰▱▰▰▱▰▰▱▰▰▱▰▱▰▱▰▱▰▱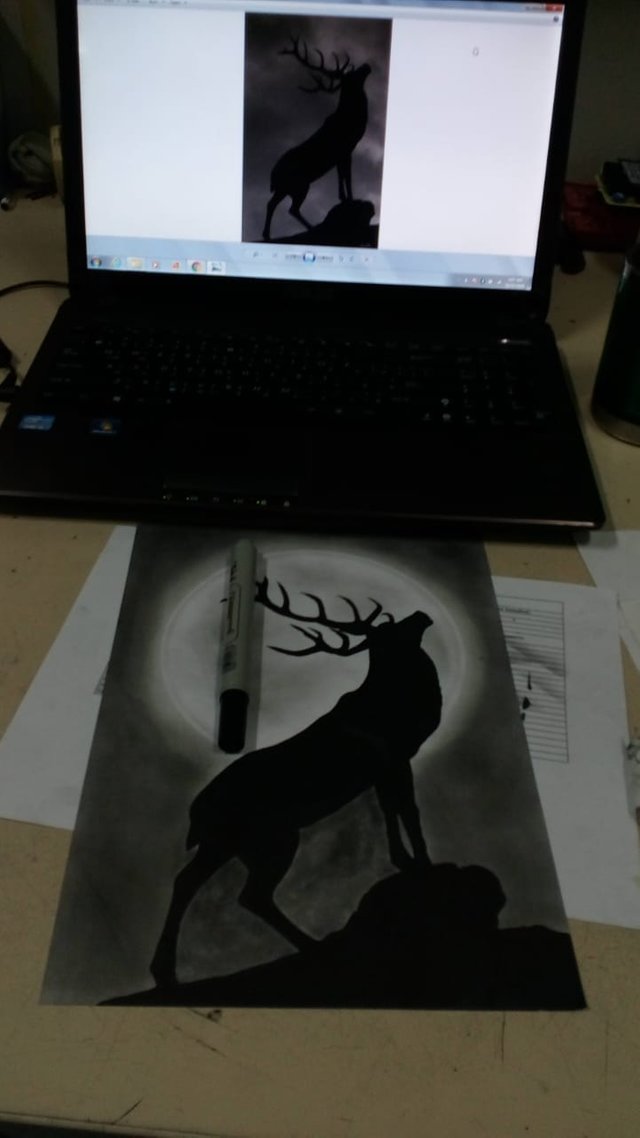 ▰▱▰▱▰▱▰▰▱▰▰▱▰▰▱▰▱▰▱▰▱▰▱
@ammar0344
▰▱▰▱▰▱▰▰▱▰▰▱▰▰▱▰▱▰▱▰▱▰▱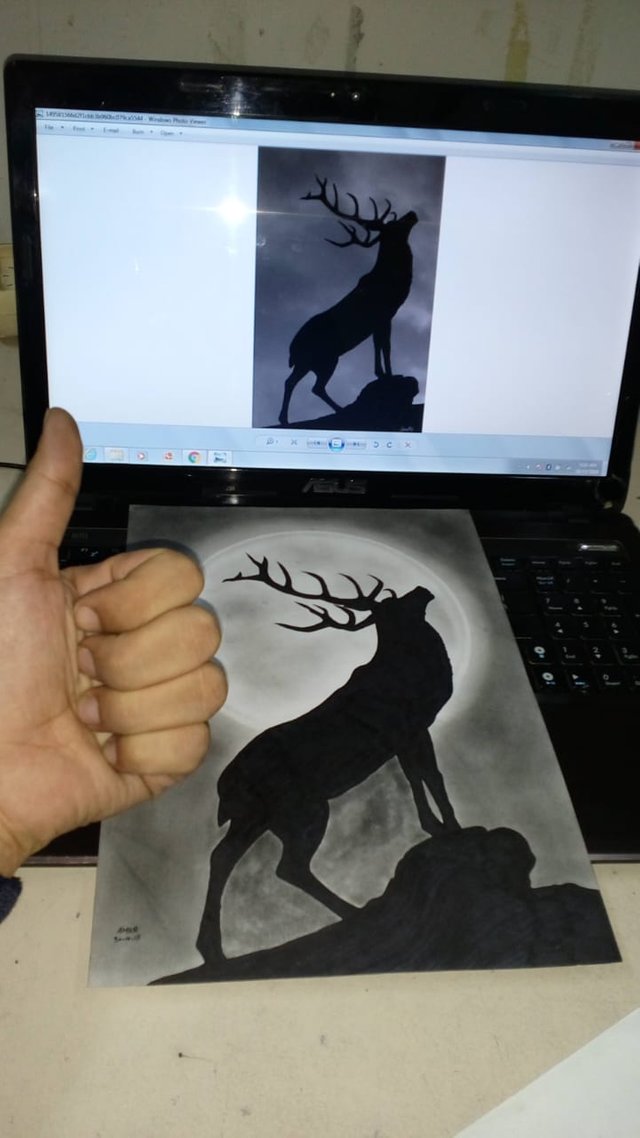 ▰▱▰▱▰▱▰▰▱▰▰▱▰▰▱▰▱▰▱▰▱▰▱
@ammar0344
▰▱▰▱▰▱▰▰▱▰▰▱▰▰▱▰▱▰▱▰▱▰▱