[CR] Today i made this sketch.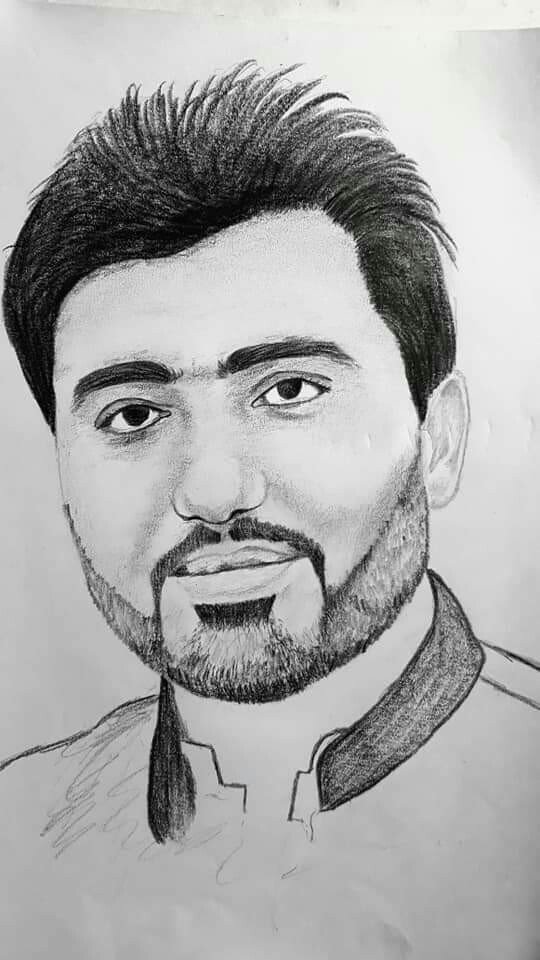 Hello! And welcome Steemit members
Today i tried up making this lovely sketch.
If u like then follow me @sketchart
SOME STEPS OF THIS SKETCH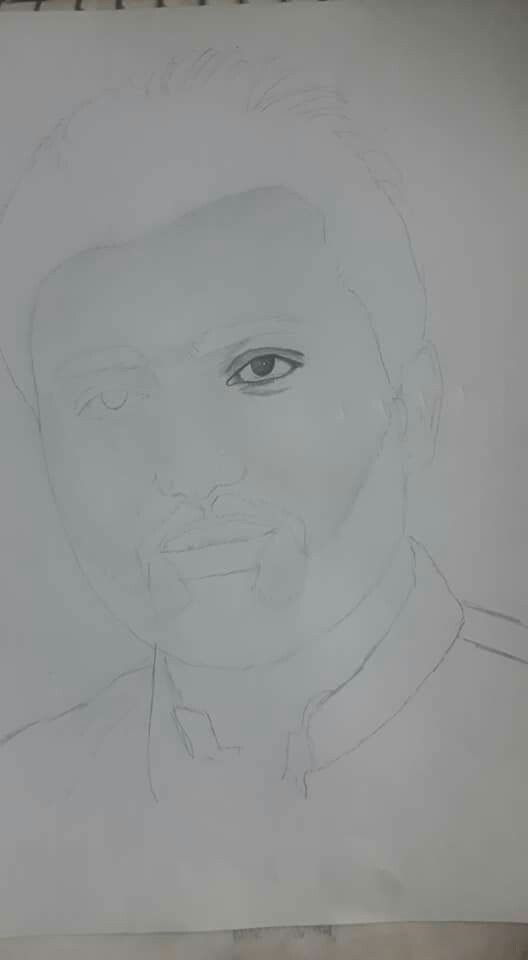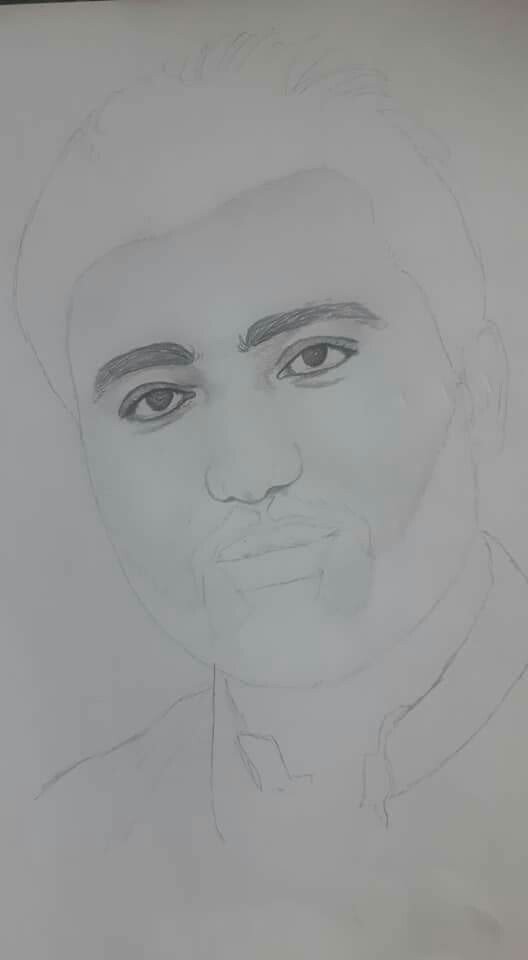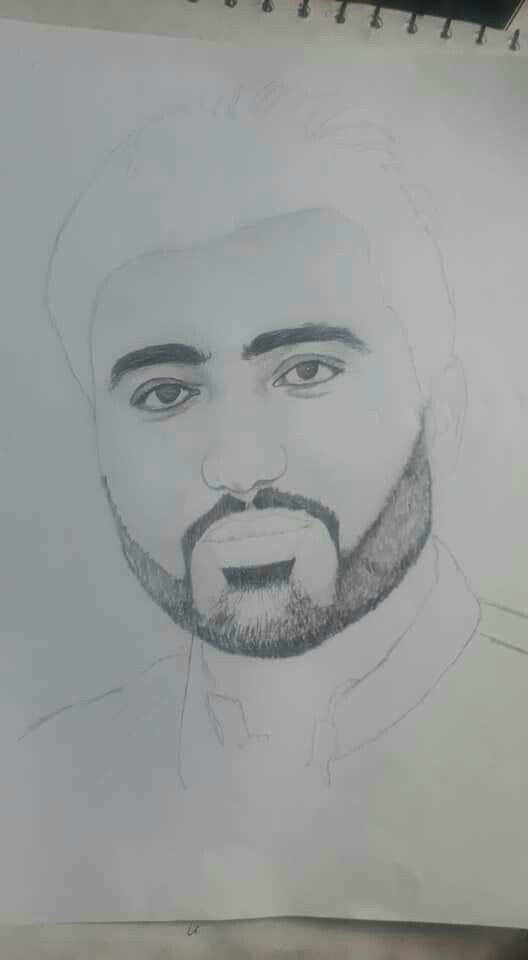 Complete sketch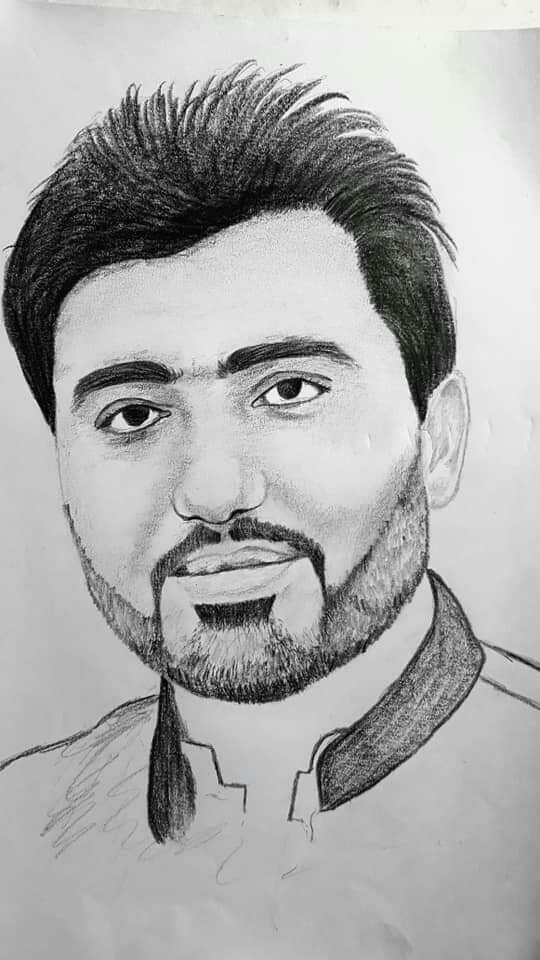 I am professional art designer and sketch maker.
[ABOUT STEEMIT
The Steemit website is such a really nice blog for sharing everything what you know to share your most favourite this like art and sketch photos. So,it is very help full for all. That's why i like it very much. I want to share most favourite sketch art that' made by me. I hope that i will get response to all for my post.
Thanks for upvote
I wish you all the best and will be happy if you'll support me with vote:)!
If you like my posts and my art, please Follow me)))