🌿 🌁 Trying a landscape/Intentando un paisaje 🌁 🌿
🌿 🌁 🌿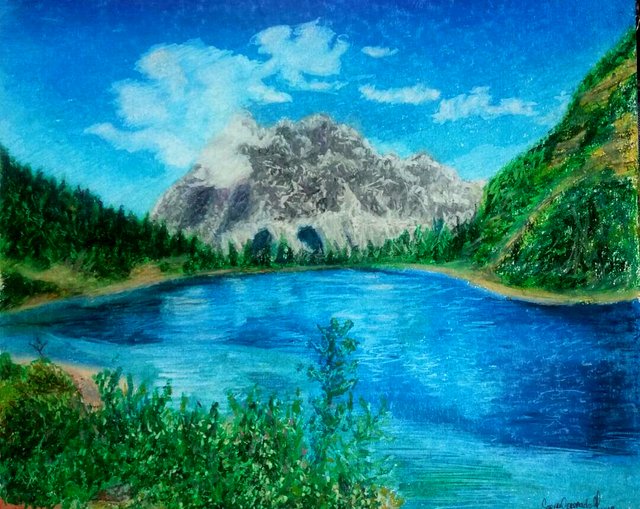 🌿 🌁 🌿
Ok, It's the second time in my life that I do a landscape so don't be so hard with me, hahaha it was a very pleasant experience, I felt like in a tutorial by Bob Ross, with the only difference that he took 20 minutes doing a canvas and, it took me a few more minutes 😃. It is a representation of a photograph that I found in Google images, only placing "landscapes", in fact they are beautiful images that I would like to do, but too much oil pastel is spent on, I had thought about trying it with watercolor and then I reconsidered, like if I suffered a bit using dry materials, I can not imagine using a gouache technique, and I have seen ones that are so impressive, that you reconsider your artistic skills XD.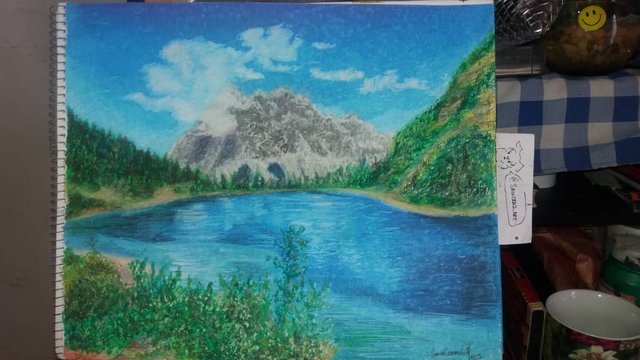 Ok, Es la segunda vez en mi vida que hago un paisaje así que no vayan a ser tan duros conmigo, jajaja fue una experiencia bastante grata, me sentía como en un tutorial de Bob Ross, con la única diferencia que él tardaba 20minutos haciendo un cuadro y yo unas cuantas horas más 😃. Es una representación de una fotografía que encontré en google imagenes, solo colocando "paisajes", de hecho salen unos demasiado hermosos que quisiera hacer, pero se gasta demasiado óleo pastel para que pueda agarrar vida, habia pensado en intentarlo con acuarela y luego recapacité, es decir, si sufrí un poco utilizando materiales secos no me imagino con una técnica de aguada, de paso que he visto unos que son demasiado impresionantes así como para que reconsideres tus habilidades artísticas XD.


🌁
Time: 6h aprox
Format: 34x28cm
Support: White Cardboart
Materials: oil pastel
Tiempo: 6h aprox
Formato: 34x28cm
Soporte: Cartulina
Materiales: óleo pastel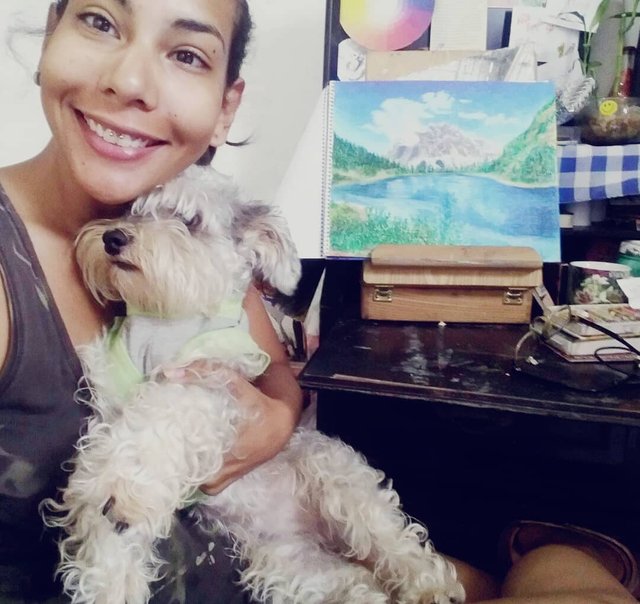 I don't know if you guys listen the things that I put in here, but well... 😃
Yo no sé si ustedes escuchan las cosas que yo les pongo aquí pero bueno... 😃
---
Repollo is a Project that Works based on MEMBERSHIPS from the users that delegate SP and/or join the Curation TRAIL. Repollo is supported by 2 steemit witnesses, @cervantes y @upheaver, if you upvote them as Steemit Witness you support better rewards for the members of the community.
---
Repollo es un proyecto que funciona con MEMBRESÍAS de usuarios que delegan y se unen a nuestro TRAIL. Repollo es apoyado por dos Witnesses, @cervantes y @upheaver, si tú votas por ellos como Testigos en Steemit Witness apoyas para seguir entregando mejores recompensas.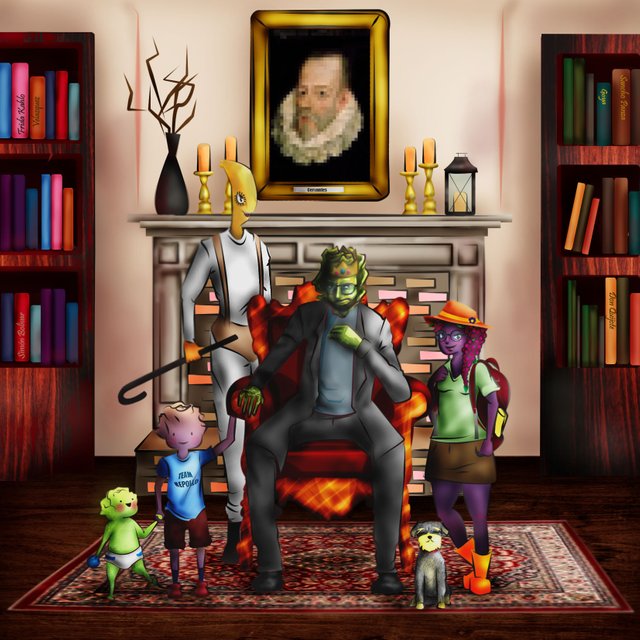 🍀🍇🍀🍀🍇🍀🍀🍇🍀
I hope you like it. A hug for everyone and good vibes 💖
Espero les guste. Un abrazo para todos y buena vibra 💖
🍀🍇🍀🍀🍇🍀🍀🍇🍀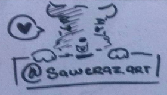 To all of you artists out here at Steemit! Hello~ If you ever are lost and lonesome, please join Steem Artists at our discord chat

We network with fellow artists here on Steemit and we help each other succeed :)
Come and say hi~ ^ __ ^ BNDW community discord channel