I somehow missed this important post from 17 days ago!! Did you see this announcement made by @roelandp?
SteemFest³ Updates - Art at SteemFest venue found, call for artists! New names! -
1 week until SF ticket prices increase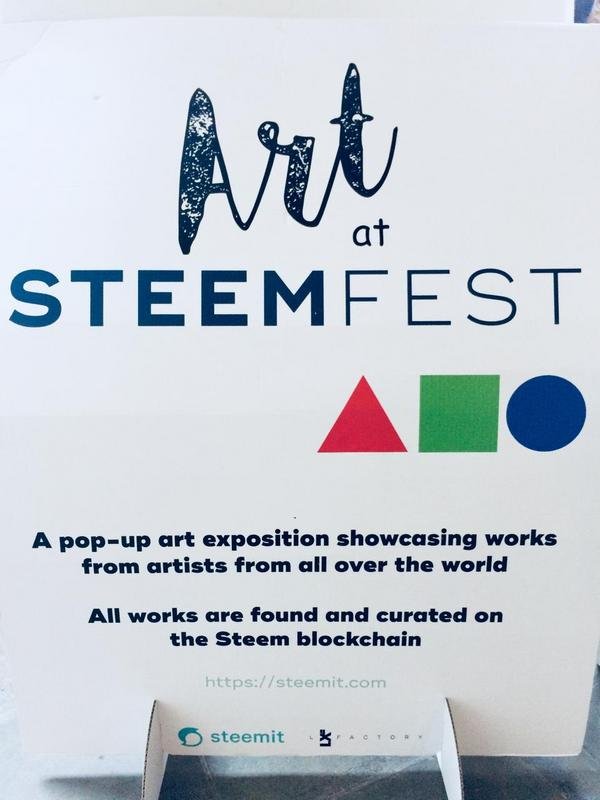 ArtAtSteemfest3 will be happening again this year,
with some upgrades!
ArtAtSteemfest has been a very well supported facet of Steemfest the past two years,
and I have no doubt that this year will top those experiences even still.
The weekend at Steemfest3 in Krakow, Poland
will include the works of dedicated artists from the Steem Blockchain.
The venue is a multimedia expo room, walking distance from both hotels,
where a pop-up gallery of artworks will be rotating all-around-you
in 360 degree animated projection!
The gallery will be curated to include top notch art,
and as many artists as possible.


CALL FOR ARTISTS:
All artists with (digitized) artwork (photo, painting) are encouraged to submit
ONE of their BEST works for consideration.

Share a high resolution of your artwork (no print this time but,
1000+ pixels preferably for best results).
There is no guarantee all submitted art will make it for this showing,
so be sure to give it your best shot!

Check out @roelandp's post to get more details,
and the form link in that post for submitting your works,
as well as hotel, ticket, speaker and other pertinent information.
COLLABORATIVE ART JOURNEY AND ARTISTS IN BLOOM ARTISTS TAKE NOTE:  
Any "form" submissions previously made for the CAJ or AIB will NOT count for your entry.
Please submit your own favorite ONE art piece through the link on @roelandp's post to be considered.


Though this year's exhibit will be quite different from the last,
(as it was curated with hands-on prints),
I share here are a few pics from last year's exhibit and
some of the fun we had in the space to whet your appetite.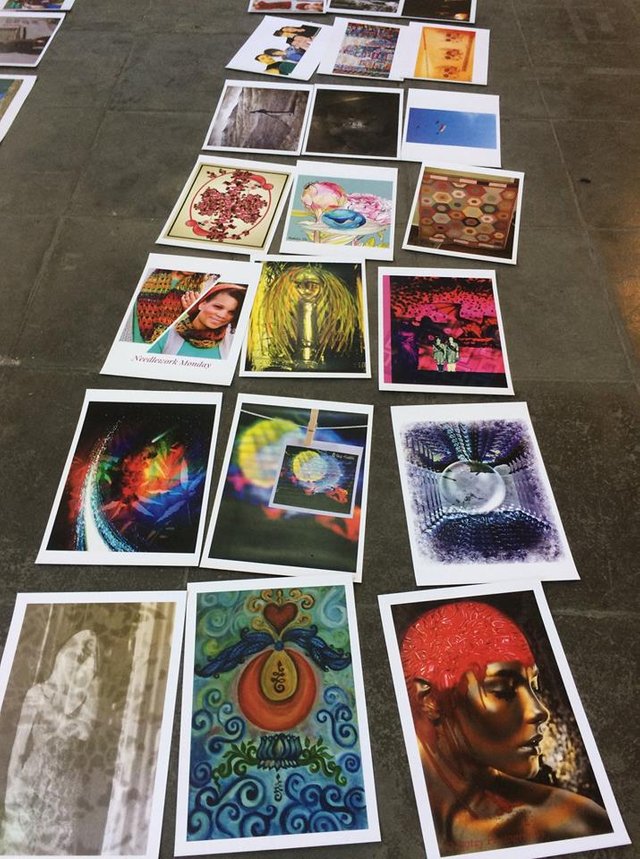 Preparing the prints for exhibit.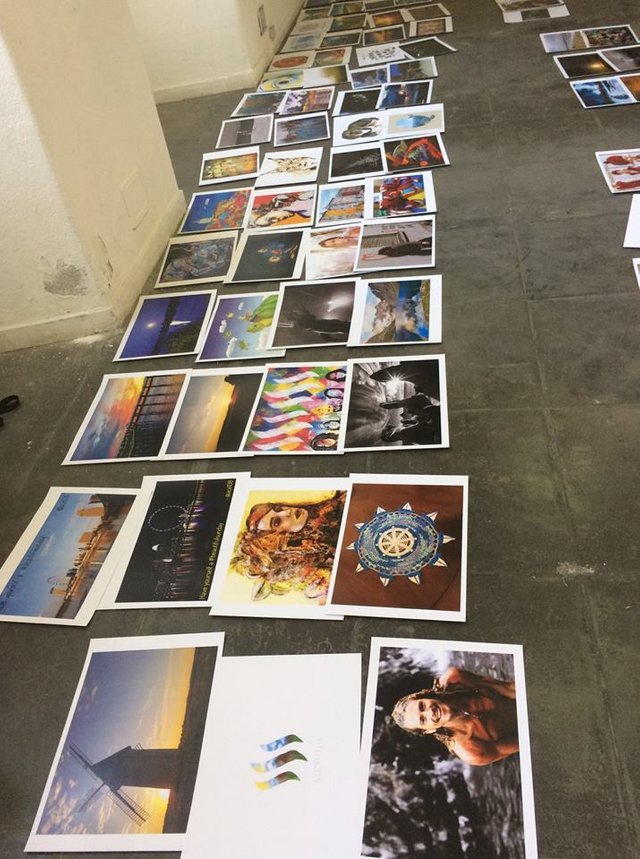 So many creations to appreciate!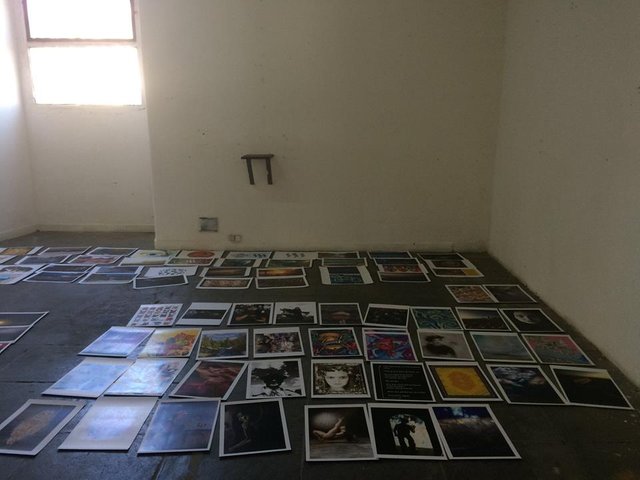 Contributions from individual artists on Steem and art from many different initiatives and contests.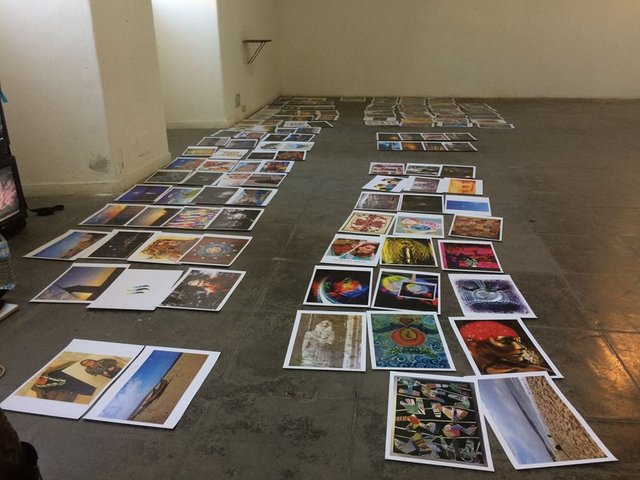 It was exciting to see so many works from people all around the globe.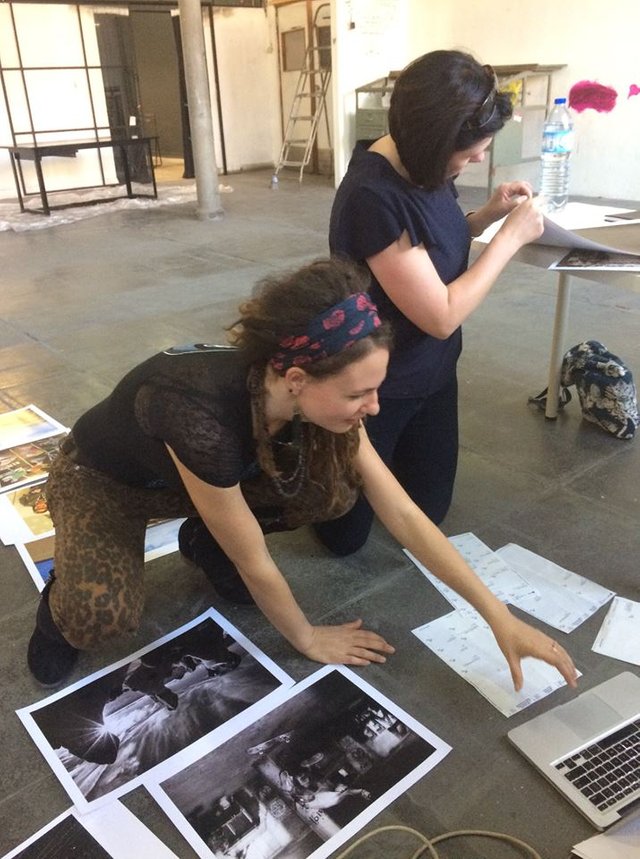 @saramiller and @opheliafu working on curation.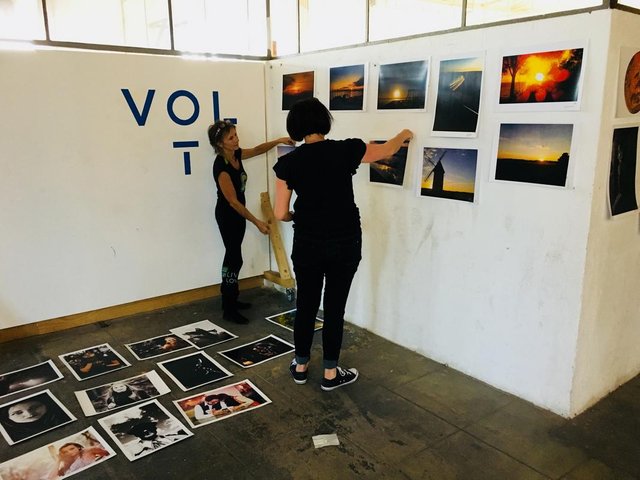 Me and @opheliafu putting together the exhibit.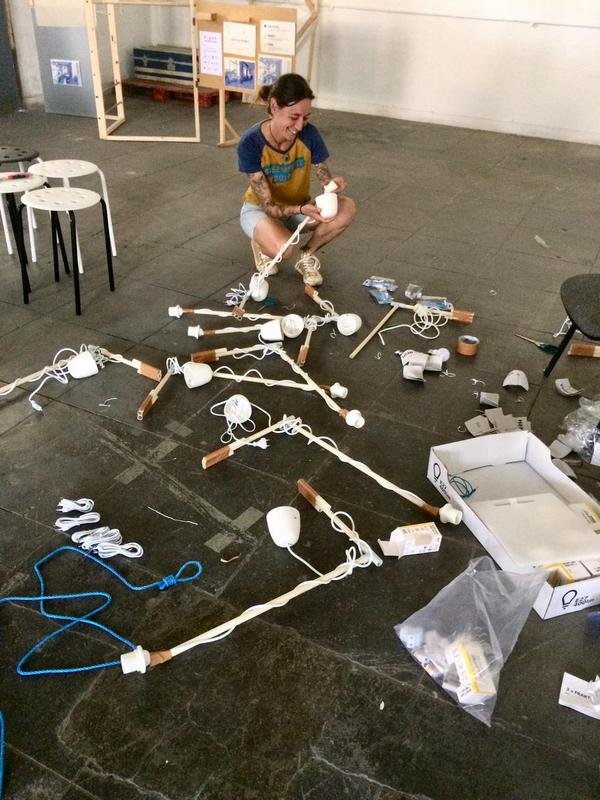 @lifemovedbysteem helping with the light set-up.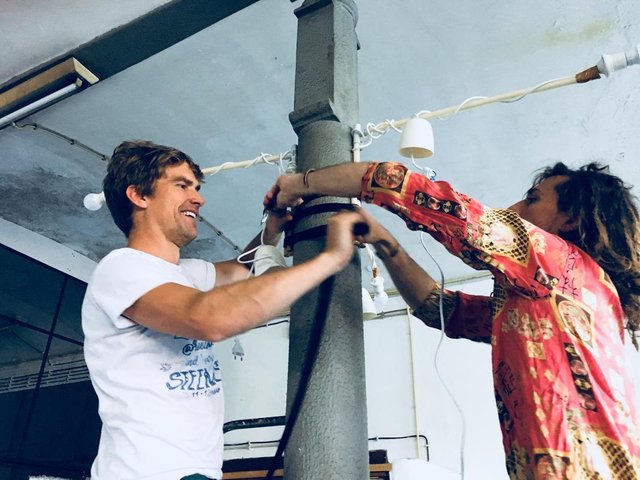 @roelandp and @quinneaker making it happen!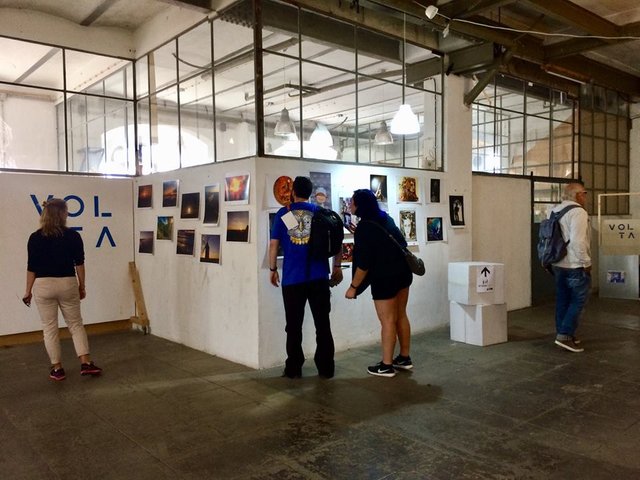 Coming in for a sneak preview.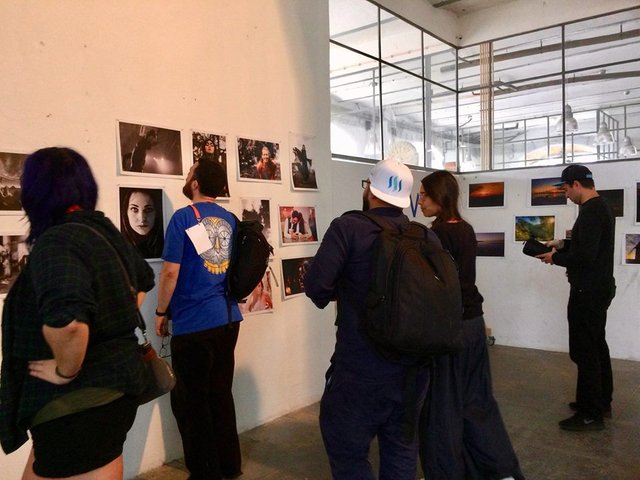 The appreciation in flow.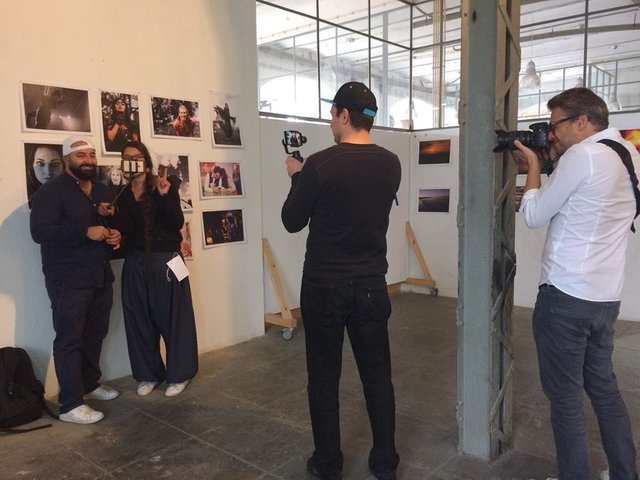 Videographers and media getting in on the action.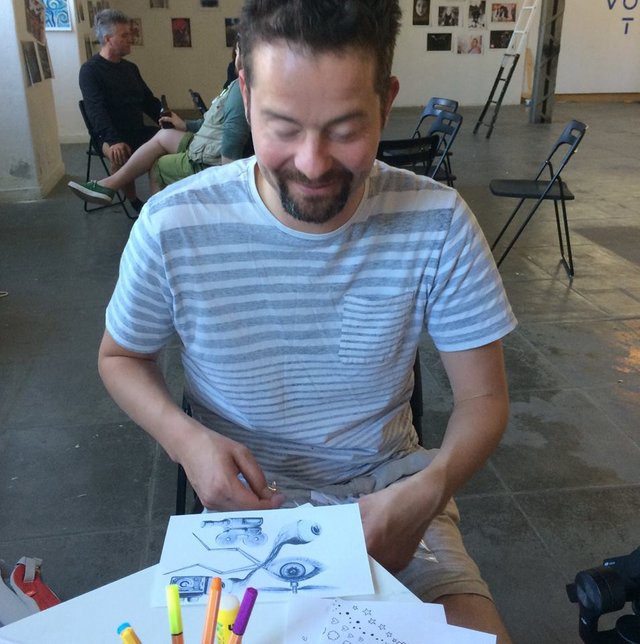 Vincent finishing up his artwork inspired by the workshop hosted by @opehliafu.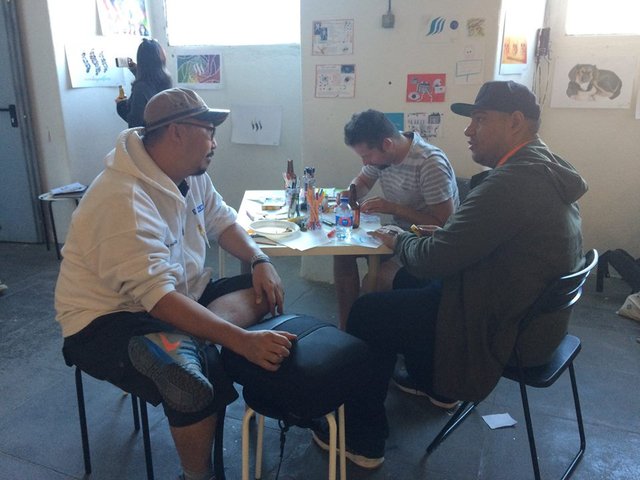 A creative space to gather, connect, do and appreciate some art of any forms.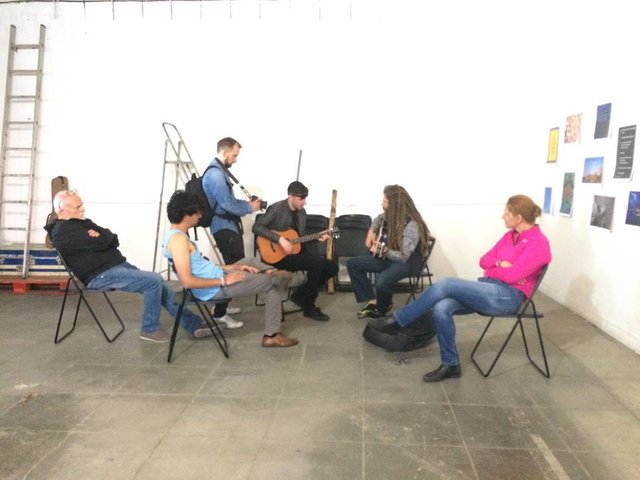 Open mic session enhanced the space, including a jam session with the Steembirds (@jaybird & @danatstarlite), joined by @michaelball, @aaronkoenig and @quinneaker.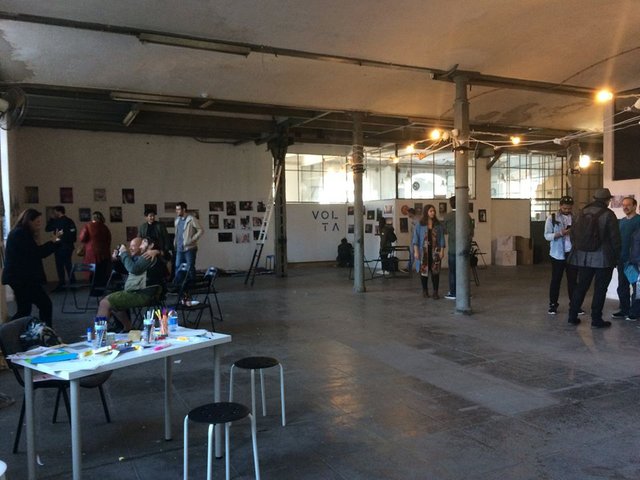 The venue picking up Steem!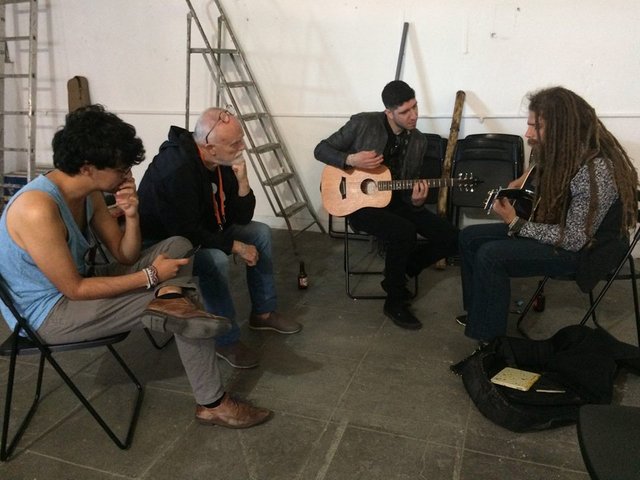 Bringing some much appreciated sound to the space.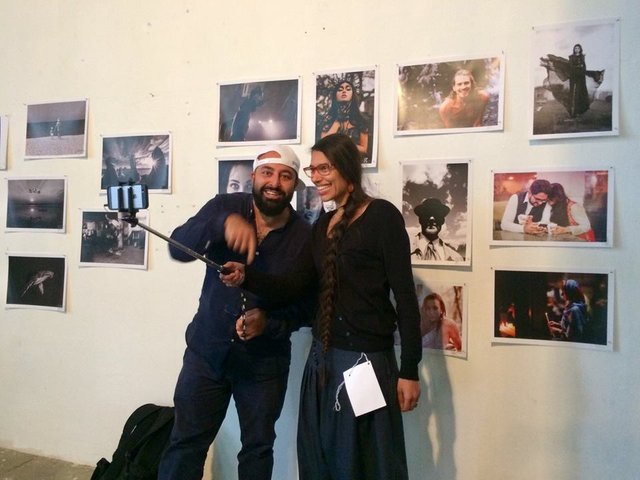 Steemians creating their posts!
See last year's exhibit in print,
and the Collaborative Art Journey video
shared at ArtAtSteemfest2.



I HOPE YOU ALL WILL GET THE OPPORTUNITY
TO EXPERIENCE THE MAGIC OF STEEMFEST,
AND FOR THOSE OF YOU WHO ARE ARTISTS,
TO BE  PART OF THIS GLOBAL EXHIBIT.
@roelandp really knows how to throw a party.
I hope you'll be one to experience the magnificence
of his hospitality and
connect with friends old and new
sharing experiences here on Steem.

@roelandp has put out 2 additional Steemfest3 Update posts -
See those here and here!