Monument to lovers -3 wonder
3 wonder - Gosprom (House of State Industry)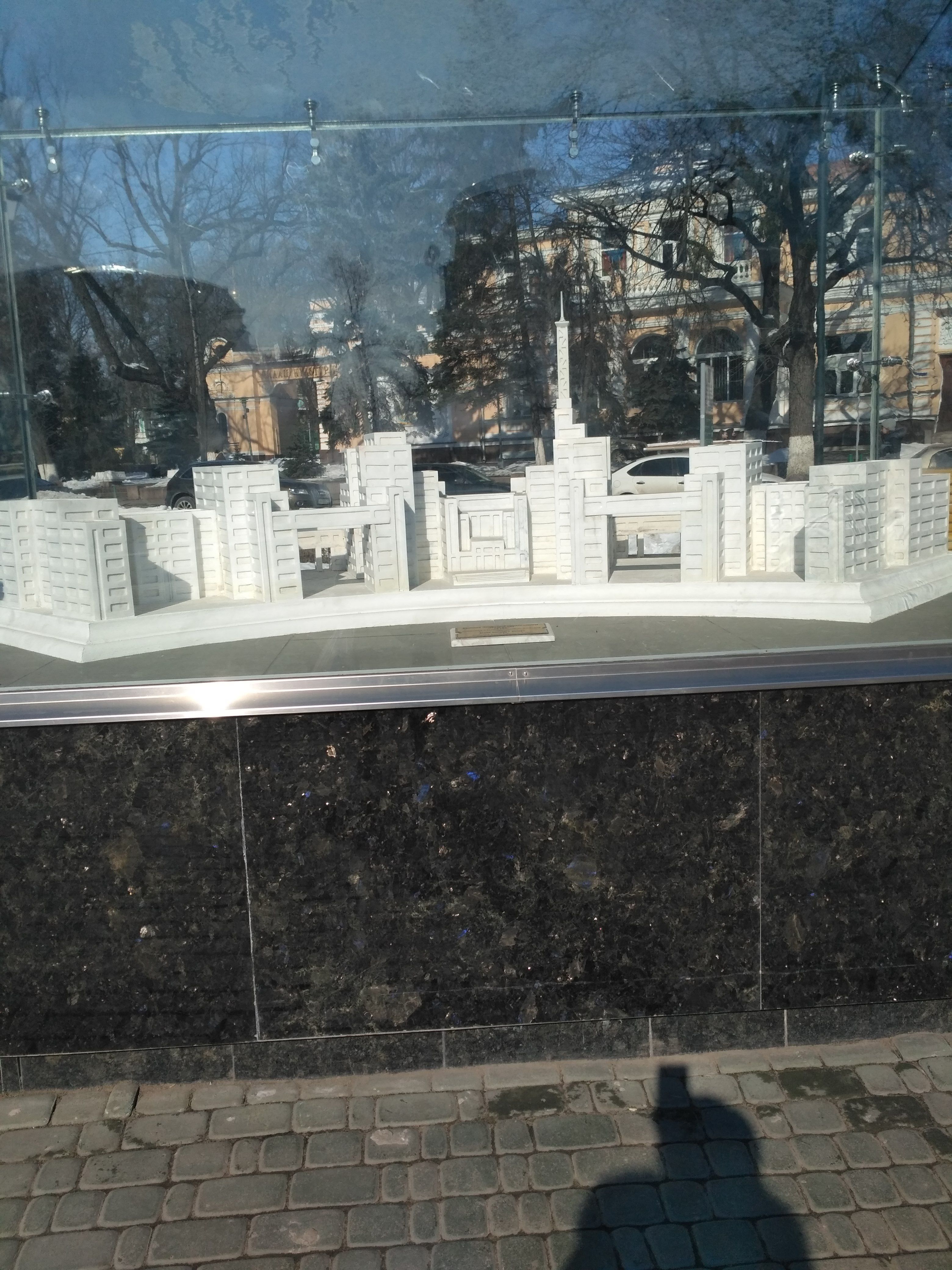 Gosprom is the first high-rise reinforced concrete frame structure in the Soviet Union. The project of the building was designed by the Leningrad architects S. Serafimov, S. Kravets, M. Felgert. A huge, even by modern standards, multi-storey frame construction of concrete, numbering 4500 window openings for which 17 hectares of glass is required, was erected in an exceptionally short time: from 1925 to 1928. The visiting card of the city was almost hand-made. To build a high-rise building, it took five thousand workers, enthusiasts and students of the Technological Institute, who work in three shifts. As a technique used horses with carts and 14 trucks, the power of which was sometimes small. In the hottest days, up to 15,000 people worked at the construction site at the same time.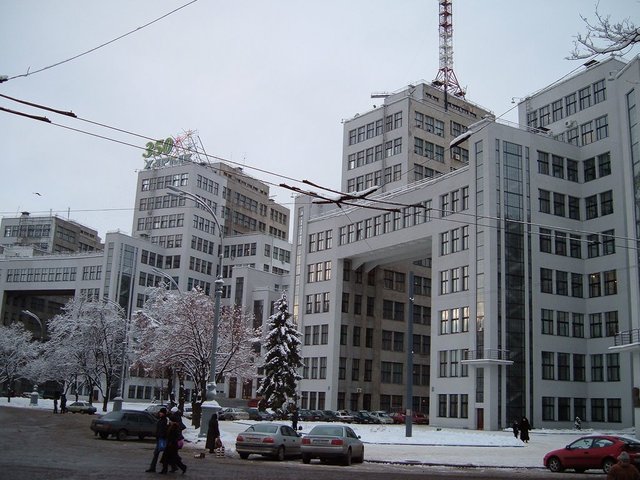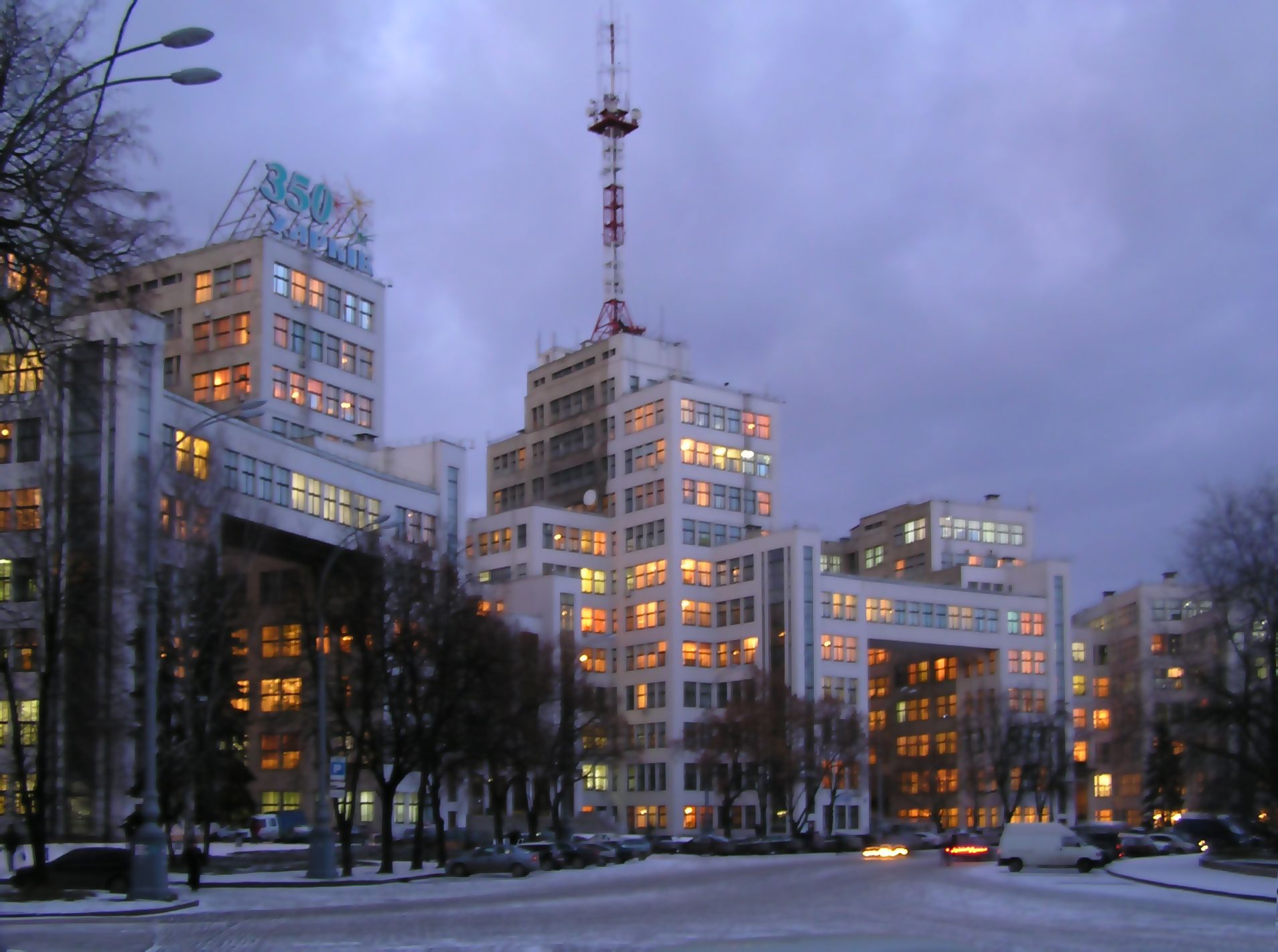 When digging the foundation pit of the 6th entrance, bones of the mammoth were found. Today the mammoth bones are in the museum of natural history.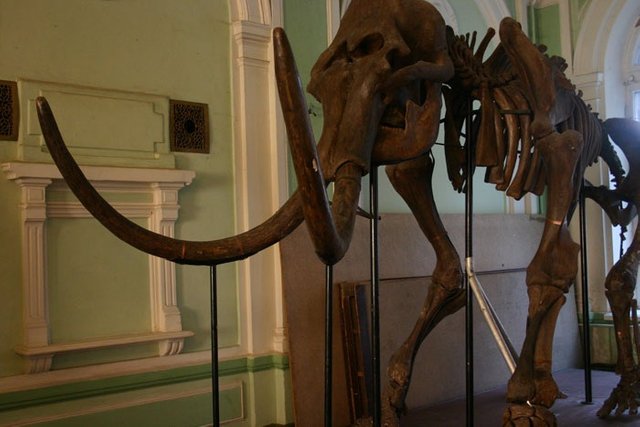 During the war, the building was attempted to blow up several times, but in a monolithic structure no cracks were formed. In this building during the war, monkeys from the zoo were rescued.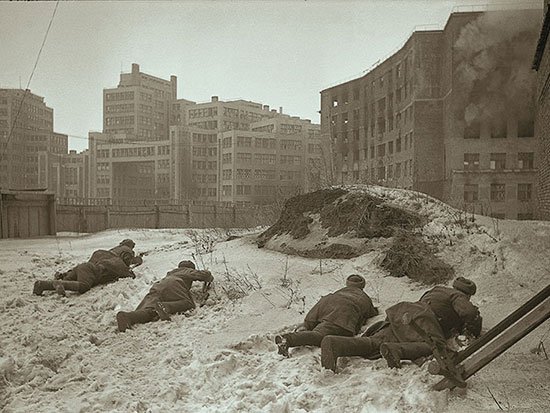 The Gosprom building is one of the most striking examples of constructivism in architecture. For example, in the World Architectural Encyclopedia the article "Constructivism" is illustrated by the image of this building. Work was also done to include it in the list of UNESCO monuments, but at the moment the Gosprom is only on the preliminary list of the organization. Currently, there are various administrative institutions in the building of the State Industrial Committee.