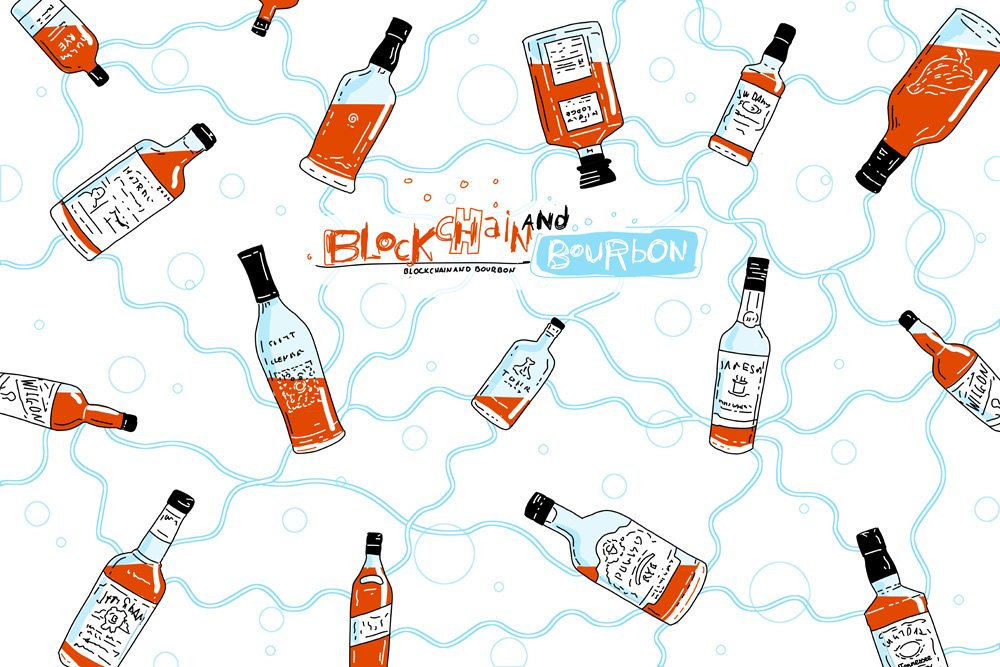 SNDBOX commissioned me to create illustration for The Creative Crypto magazine.

The theme was: Blockchain and Bourbon.

Now, I'll show you how I colorized the drawing.

It's an important thing that the Bourbon have to be horizontal in the bottles!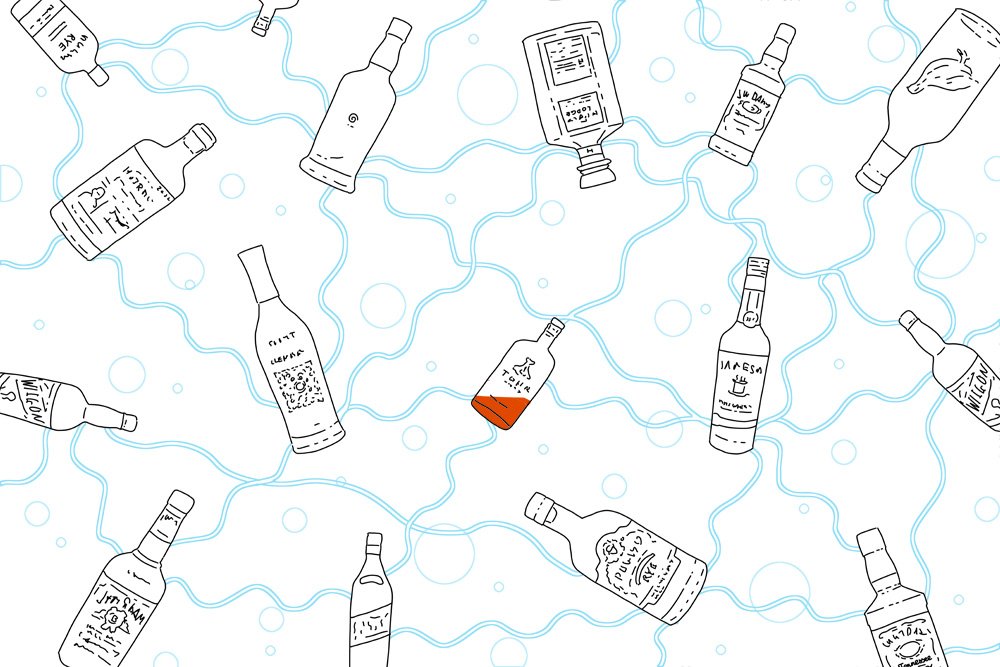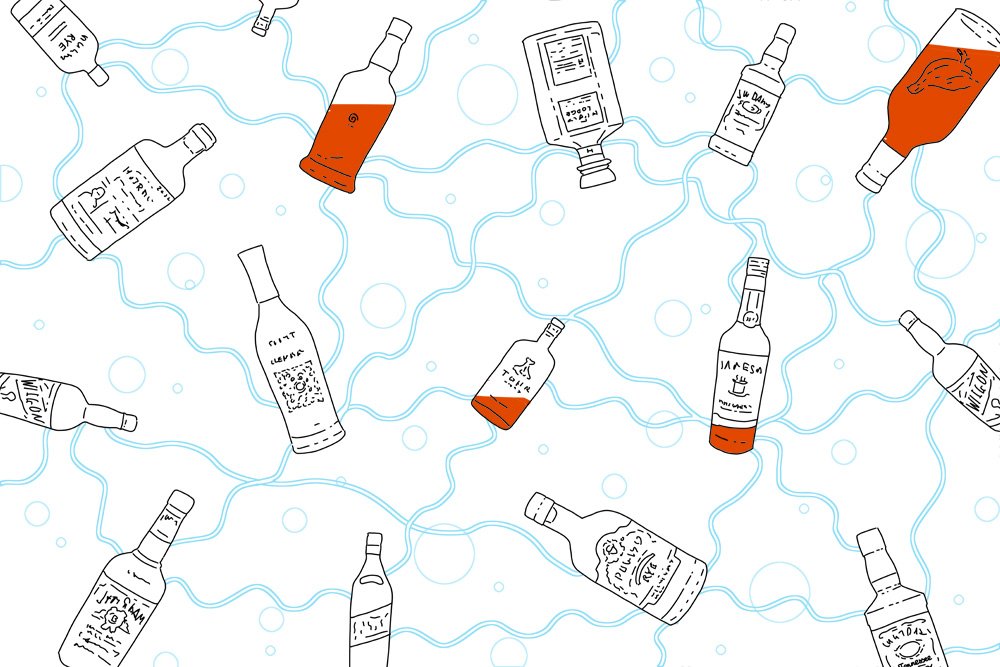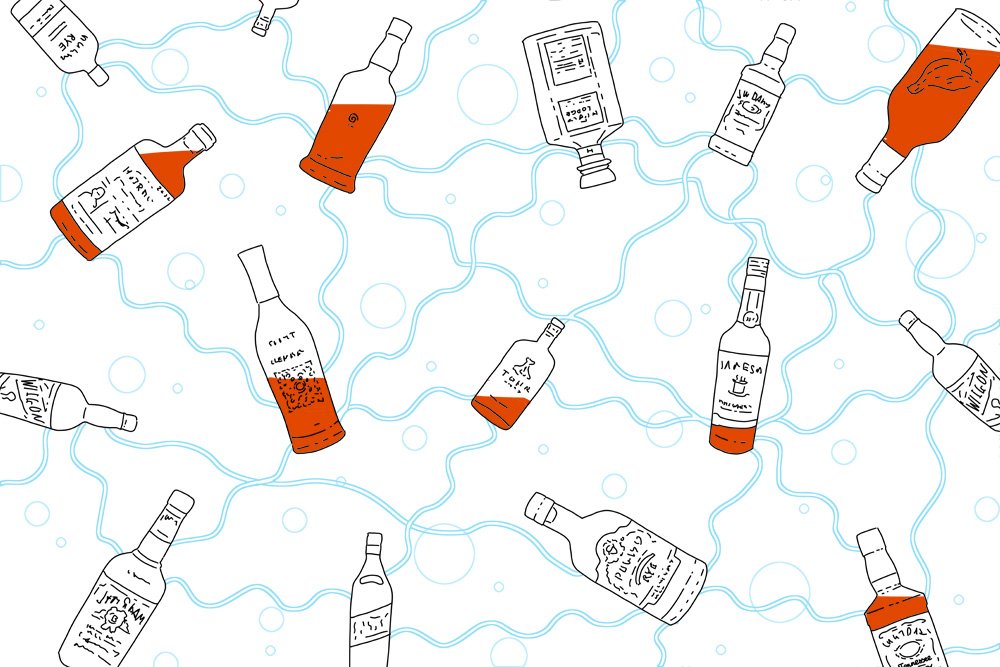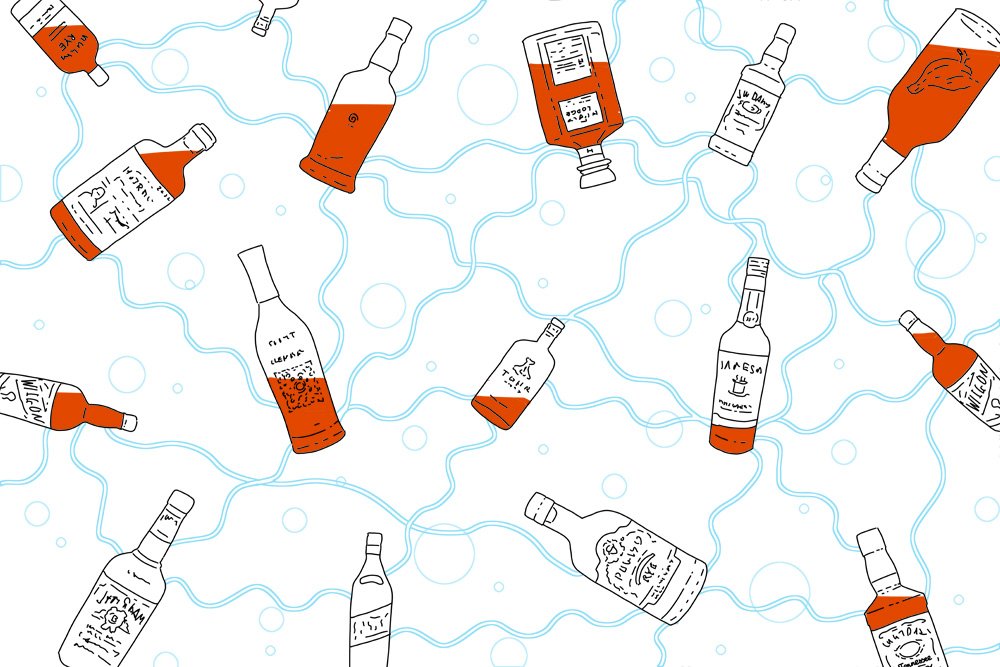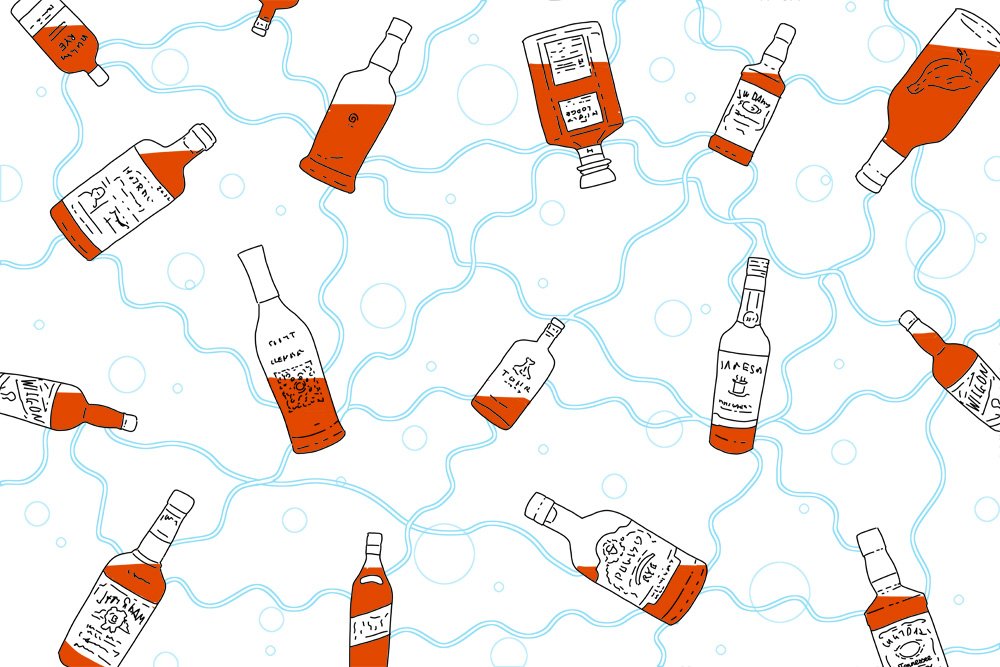 I create black bottlecaps.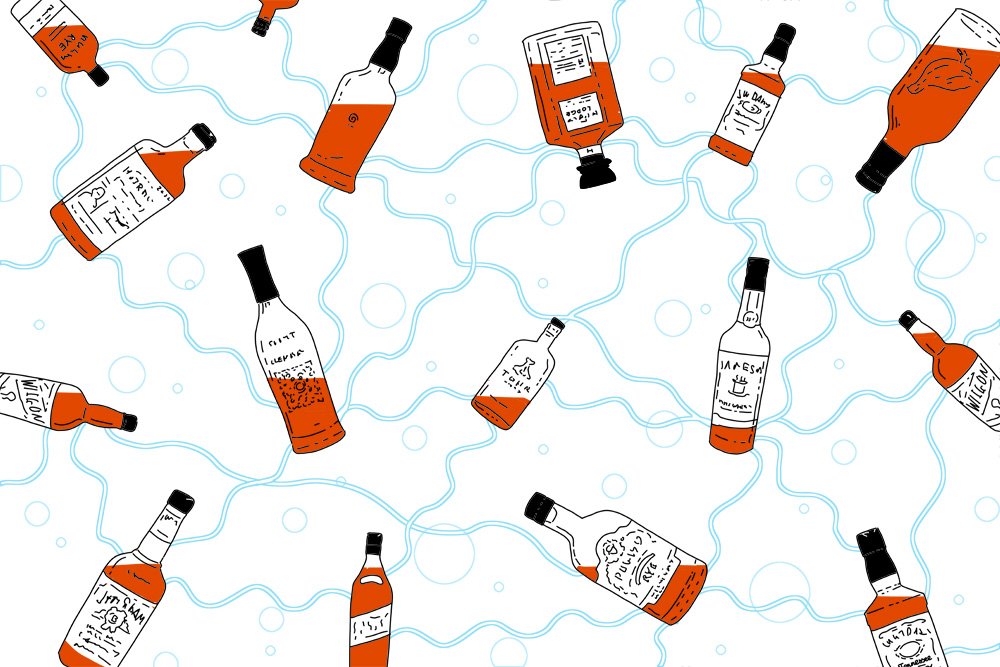 The coloring is done.
I create the white lines.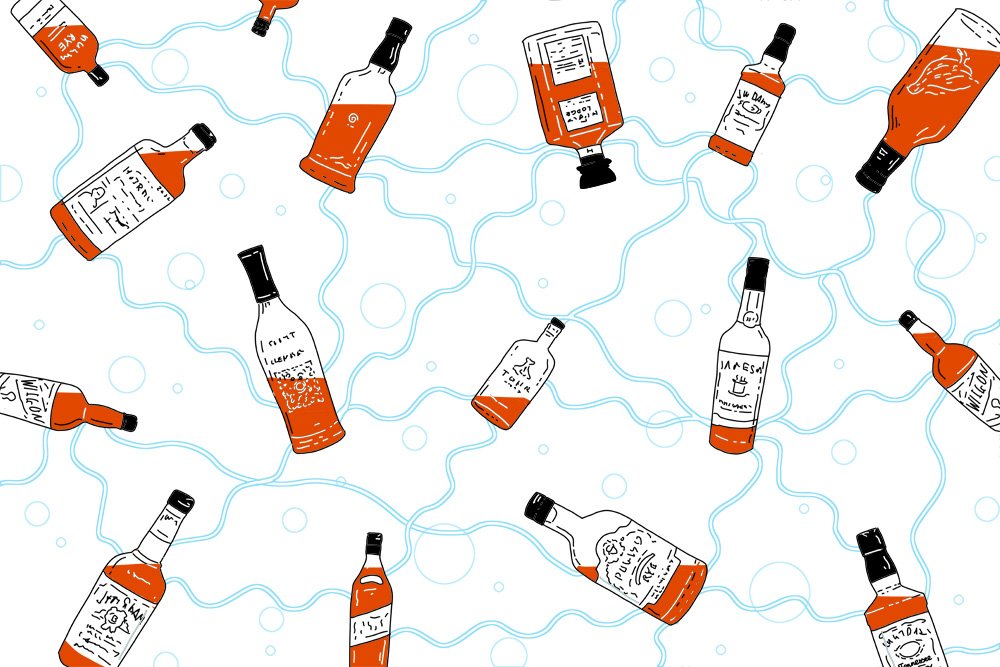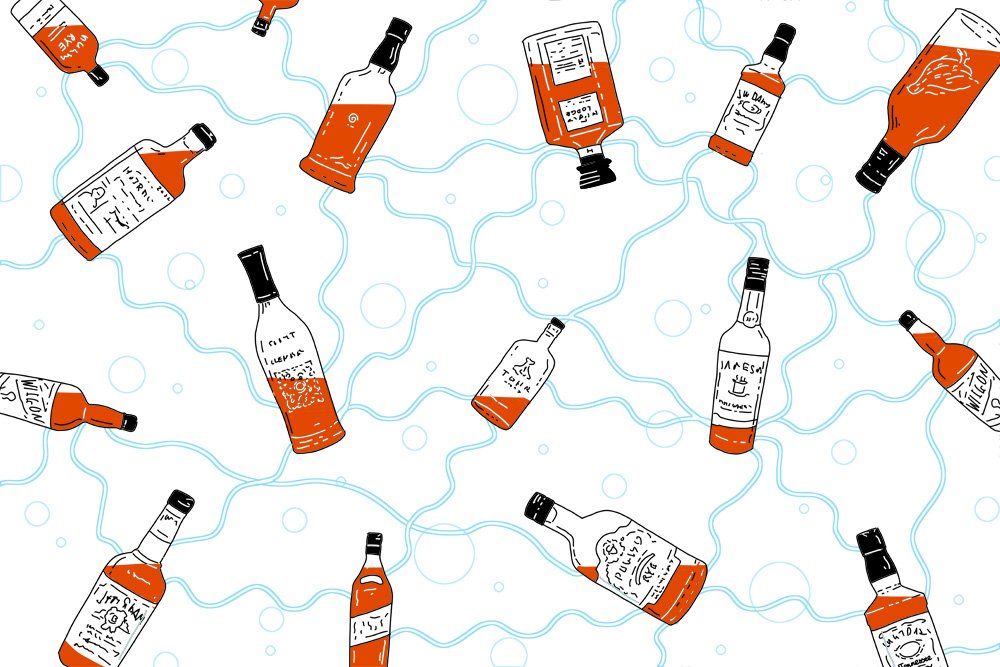 I change the color of the bottles to light blue.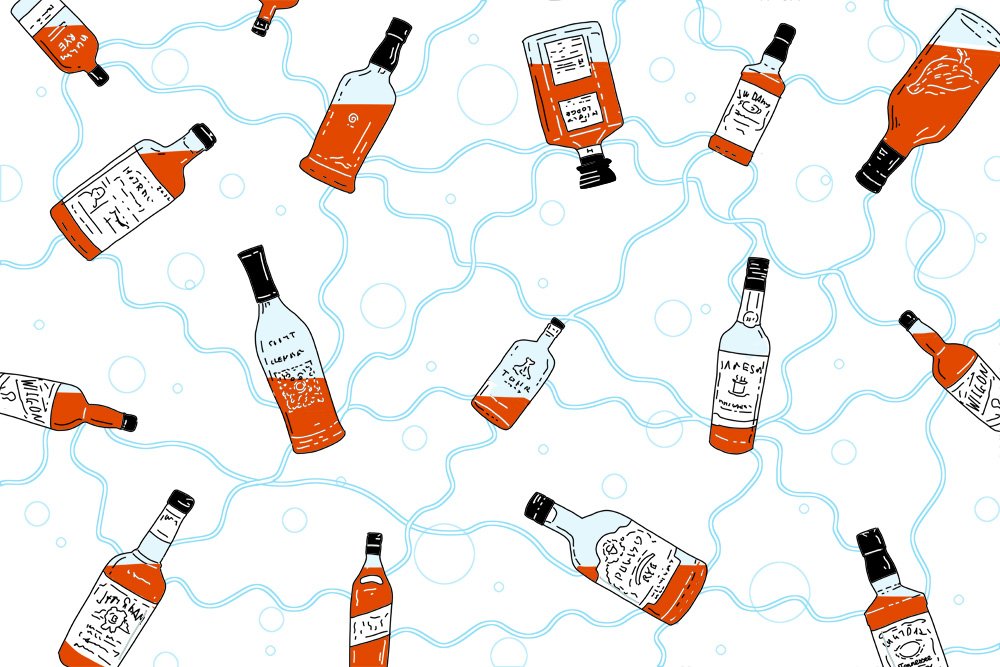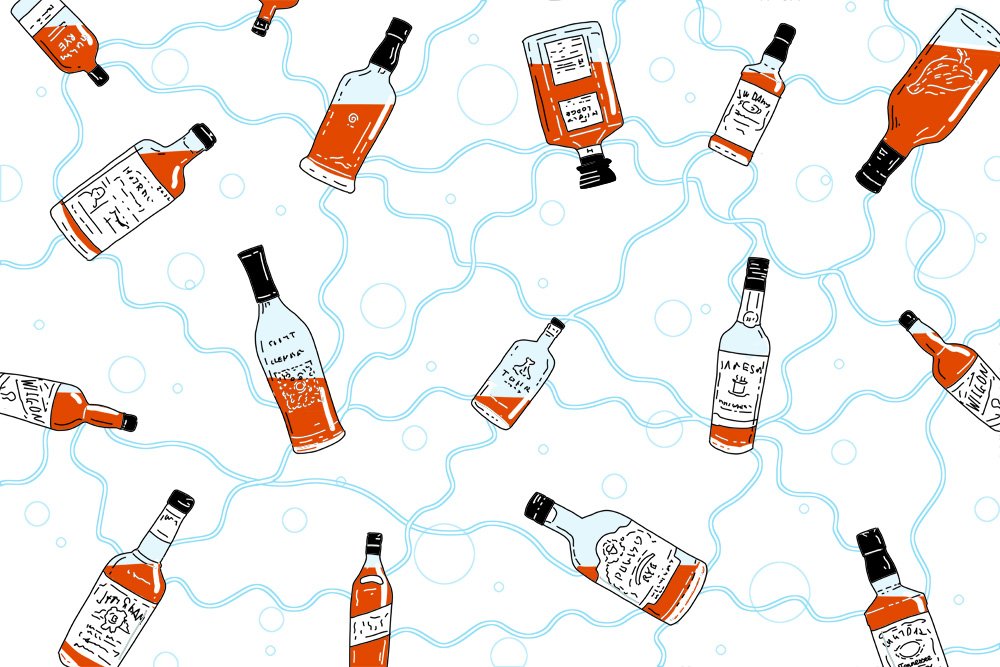 I create shadow (blue) on the bottles.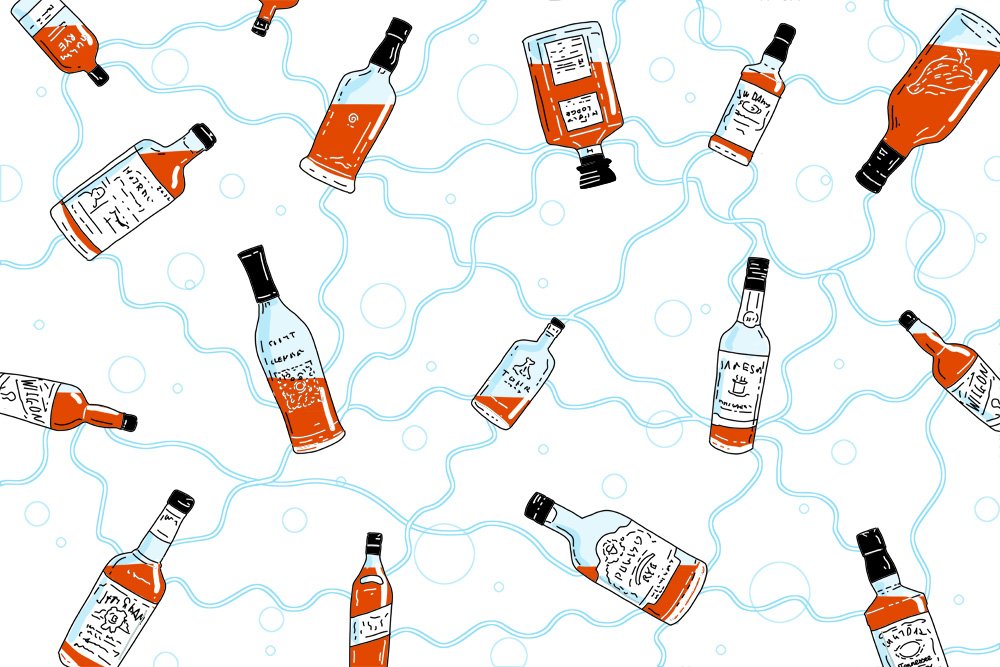 And finally I create the title.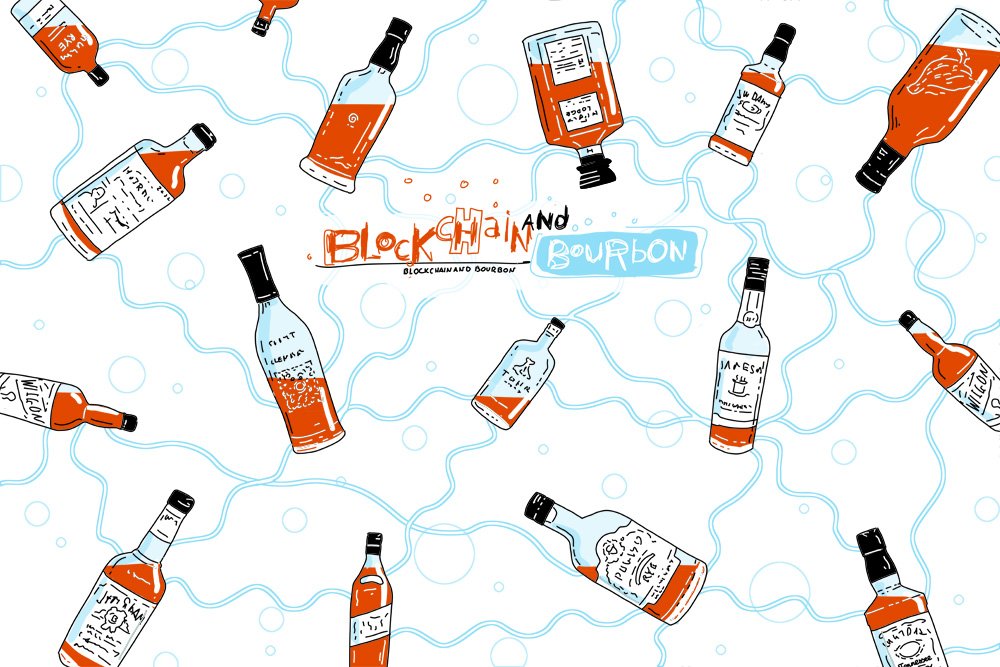 I show you the full process in a gif animation. Done. :)
Digital work.
2018
Thank you for watching! :)