Dragon Ball Goku Anime Drawing
Hi Guys! Today I am posting with drawing of Goku, one of the main characters of Dragon Ball Series. I was wanting to draw a anime for quite a long time but haven't got a clue why I didn't. But I am glad I did it today and I guess I will do more in future. So, here it is: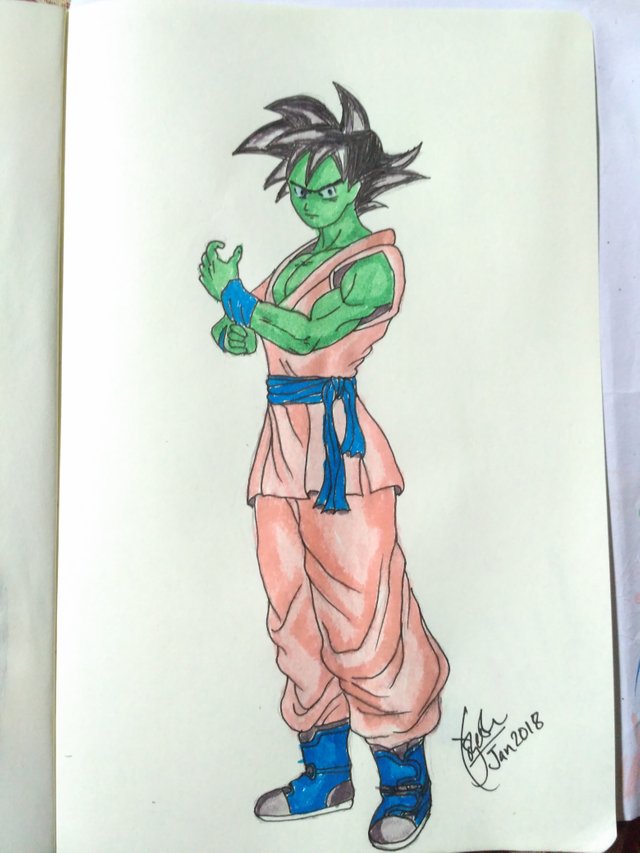 I used a mechanical pencil for sketch, black uni-pin markers of different sizes for bordering and brush colour pens to colour on a 100 gsm sketch book. Here are the snapshots of the drawing process:
The sketch of upper part: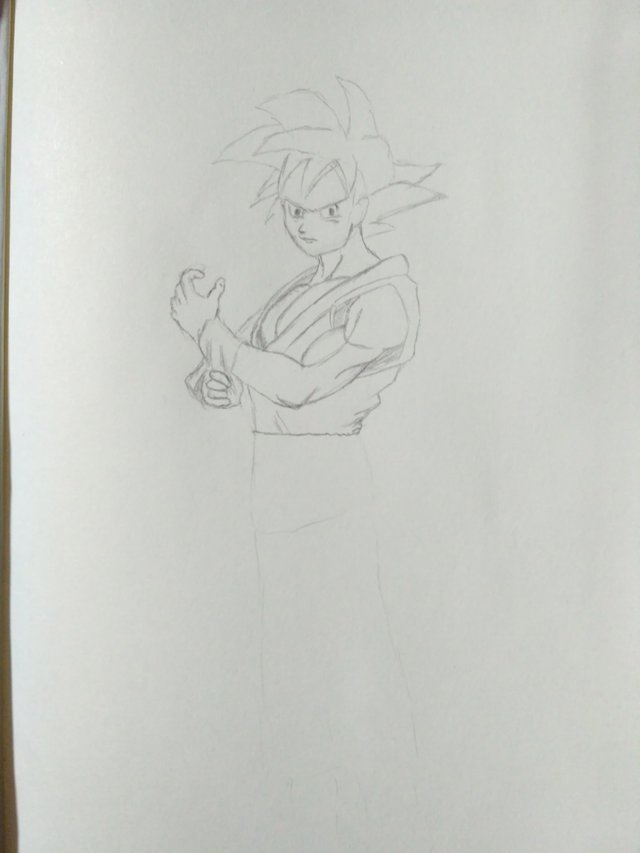 The full sketch: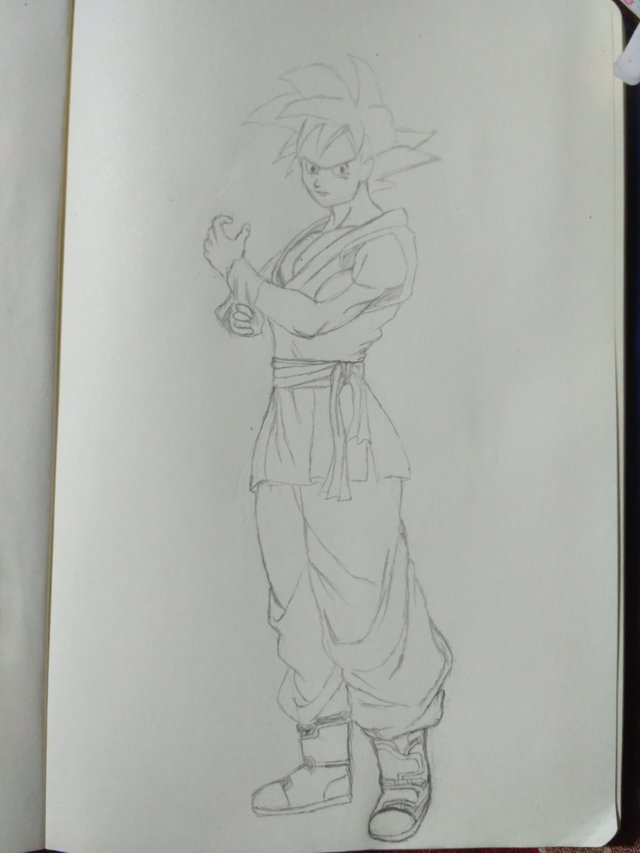 Line work with black marker: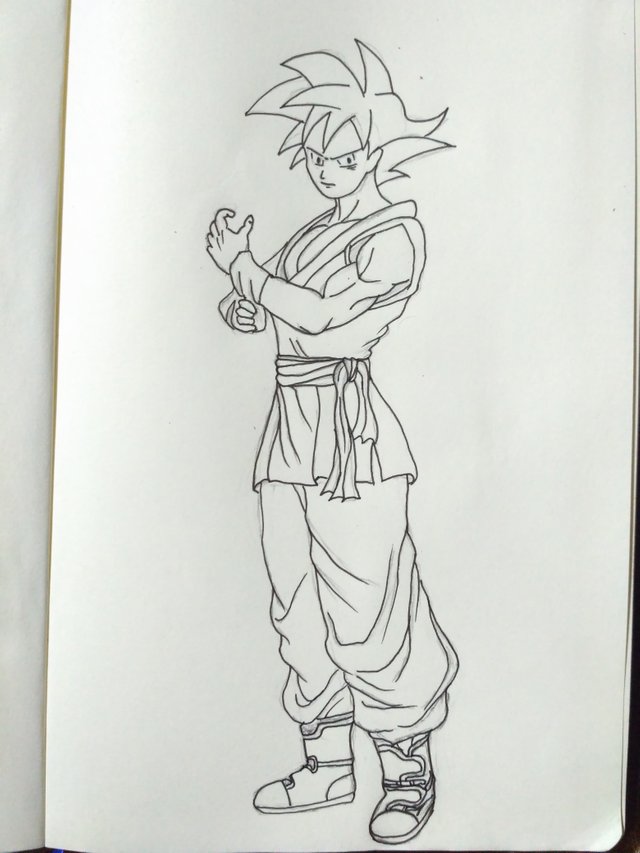 Finished Colouring!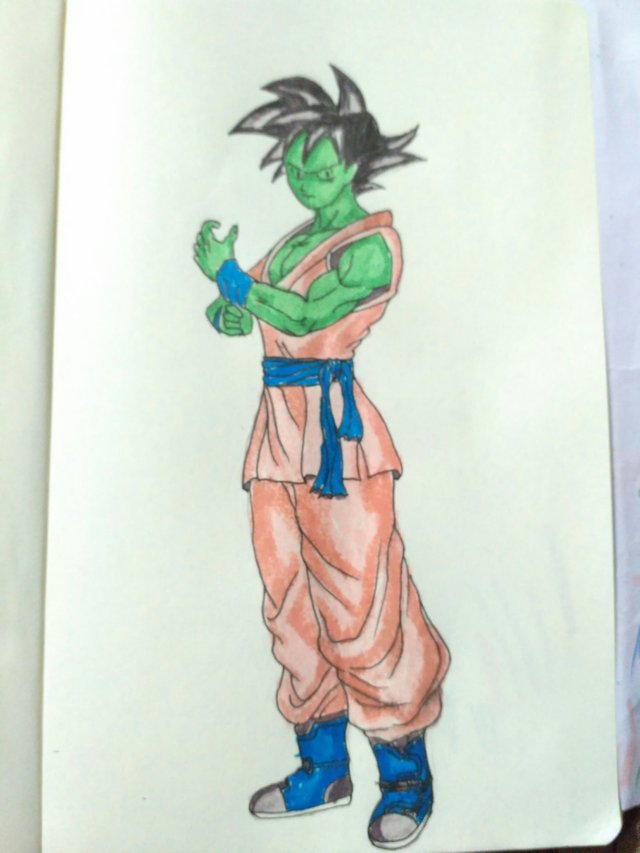 Oh no, the eyes are not white so used a white gel pen and signed off;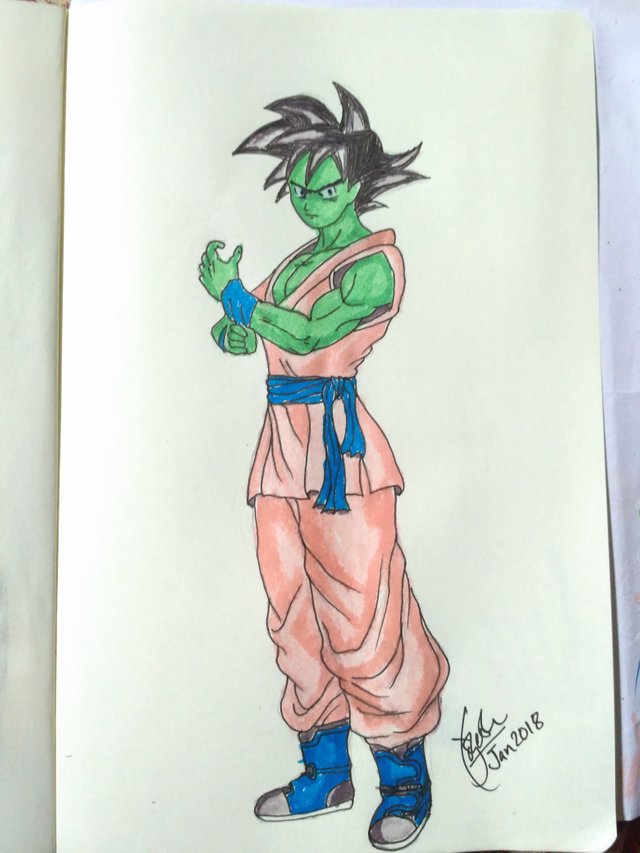 If you have any feedback or suggestion do comment below. I am using busy app for this post and previous posts and receving support for my content. Do check out the app.
If you would like to check my other artworks, please visit my profile. Hope you guys like the artwork and do follow me to see future works.