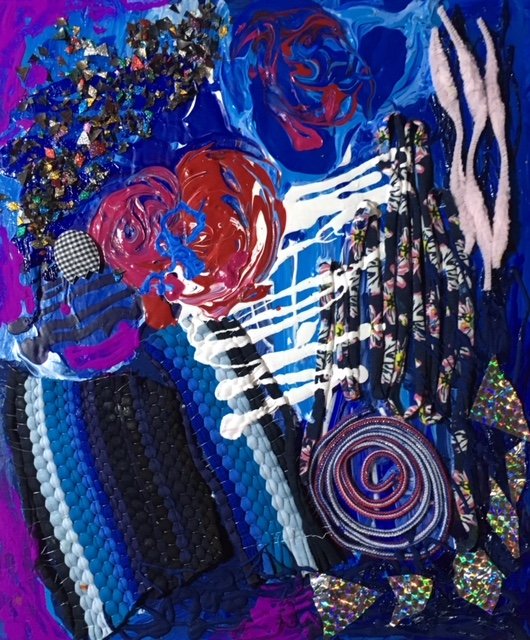 (ENG)
This is my original artwork.
"Person in the midst"
Mixed Media,38x45.5cm,2018
I lost my laundry detergent and shampoo today.
I went to the home center and bought it.
Even so, the outside is completely humid,
It was cool sometimes when the wind blew.


(JPN)
これは私のオリジナル作品です。
「渦中の人」
ミクストメディア、38x45.5cm、2018
今日は洗濯用洗剤とシャンプーがなくなったので、
ホームセンターへ行って買ってきました。
それにしても、外はすっかり蒸し暑くなりましたが、
たまに風が吹いた時は涼しかったです。
---
---
2018年秋、東京で11年ぶりに個展をやりたいです。ご支援よろしくお願いいたします。
(STEEM,SBDによる支援も募集しております)
---
Please upvote,resteem,and follow @yadamaniart !
Online shops which sell my artworks/私の作品を販売しているオンラインショップ:
日本国内向け 絵画と書籍
日本国内向け(コンビニ決済用)絵画と書籍
Akiko Yada online shop worldwide
Kindle 電子書籍
---