THE NARCO-DICTATOR IS LITTLE TIME. | AL NARCO-DICTADOR LE QUEDA POCO TIEMPO.
Never in my life have I wanted so much with such force, I want to see them fall, suffer, as they have made the whole country suffer for their greed and their thirst for power, lots of corrupt.
Jamás en mi vida habia deseado tanto con tanta fuerza, los quiero ver caer, sufrir, como han hecho sufrir a todo el pais por su avaricia y su sed de poder, monton de corruptos.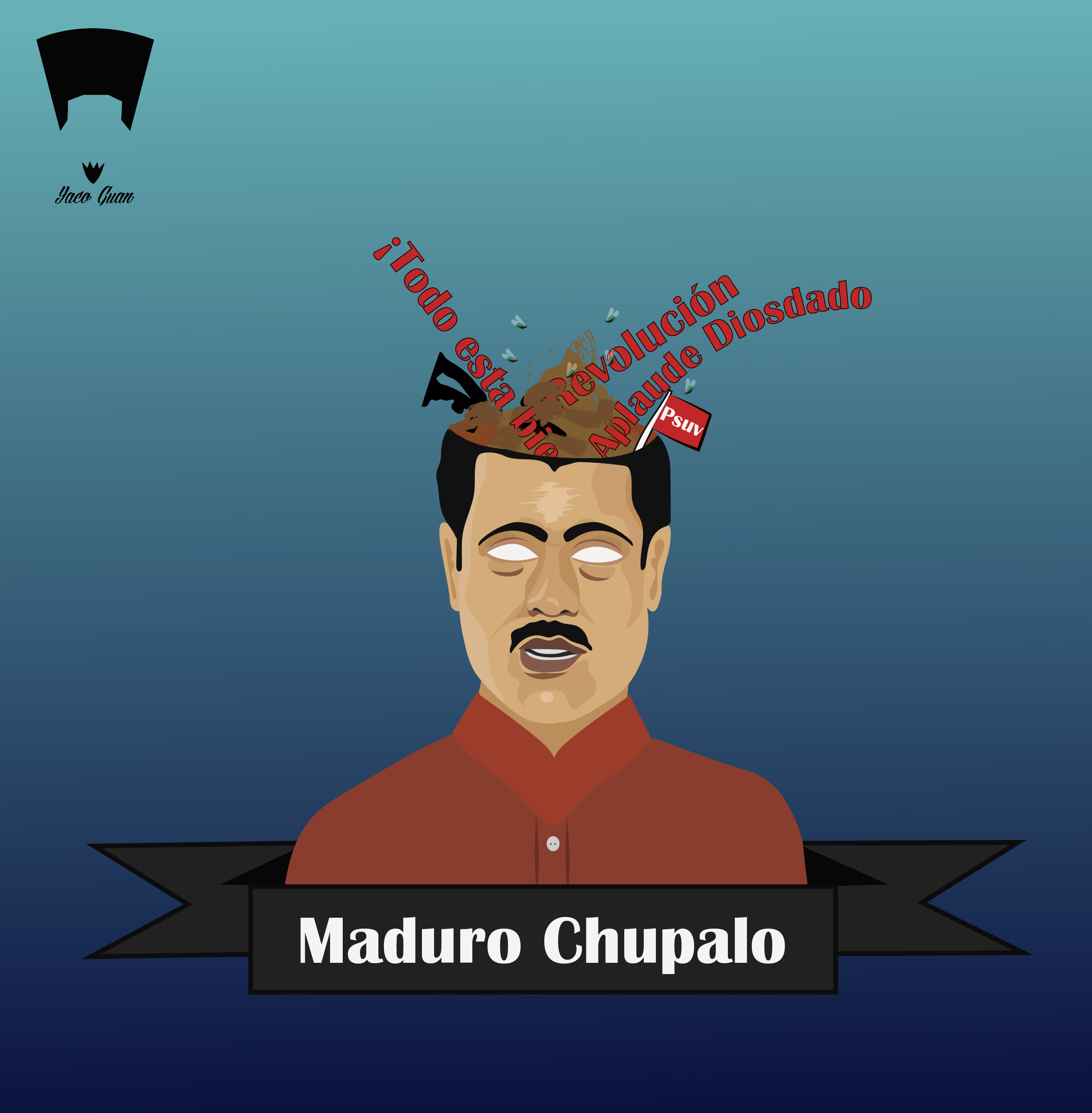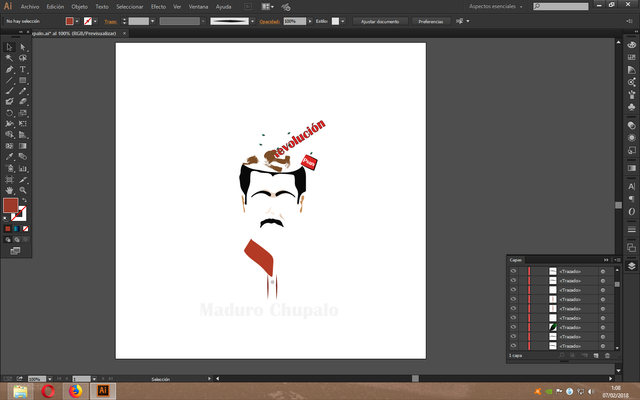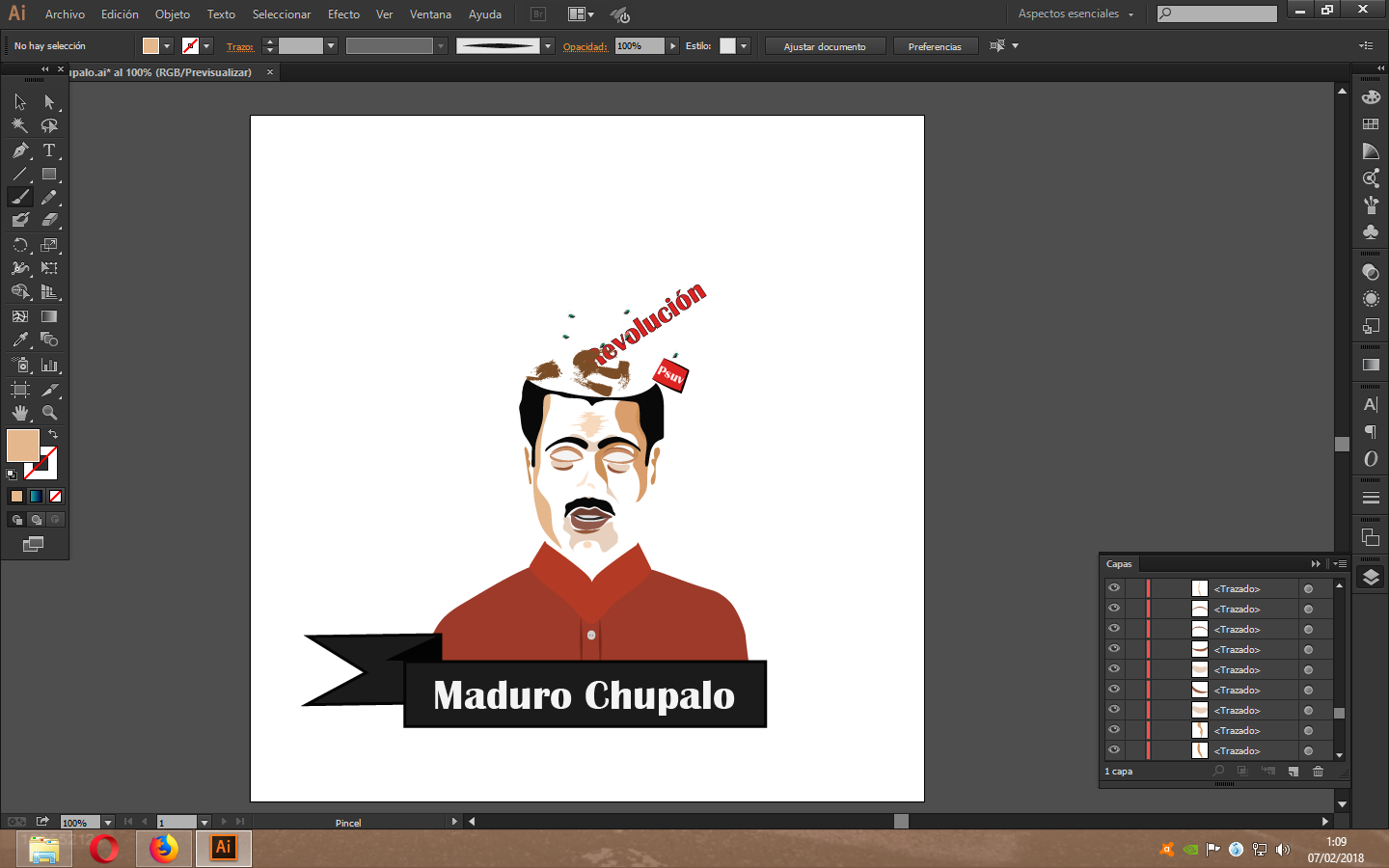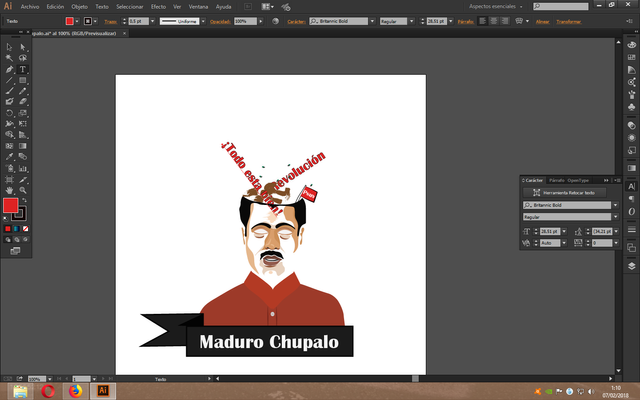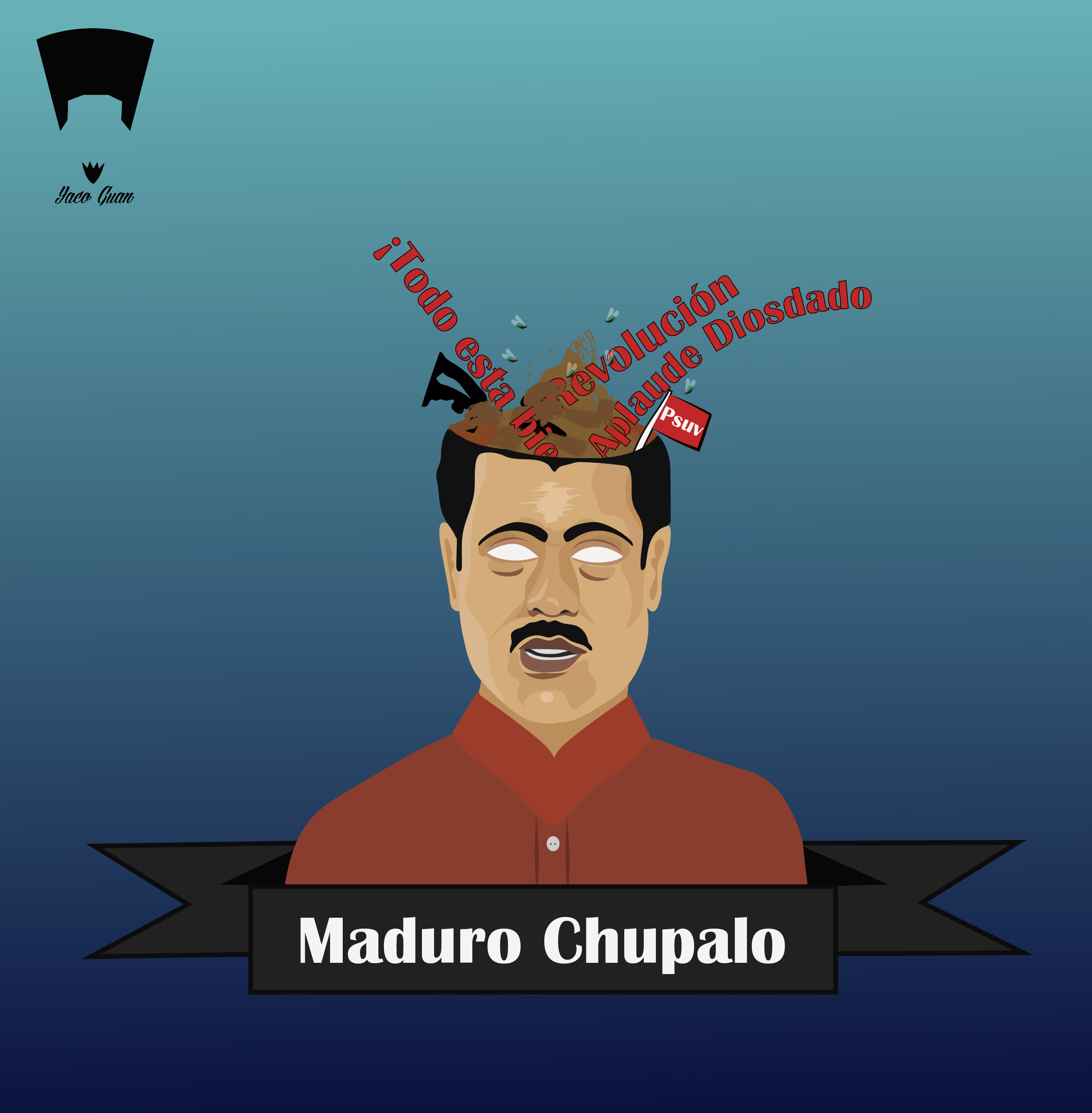 Como el da bono a todos por todo! yo tambien les dejare un bonus aqui! :) Chupalo maduro COÑOETUMADRE!!
As the bonus to everyone for everything! I will also leave you a bonus here! :) Mature suck it MOFO!!