And so the months pass... It seems only yesterday that I last posted some of my works here, I was sincerely surprised when I saw it has been three whole months! Anyway, I've got some new works that I'd like to share, and feedback is very welcome! Follow and like for more!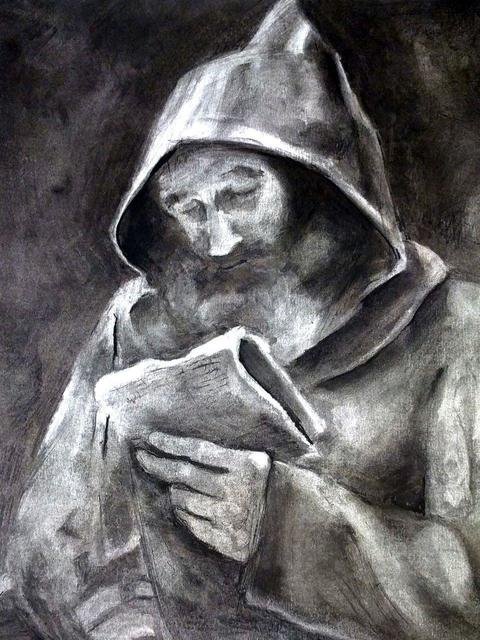 Pelckmans, 2017, Xochicotta, pencil and graphite on paper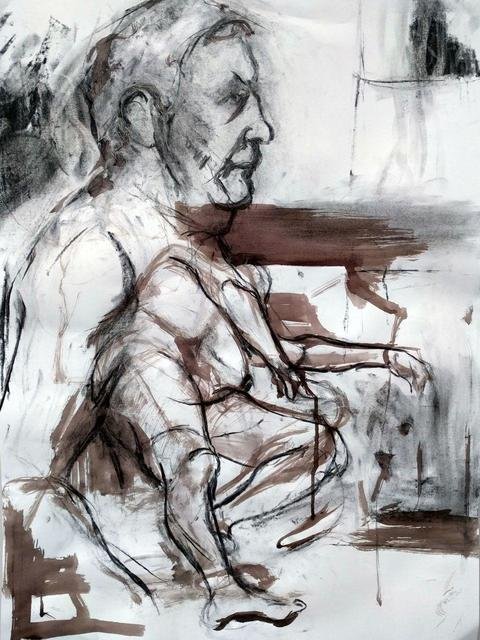 The Struggle, 2017, Xochicotta, pastel and watercolor on paper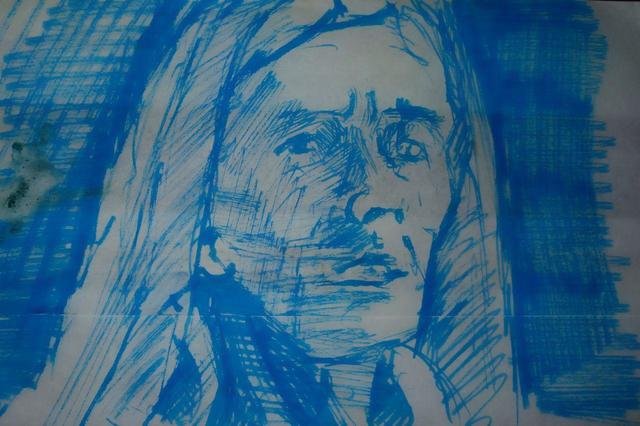 Thérésaté, 2017, Xochicotta, pencil on paper
If you're interested in my works (original or print), check out my portfolio page at Saatchi. I'm also open to commissions, PM for information.
Hope you enjoyed these, there will be more in the coming days! :) I'm also on Instagram as @xochicotta !