Digital Art Manipulations #7 the goddess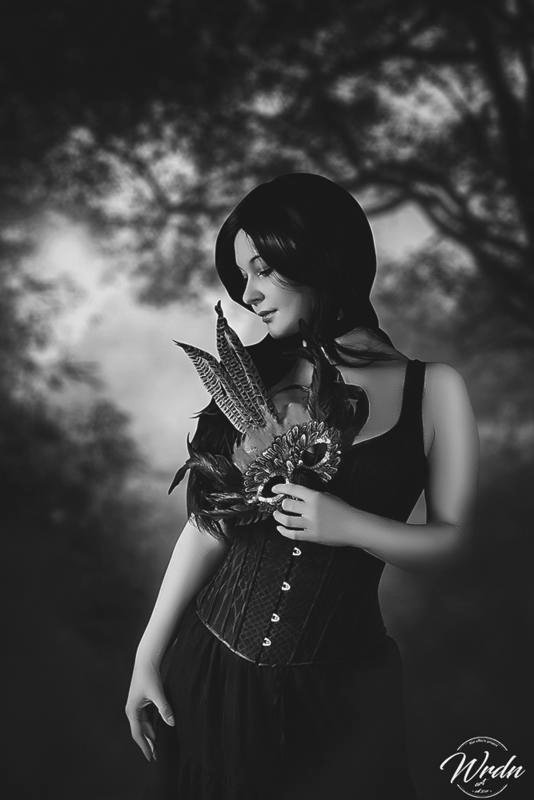 Hello everyone is a photography lover.
Digital imaging is our photo manipulation on the blank canvas and then we make our new world collect some photos with ideas and concepts that we develop and then we collect into our imagination, the higher your imagination the more unique the results will be. Digital imaging / manipulation of digital art usually leads more to images that are close to fantasy in terms of objects, coloring and effects.
some mixed photos will create a very brilliant concept, every concept you make through the manipulation of digital art so that illustrates imaginative thoughts you imagine so far, believe you with this one? for me the high fantasy is very meaningful to the art world, where with our imagination can depict many things even more in the world of abstract art and fantasy.
in the concept this time I purposely add a single color with the look of the color black and white and I am priority with the color so that clearly visible dimensions shadow / hightlight on the correction area object that I give to this one digital imaging.
Here are some combinations of photos that I combined to be digital photo art manipulations that I named in the amazing concept of the goddess: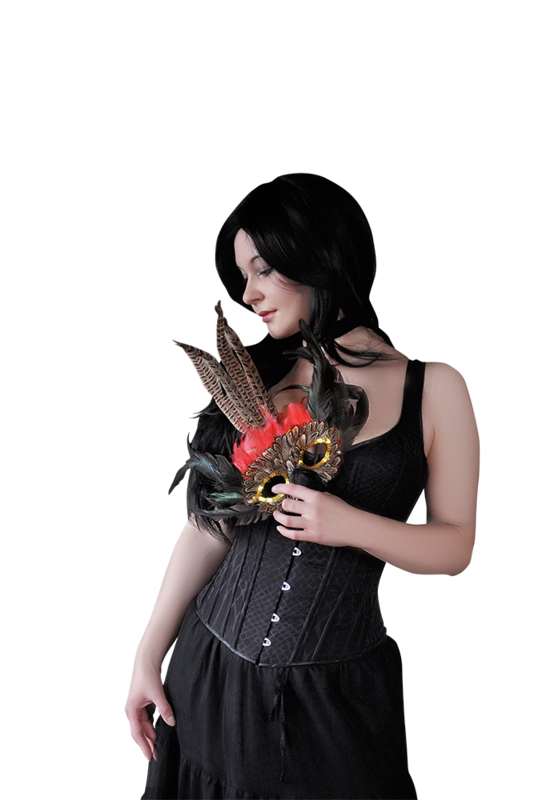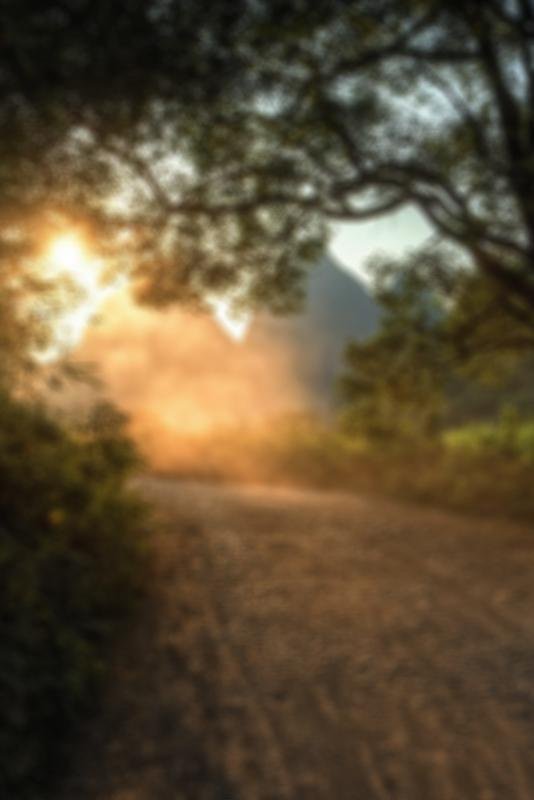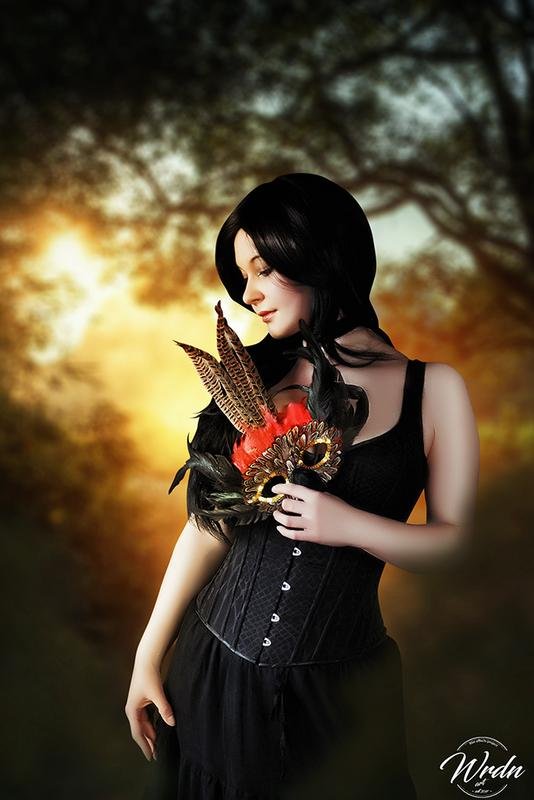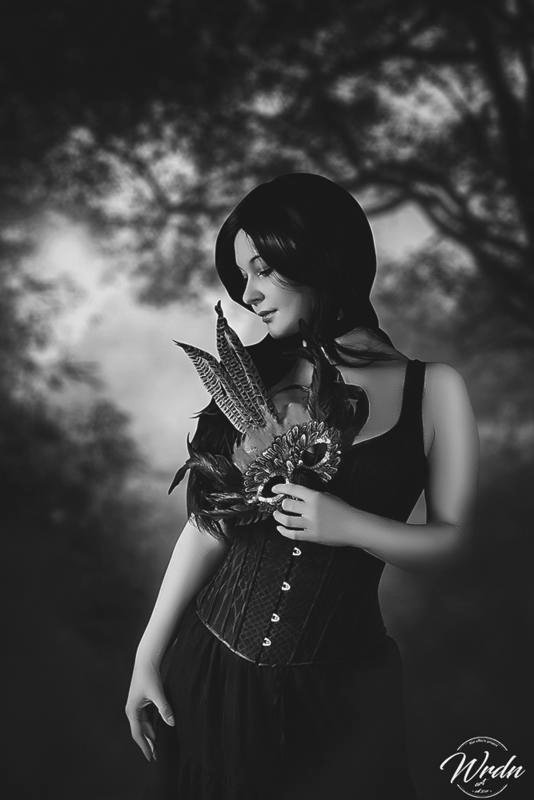 Hopefully steemit friends like and enjoy my work on this one, thank you.so much for now keep following my content tricks and photography tips from me, until meet later!thank you for visiting hopefully useful do not forget to meet me in cahnnel:
look forward to other photography tips and tricks from me, regards photography!