Ever wondered how the old school computer animations used to look like back in, say, the 1950s or 1960s? Well, now not only can you take a look at how they actually looked like but you can try recreating them by watching the following tutorial on Youtube.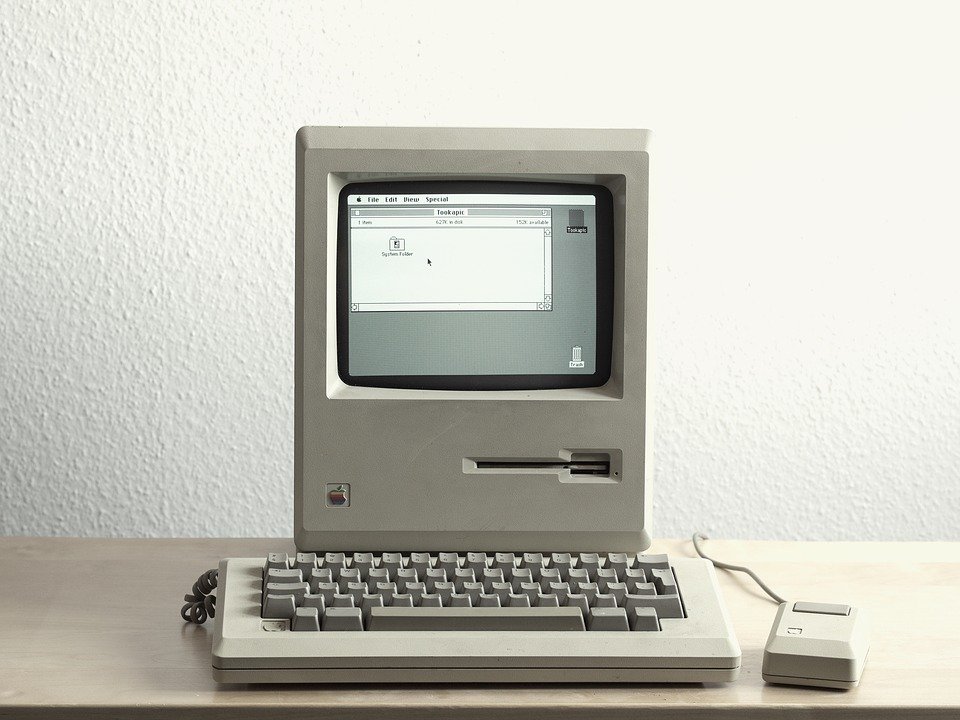 Image source: Pixabay.com
For recreating those old school visuals you'd be needing Processing which is an open source IDE for programming (very useful for beginners, while we're at it). The following tutorial is actually based on a short 1968 documentary which delves into early motion graphics animation.
The tutorial below makes extensive use of adapted trigonometric functions for the Java programming language that Processing uses. Without further ado, have fun!