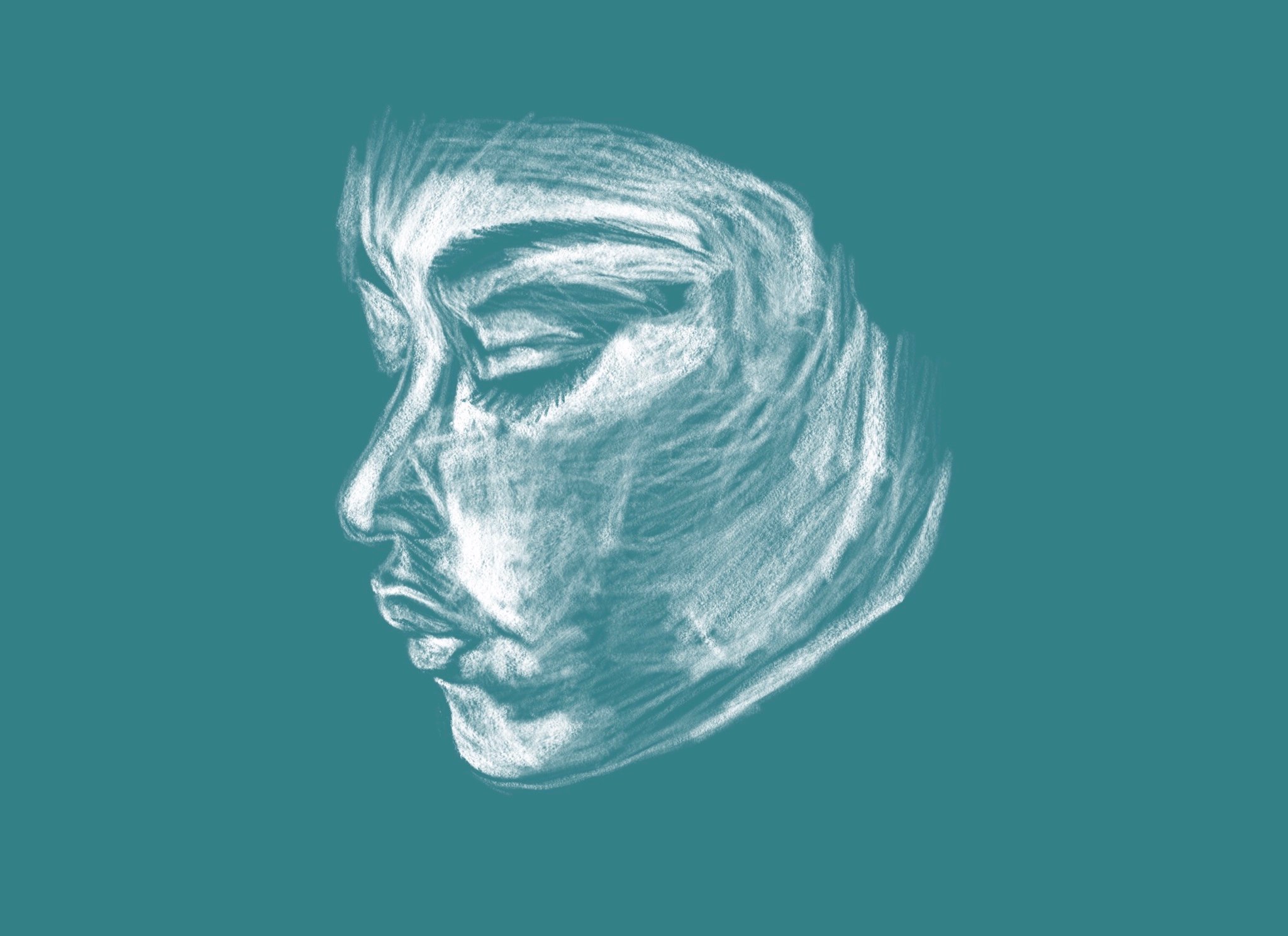 ---
Good evening Steemit!
---
I'm still hanging out at @caffetto, sketching with @kommienezuspadt and @swarddraws. I'm trying not to run myself dry creatively so I'm doing some fun sketches with white pencil today. I've sketched this way before- on a black background but using this specific green feels right since it's my signature color.
I played a couple of rounds of Magic with @dartstrife and @tarotbyfergus, nabbing myself a single win. It was my reward for getting a post up on the blog earlier this afternoon. I tried sketching more thumbnails but I couldn't focus. It was taking me longer to get the right shadows down and I kind of blame the digital brushes. I'm thinking of finding my sketchbook, grab my pencils and see if that makes a difference.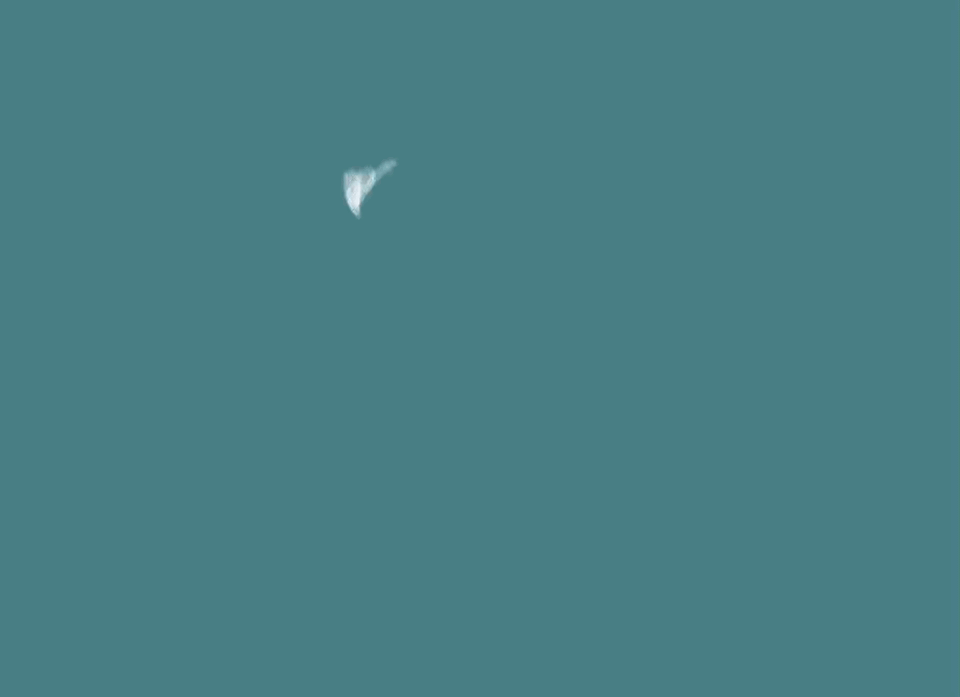 Here's a fun little gif since this sketch was completed relatively quickly. I haven't sketched anything like this since way back when I first started my journey in digital art.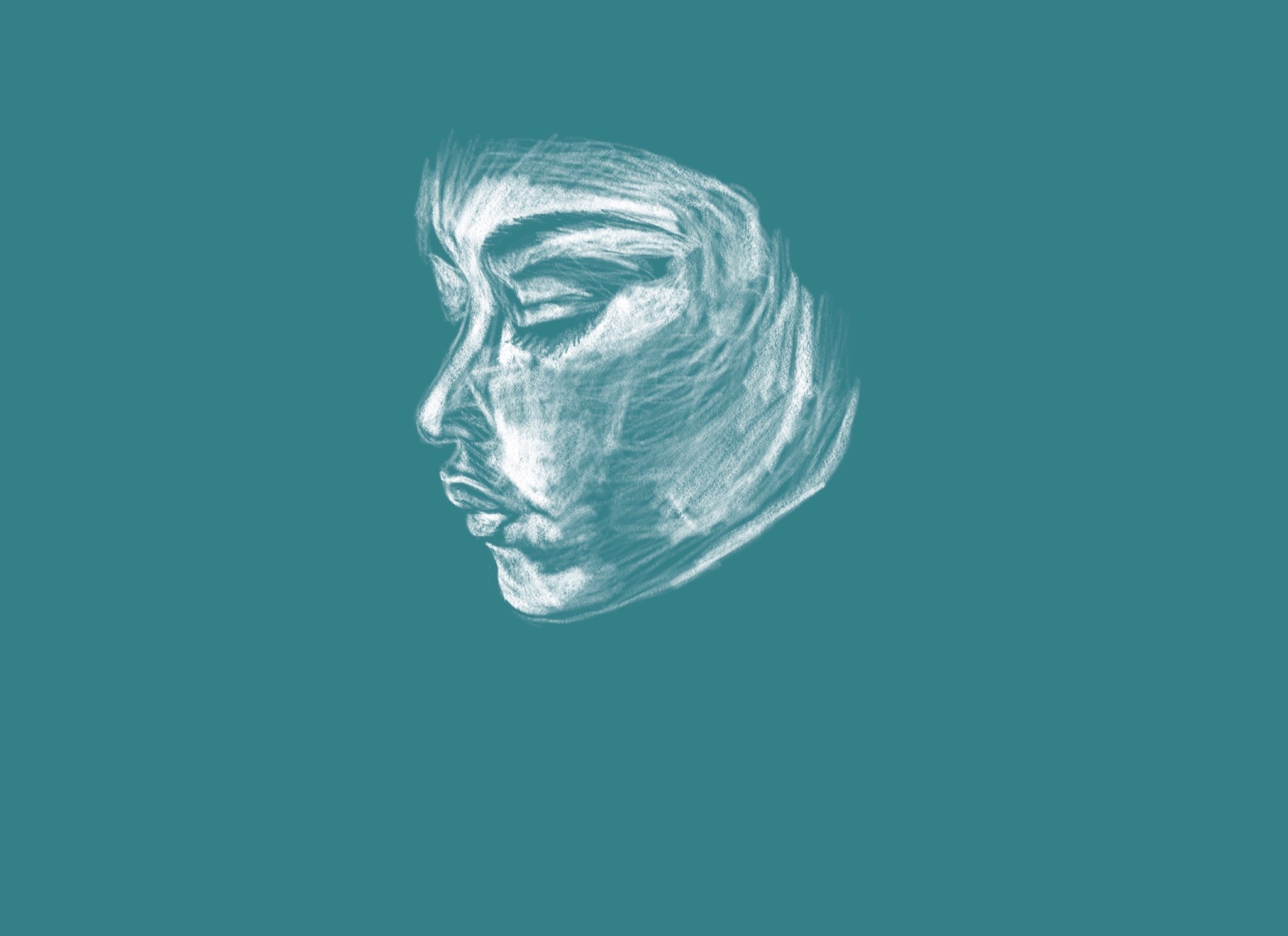 ---
I've got to get home to tuck the little one into bed. Hopefully I find more inspiration tonight to create something wonderful!
Thanks for stopping by to view my art!🦊