The name of this art photograph is: 'Underground'
What intrigued me the most was, before I took this photograph, was the freshly dug soil around the lid. If it was surrounded by concrete, I'd never take this picture. The low sun reflecting from the lid made the high contrast against the dark soil. It caught my attention and got me thinking about what could possibly be underneath. Since I eliminated all surroundings from the frame, all we have left is our imagination. So, where does it lead to? More than that, what's all that earth for?
The already mentioned low sun creates a wonderful circle of rays shining down as if pointing toward the lid. The only colour in this image, aside from some bluish tones, is the ray circle's colour matching the lid. There is a very nice low key definition in the dark areas.
It makes me curious what could be in there? If I let my imagination run wild, many stories could spring up from that place. :D
Maybe a screenplay for a horror movie?
Enjoy! :)
©2017 Velimir Kovačić All rights reserved.

All images and text published in this post are my original work. I encourage everyone to use own texts, thoughts and images as much as possible. Be yourself and stay yourself. This is a proper way to build steemit.com. I strongly encourage all efforts leading to weeding out all of the dishonest authors.

---
---

• For good, inspirational read on various subjects follow: @gavvet
• For crypto news, follow always up-to-date @kingscrown 's blog on the subject.
• I really like to read @vcelier 's life story!


• Vote @thecryptodrive and @reggaemuffin for your witnesses in the Witness Parliament. They are kind people who will represent you well.

I'd like to extend my gratitude to everyone who continuously supports both of my ongoing projects (Motorcycle Travel Series and Art Photography Series). Big thank you for enjoying the content and appreciating my effort. This is what steemit.com is meant to be about.
---
---

I am a member of the @buildteam crew, the innovative creators of @minnowbooster @steemvoter and @steemsports blockchain projects.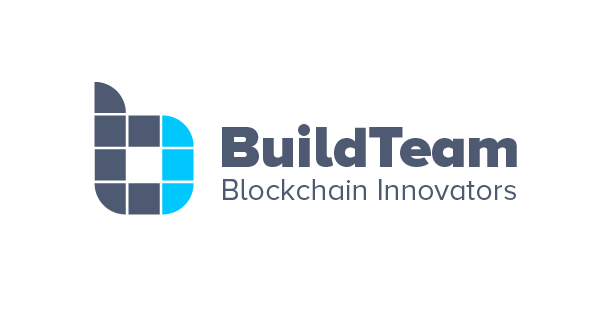 The @adsactly society is a meeting point for free thinking individuals who want to cooperate. It is a welcome addition to Steemit.com community. I work in the society's administration. Feel free to ask about it.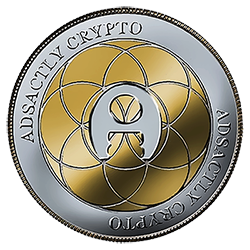 The @adsactly society Discord channel is here: ADSactly You are welcome to join!