Original Art Photography Series by @velimir #100 'A view to the past'
The name of this art photograph is: 'A view to the past'
What if, somehow, we could take a look in a distant past, the one we've never witnessed? This is a thought I find very intriguing. Some people say everything is written somewhere, as if on a gigantic hard drive made of energy, and there are ways to retrieve the past events in some form of meditation. They say if you close your eyes and relax while you thought is concentrated the images will start to appear as if happening in front of you. Lucid dreaming, astral travels, visions of revelation, there are many names for this discipline of the mind.
This image is my attempt to create a visual interpretation that would portray this. In the photograph, the vision is just starting to appear but we cannot clearly see what is going on. Not yet. As if we are on a border where the image forms or chooses to slide away. The question is: what happens next? The answer is not given because I prefer leaving the observer lingering on the image and drag him/her deeper into the vision.
The unfocused lens creates this dreamy, unreal look. I chose the pink and purple tones in combination with orange to completely remove the image from reality. There are maybe waterfalls, something resembling a table, a wave in the lower third coming from who knows where. All these elements work in synergy to help me achieve the surreal impression I wanted.
Can you stop starring into this? Hard, isn't it? :D
Enjoy! :)


©2017 Velimir Kovačić All rights reserved.

All images and text published in this post are my original work. I encourage everyone to use own texts, thoughts and images as much as possible. Be yourself and stay yourself. This is a proper way to build steemit.com. I strongly encourage all efforts leading to weeding out all of the dishonest authors.

---
---

• For good, inspirational read on various subjects follow: @gavvet
• For crypto news, follow always up-to-date @kingscrown 's blog on the subject.
• I really like to read @vcelier 's life story!


• Vote @thecryptodrive @reggaemuffin and @zeartul for your witnesses in the Witness Parliament. They are kind people who will represent you well.

I'd like to extend my gratitude to everyone who continuously supports both of my ongoing projects (Motorcycle Travel Series and Art Photography Series). Big thank you for enjoying the content and appreciating my effort. This is what steemit.com is meant to be about.
---
---

I am a member of the @buildteam crew, the innovative creators of @minnowbooster @steemvoter and @steemsports blockchain projects.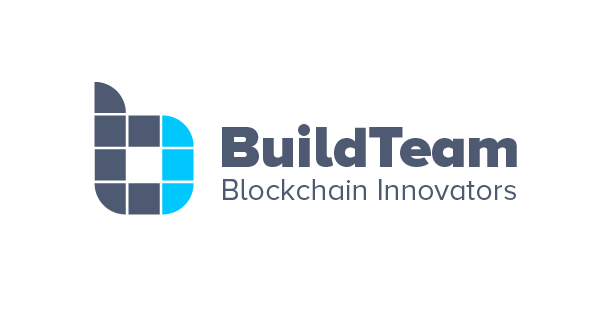 The @adsactly society is a meeting point for free thinking individuals who want to cooperate. It is a welcome addition to Steemit.com community. I work in the society's administration. Feel free to ask about it.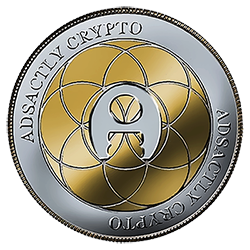 The @adsactly society Discord channel is here: ADSactly You are welcome to join!