The traditional house of Rumoh Aceh belonged to the Mukim Gampong Aree district authority (level of regent) in the Dutch colonial era. The wooden carvings show the noble house, and in terms of trent ornament it can also be ascertained coming of the 19th century. Gampong Aree, is the territory within Pidie Regency, Aceh, today.
According to the confession of the heir, the house was built by her grandfather approximately 1880. It seems, it is the right year, given the back of the house looks building of European-style concrete, probably influenced by the Dutch culture that has settled in Aceh as its colony.
Here I just want to highlight the piece of ornamental wood carving in the Aceh tradition
Art of Woodcarving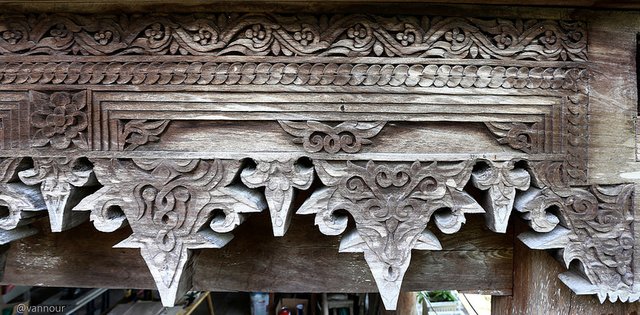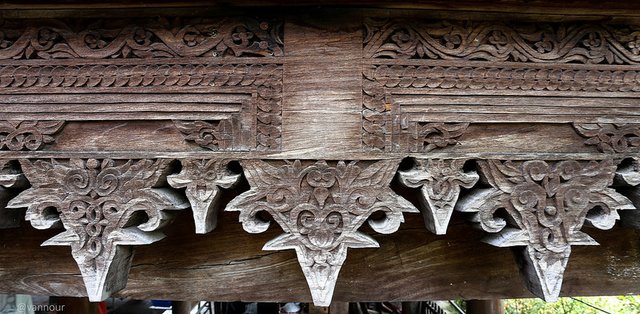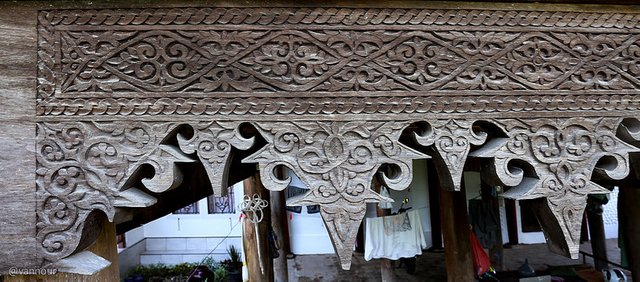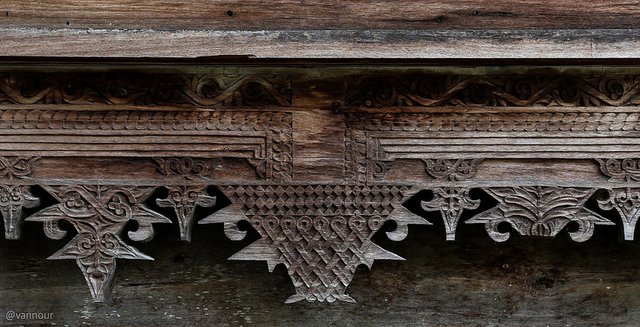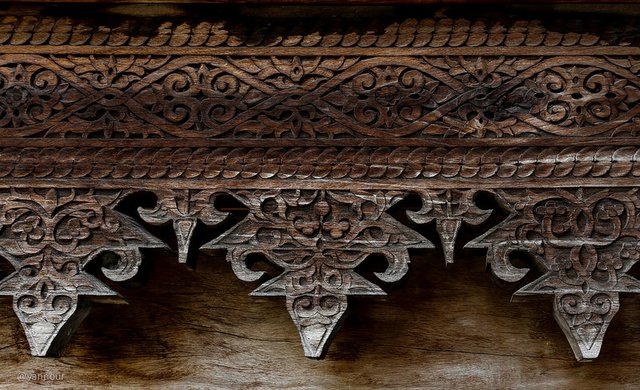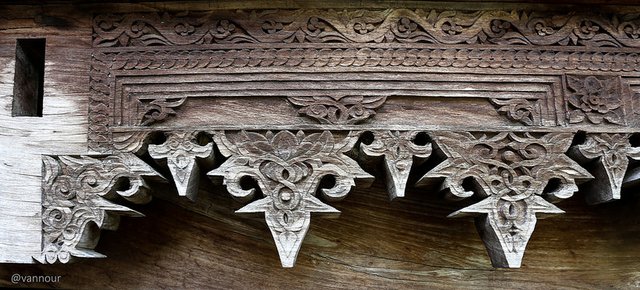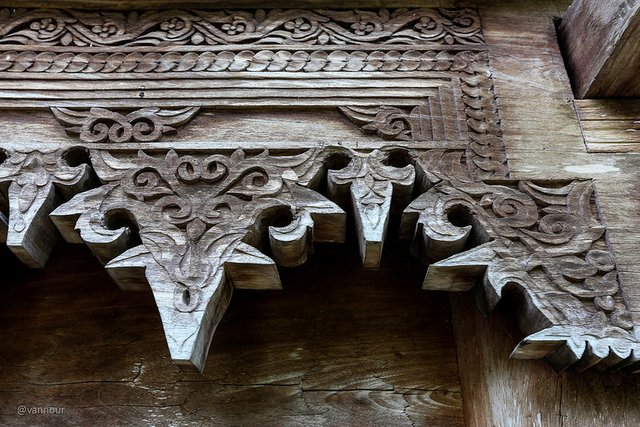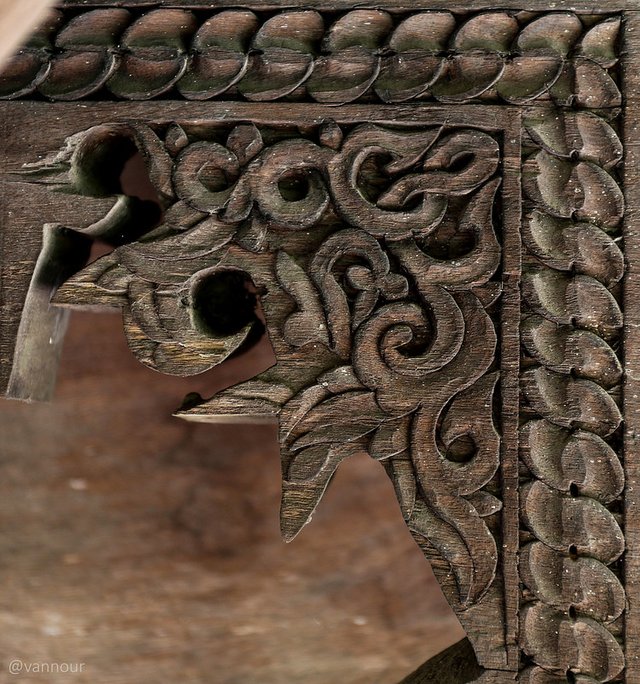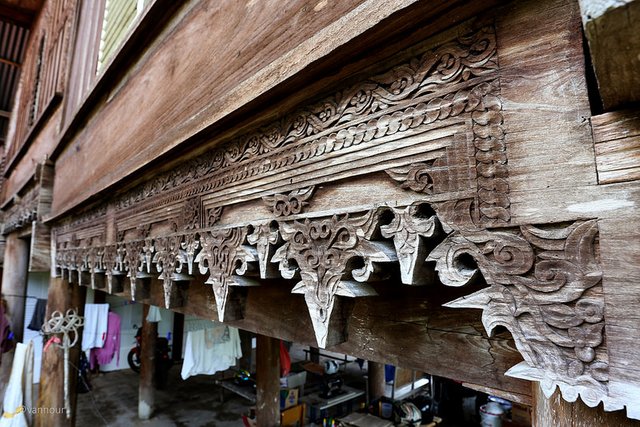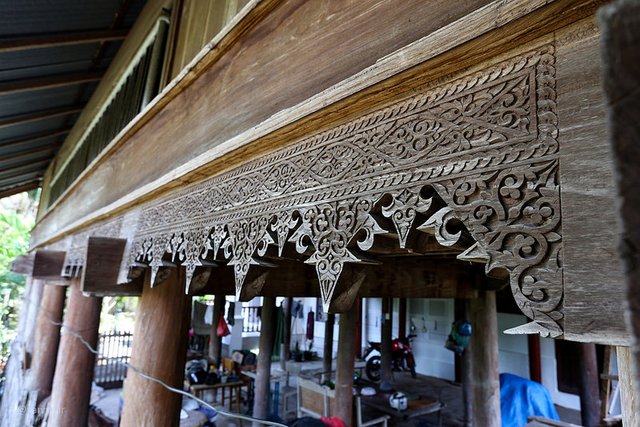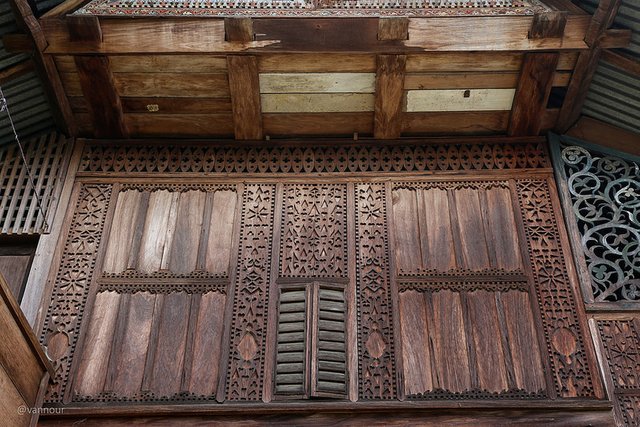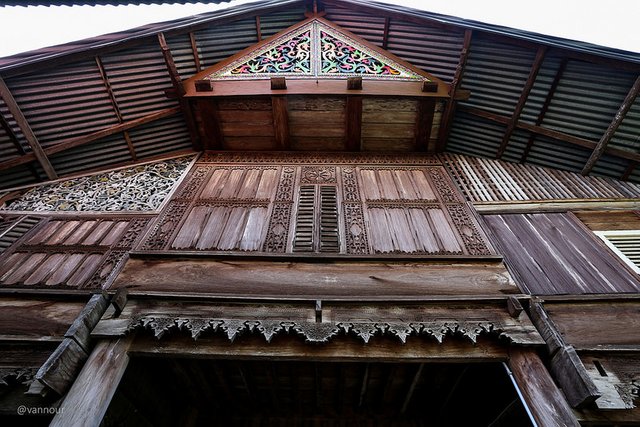 Staircase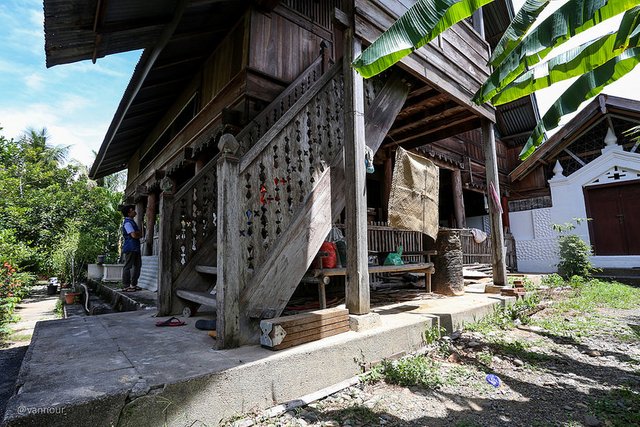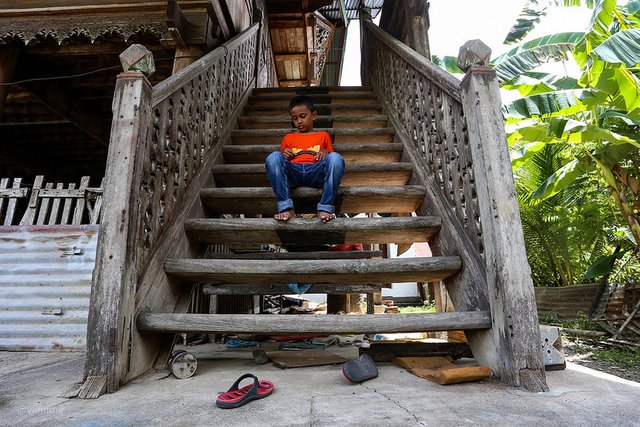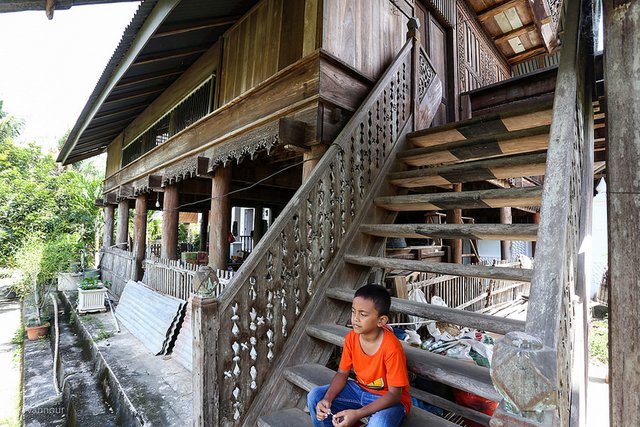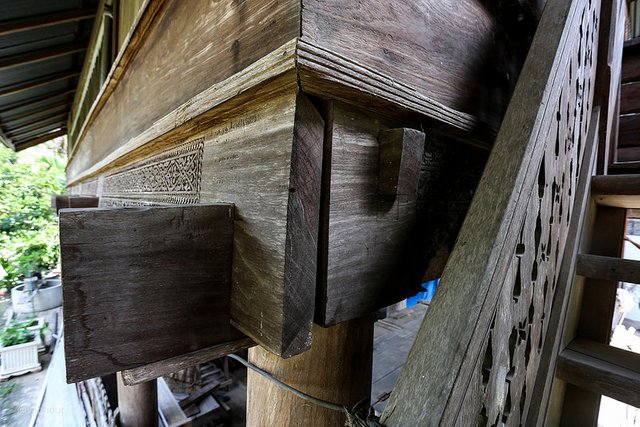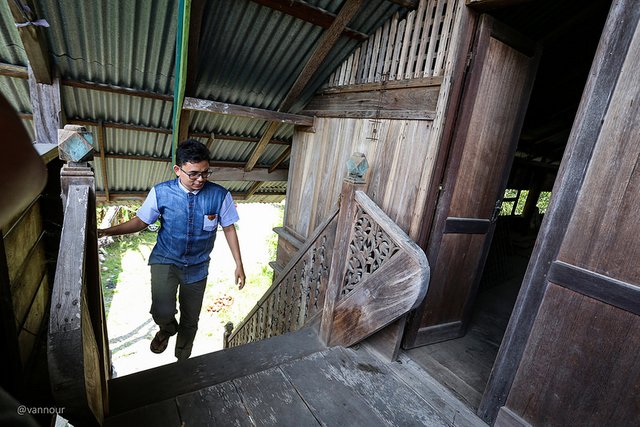 @ahmadzaki climbed the stairs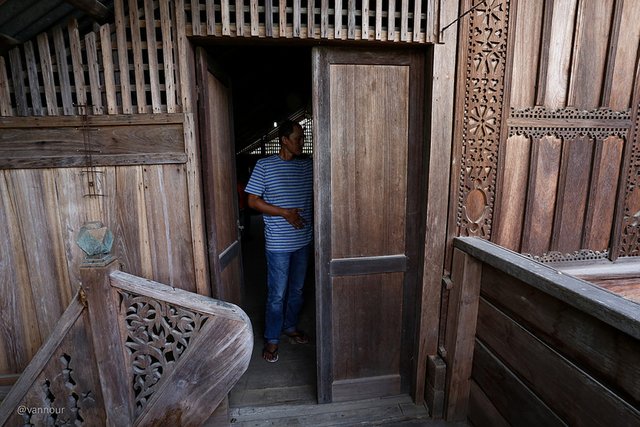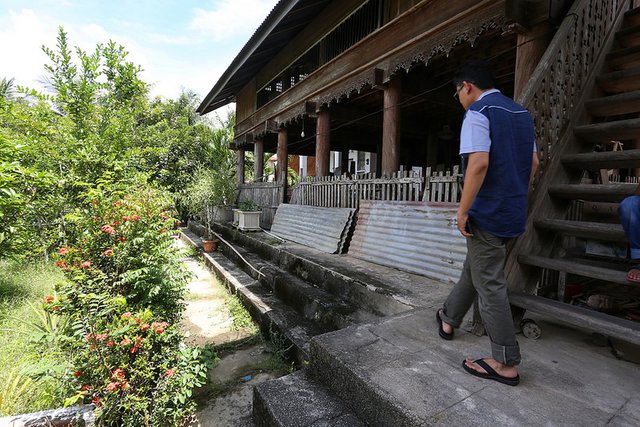 The inside of the house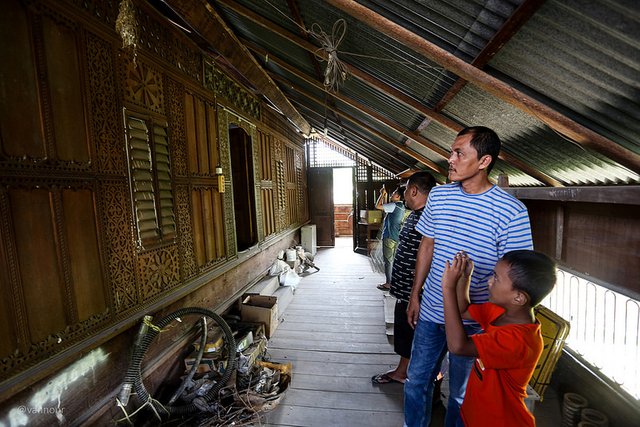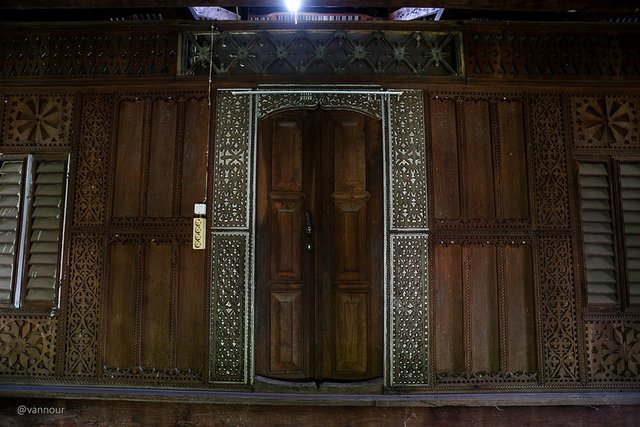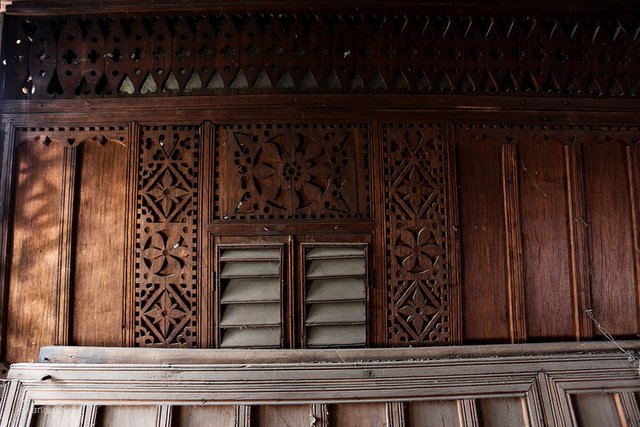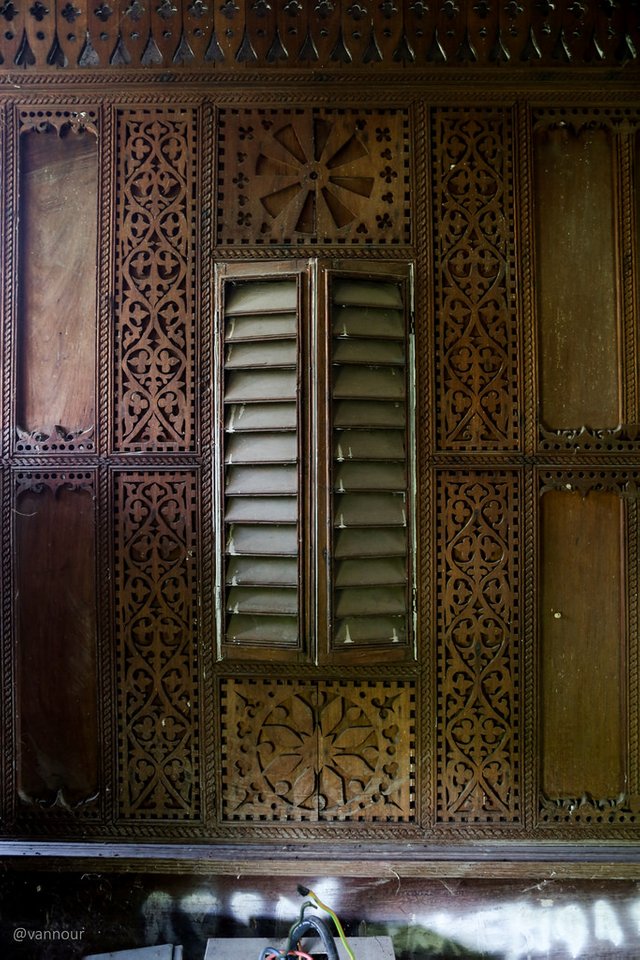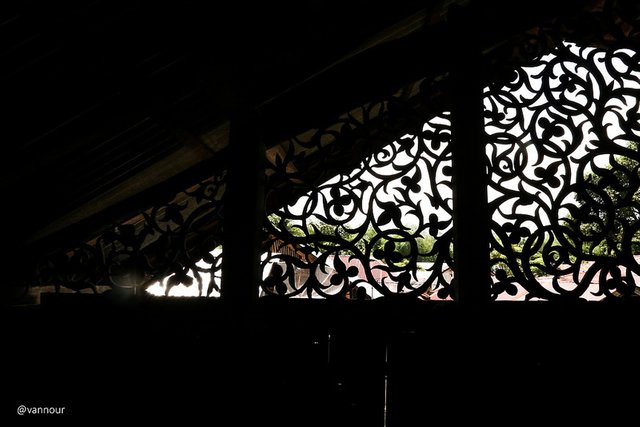 European-style concrete buildings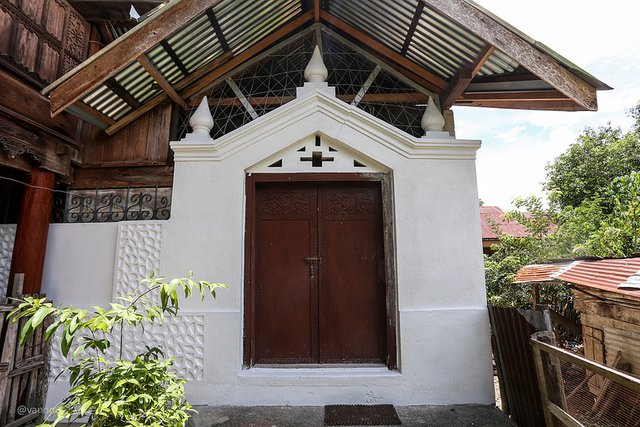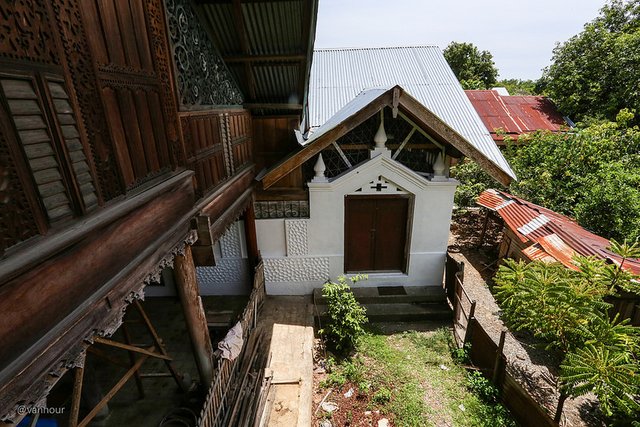 Home View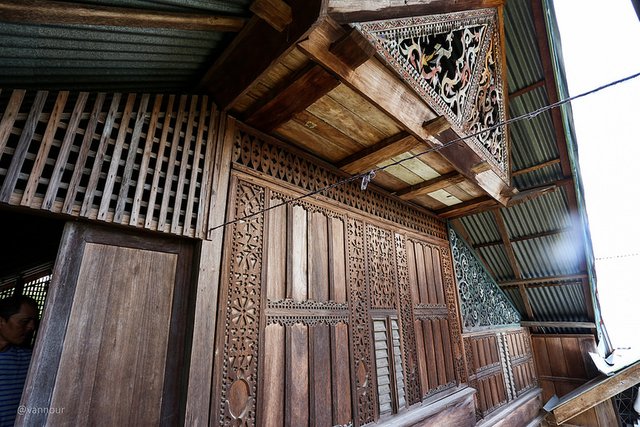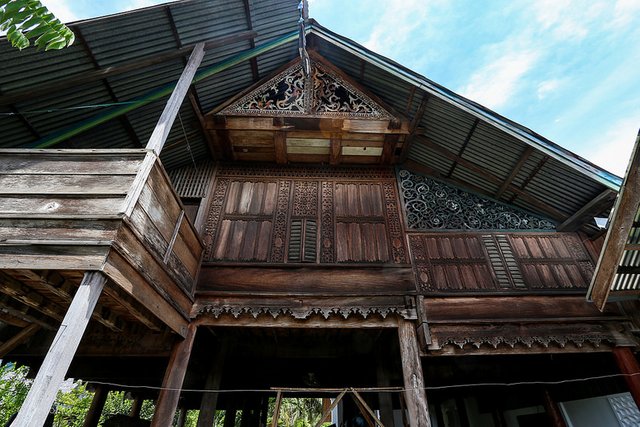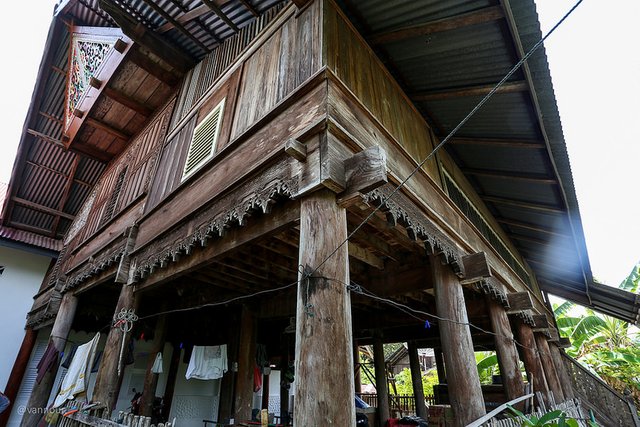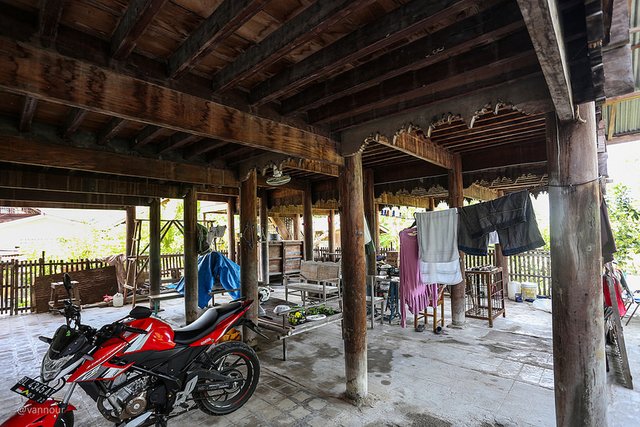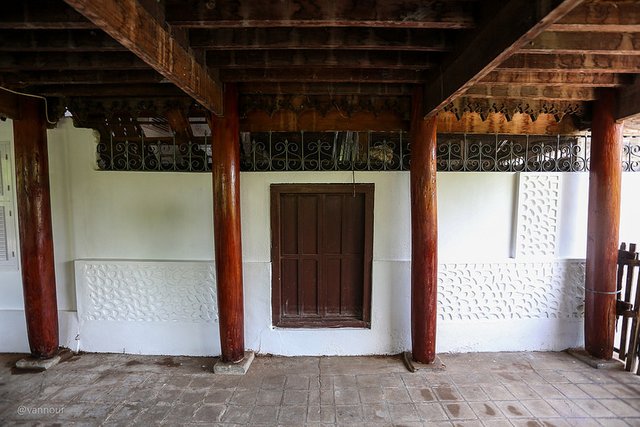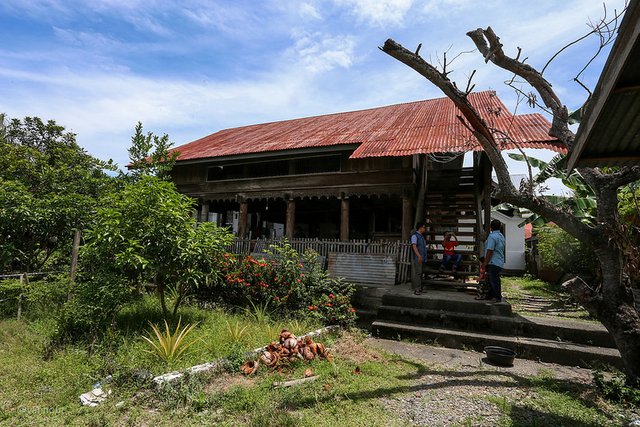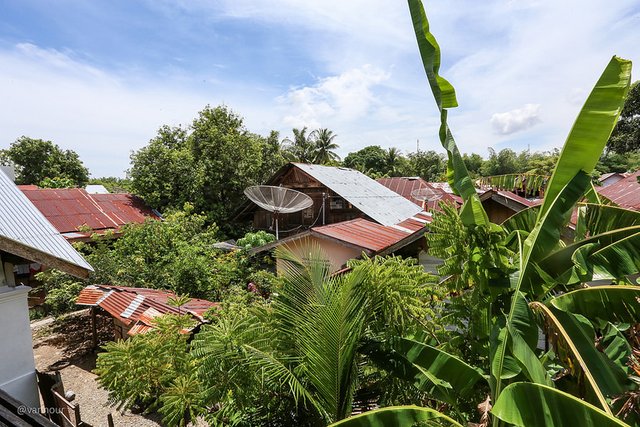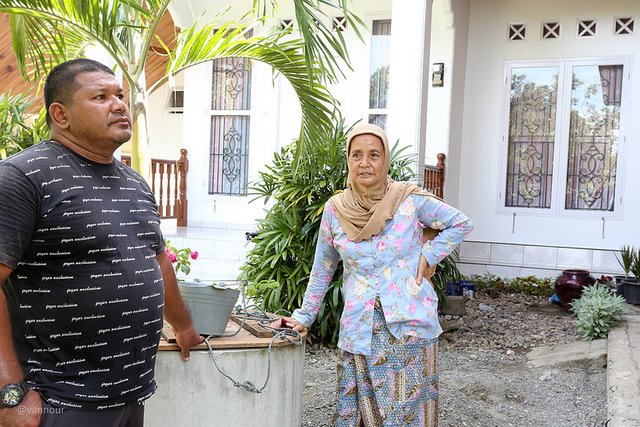 Heir home (right side) and her son.
---
Photos taken with Canon EOS 6D

---

THANK YOU FOR VISITING MY BLOG