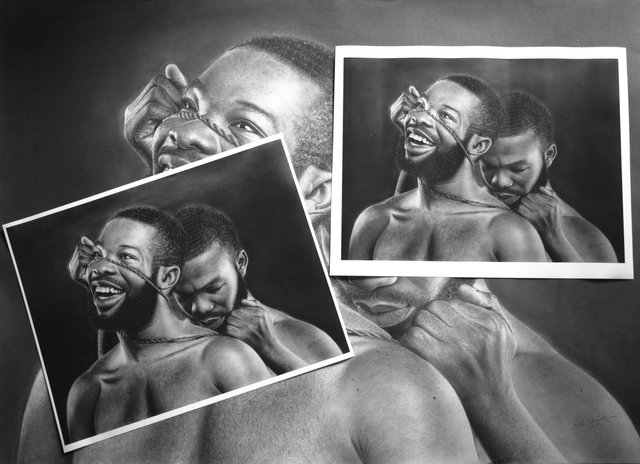 I am so glad to be announcing that signed prints of my last art piece "Tickle" Is ready.
This was printed with a high quality Epson inkjet printer on a photo paper.
Format of the art available are prints, prints mounted on frame, HD Jpeg file.
You should own this in your home.
A little about the art
This art was inspired by the hope to stay strong and conquer even at trying times.
I hope this piece resonates with a lot of people.
Recommended comment: I want one. How much?😂😂