El duende del sábado
Hola amigos.
Espero que vuestro sábado sea muy creativo.
Este ha sido mi rato de sábado creativo.
La verdad es que me divierto mucho siendo un pequeño duende travieso.
Os contaré que esta es la cara de un santo que hay expuesta en la fachada de una casa de mi ciudad.
Me hizo gracia la figura.
Ya que él es nuestro patrón
San Ignacio
Tenía pinta de extraterrestre.
Hay ya salió mi duende.
The leprechaun of Saturday
I hope your Saturday is very creative.
This has been my creative Saturday time.
The truth is that I have a lot of fun being a naughty little goblin.
I will tell you that this is the face of a saint that is exposed on the facade of a house in my city.
I liked the figure.
Since he is our boss
San Ignacio
He looked like an alien.
My elf has already left.
---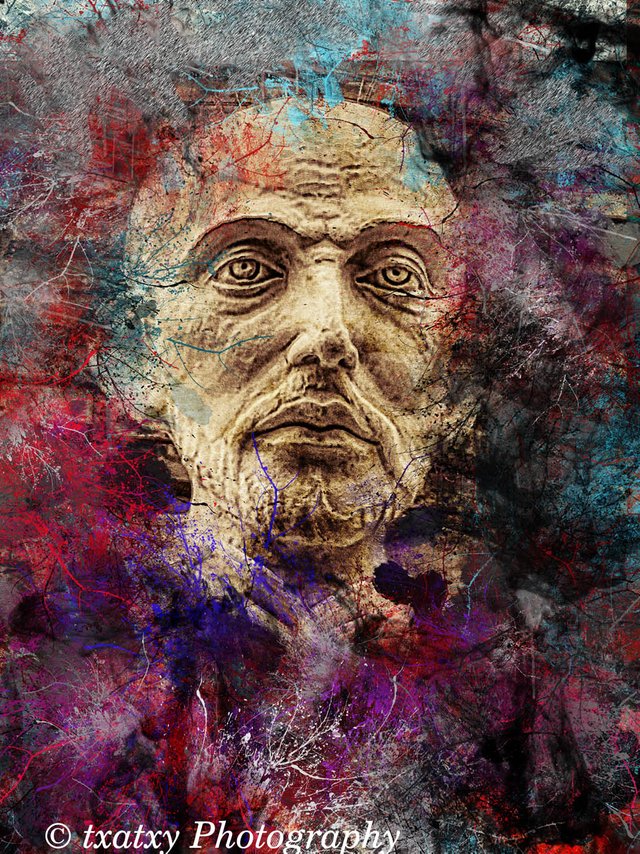 Be sure to click on the image to view full screen!-¡Asegúrate de hacer clic en la imagen para verla en pantalla completa!
Canon PowerShot SX730 HS photoshop**

Él me ha ayudado a pasar mi rato de ocio y diversión.
¿As tenido tu rato?
Aquí tenéis el proceso.
Espero que os guste.
He has helped me to spend my time of leisure and fun.
So you had your time?
Here is the process
I hope you like it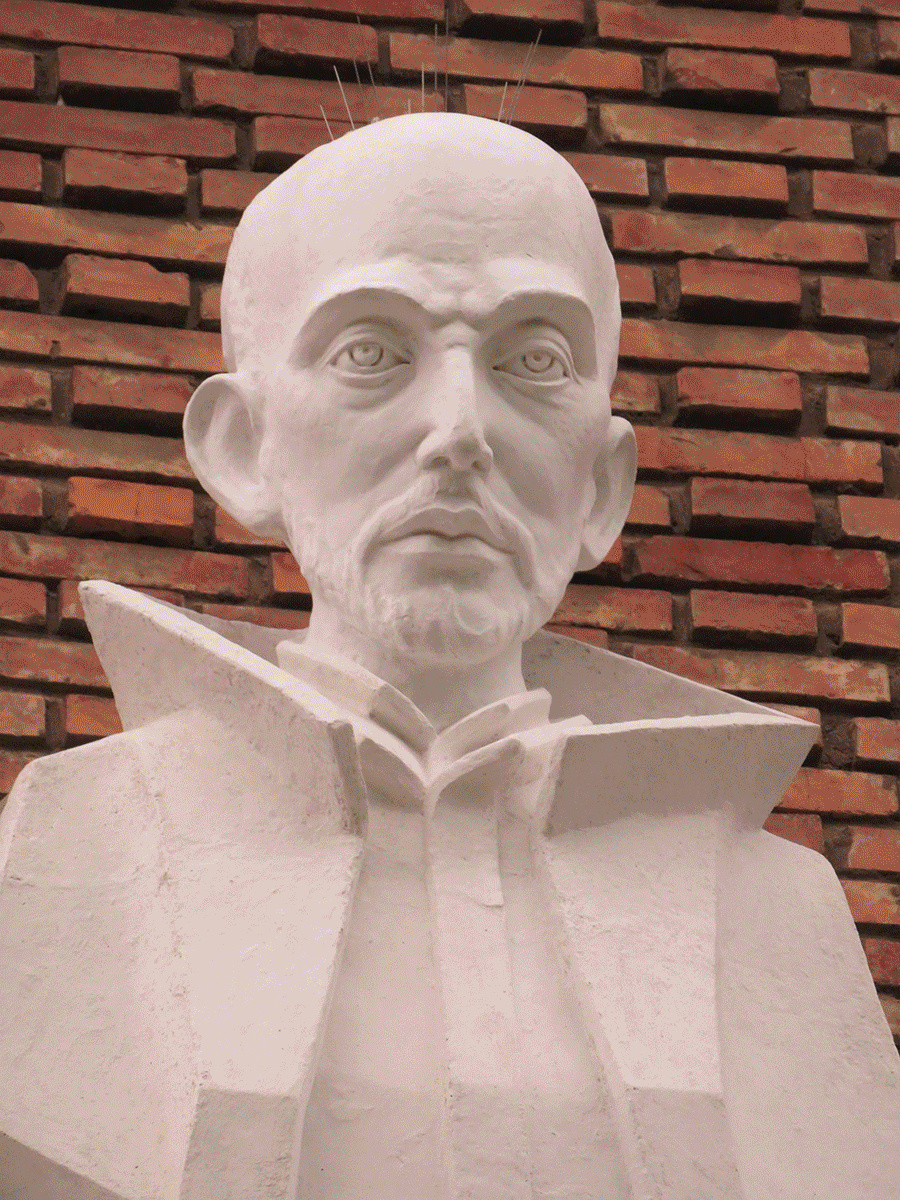 Image © txatxy. All Rights Reserved.
Original content by Original content by @txatxy