I have mentioned that I paint. Mainly for relaxation purposes. Art therapy was suggested by my therapist as a way to work on being mindful. To get out of my head and into the moment. To clear my thoughts. I don't have a specific genre. I have painted dream catchers, abstract, just finding my way.for the most part. I've posted some of the colorings I have done in the past.
I decided to try to work on entering @magiccleatus' Zen Coloring Contest. Won 3rd place my first go. Kind of tickled. I worked on last week's but didn't have time to finish it and get it posted in time for the contest so I thought I would still share it on this post.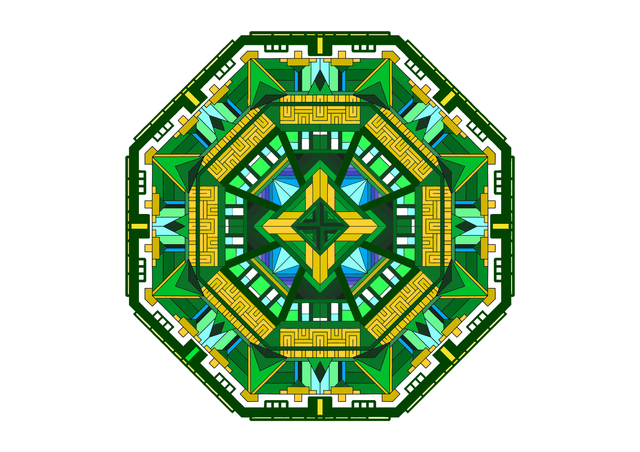 Anyway, @bdmillergallery had mentioned viewing some of my paintings. I admit kind of shrugged off. Next comment was "I'm going to go look" There are a couple from when I first started on Steemit but nothing recent. So, to hold true to my word, here's a little of my dabbling. The dream catchers are actually the first and everything else has evolved from there. I experiment to see what works and what I like. I hope it doesn't harm your eyes too much.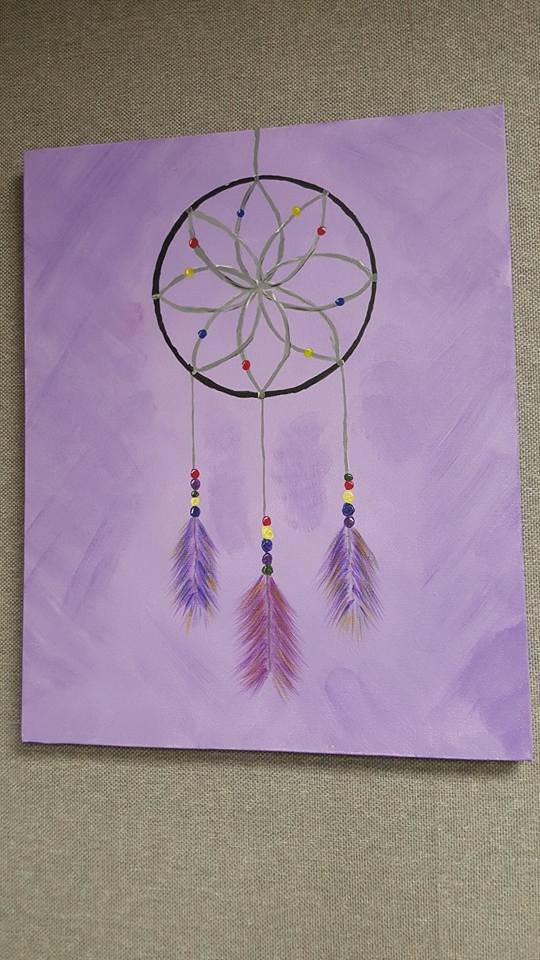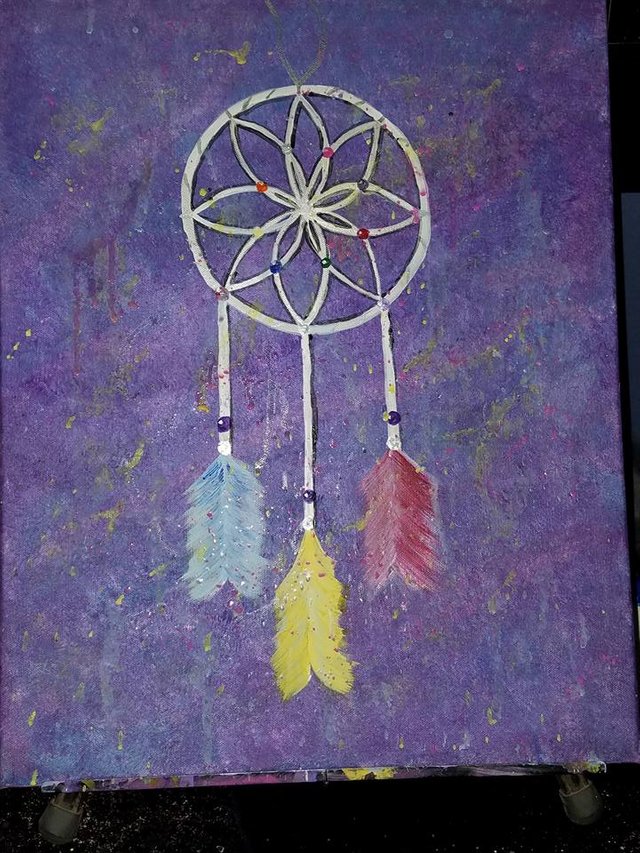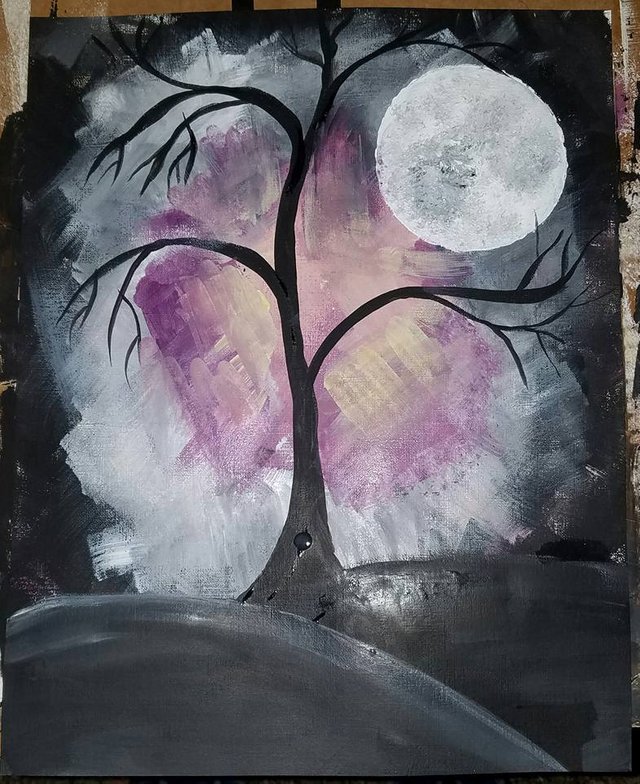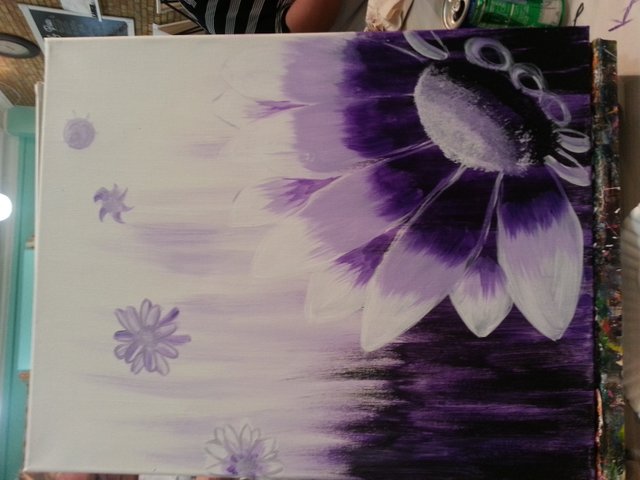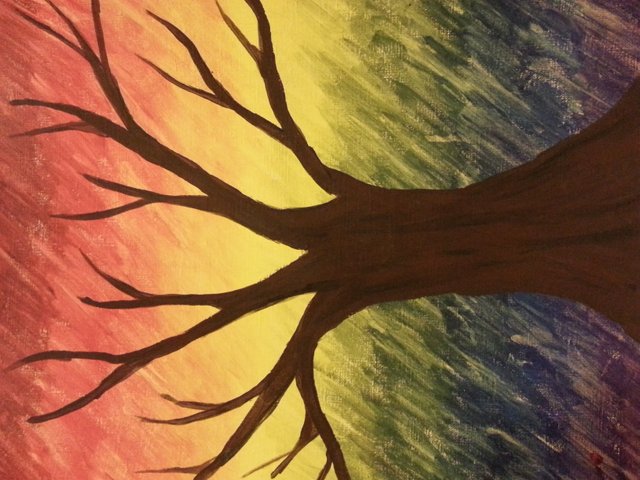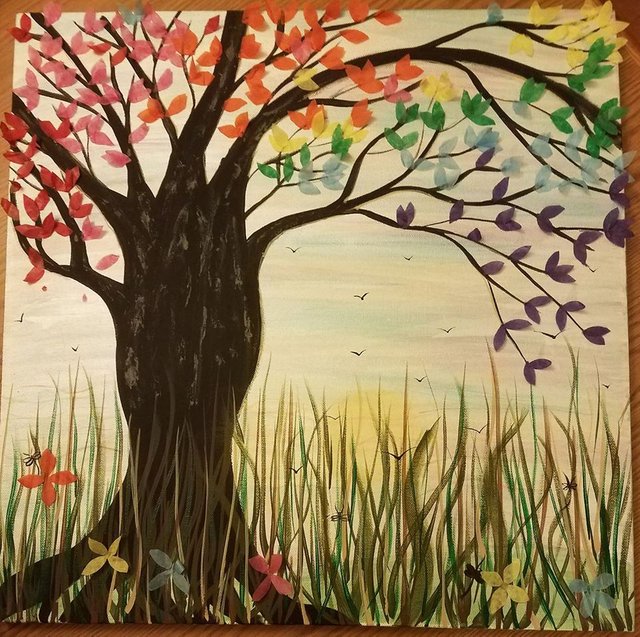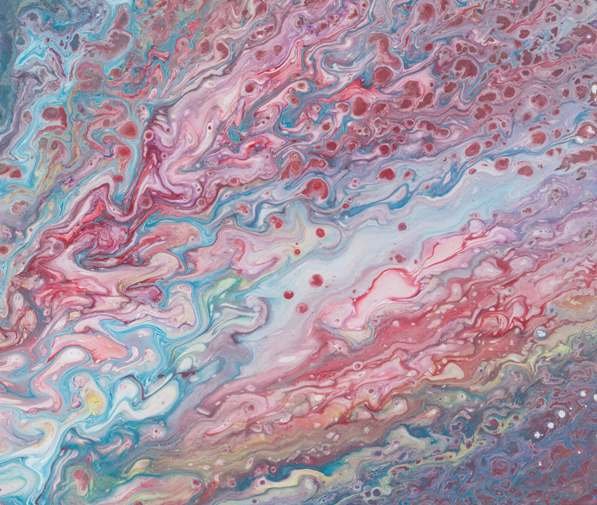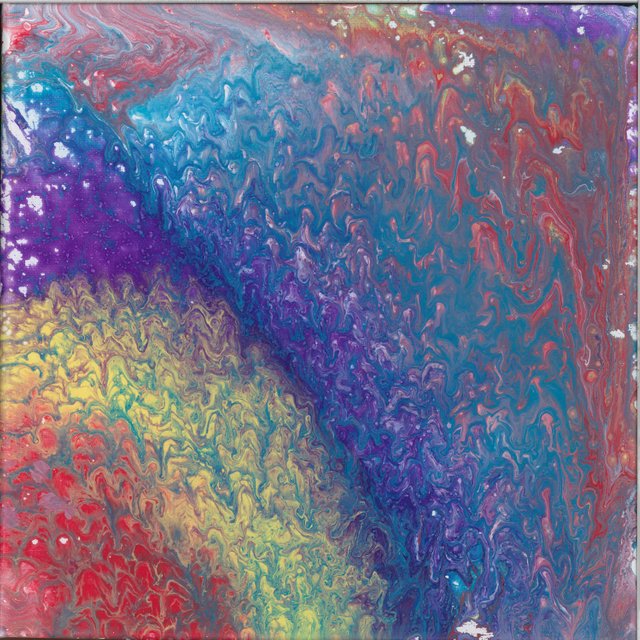 ---

Pay It Forward Contests
---

---

---


Steemitcentral
---

---
Thank you for your continued support!
Love,