You are viewing a single comment's thread from:
RE: "Jesus Enjoying His Last Spliff" Original Painting
Are you kidding!?
I bet he would be offended...
HE IS DA POPE OF DOPE!
I dug up this photo of him that his brother Jerry Christ sent me about 1000 years ago. This is a photo of him right before the crucifixion... He was getting crunk right before lighting a spliff...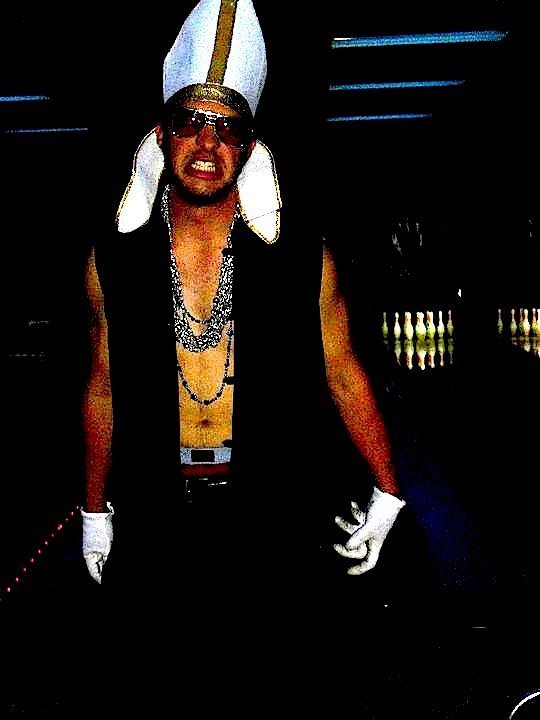 FYI... He was the only saint to wear gloves during the holy roller bowling match...