What do you think about this amarteur piece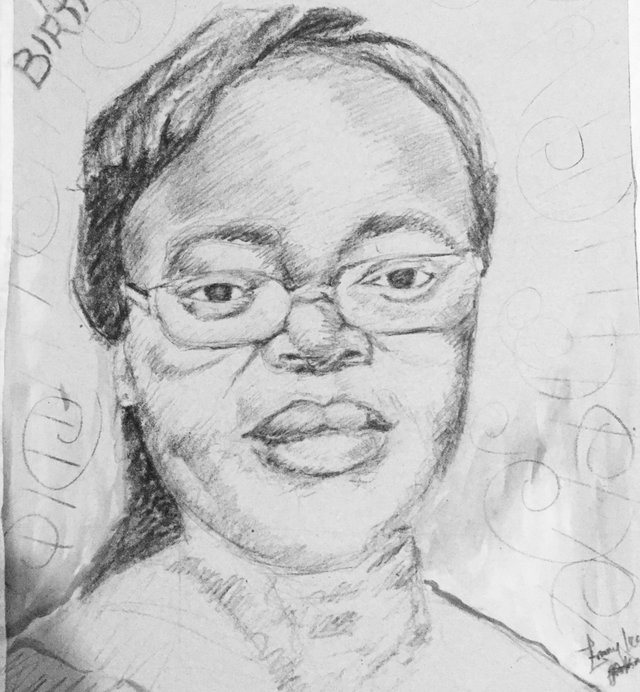 Here is a little something for momma. Her birthday was on Sunday this week and it was a great day.
Siblings and well wishers from all around showed up to celebrate. It was a good time to be with these people.
As this was presented to her she made a loud joyous noise and thanked her creator.
Glory to God for her life, courage and strength. Wish you many more years momma. 😘
Emerge!