Hi steemit! I haven't managed to make much digital art, aside from school work, but I've been hard at work in my sketchbook, and I'm about halfway through now, so I wanted to share some of it! I started off by using alot of watercolours, but since then, i've rediscovered my love for markers and have been using them non stop.
So here's my latest page, a quick sketch of a concept for school: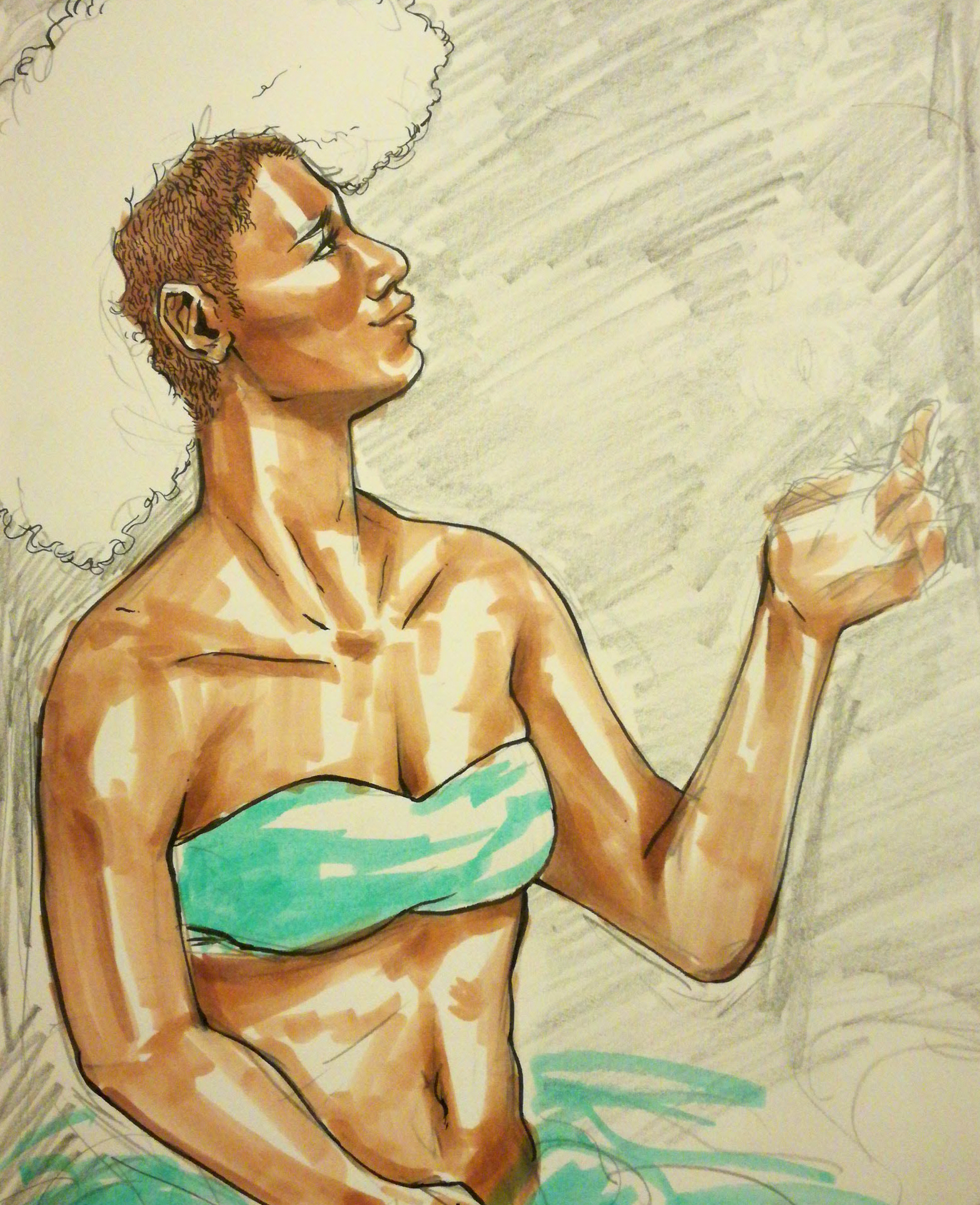 (She kinda looks like storm with the white hair but it's just because I'm not sure what colour to do her hair yet)
Me having some fun with colours.


Done using copic and tombo markers.
More copic art I did before my favourite marker died :(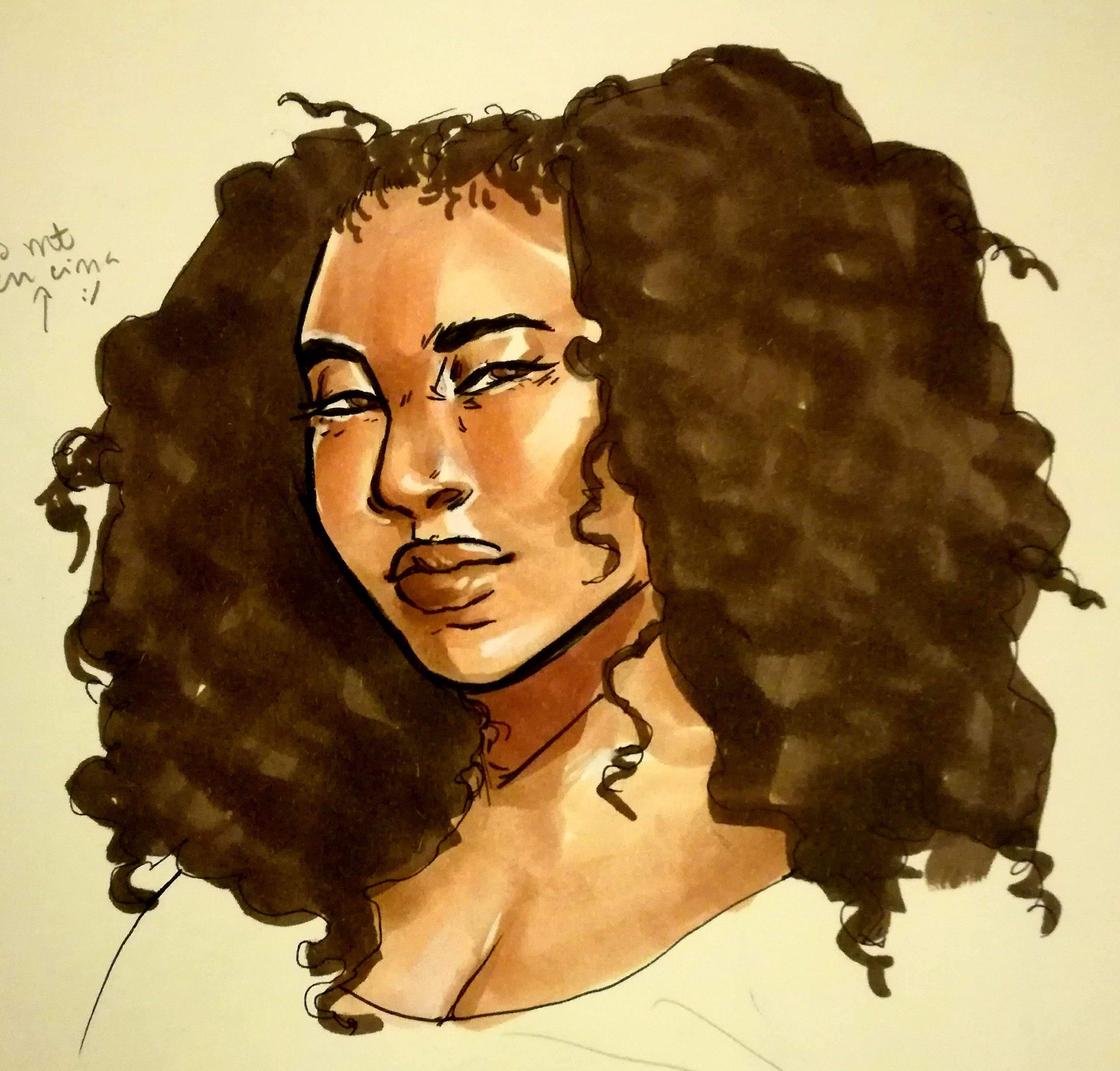 Some studies with poska pens.

And some watercolour stuff!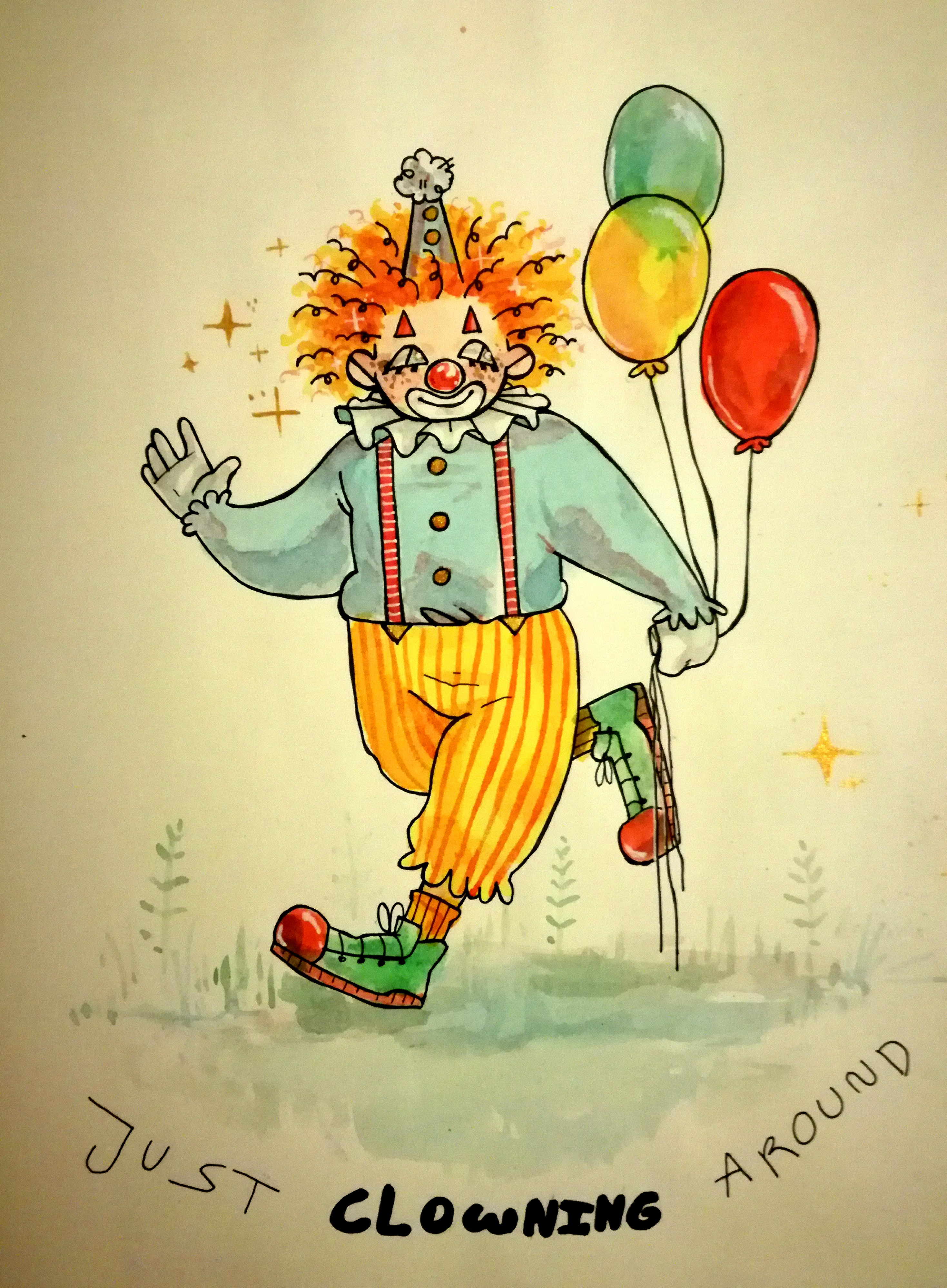 I still have a bunch of other stuff but I'm still editing it and what not. I also want to make a sketchbook tour video once I'm done with this sketchbook (tho it's still going to take awhile for me to finish it ).
Oh, quick update! I've seen alot of artists doing this, so I now have a ko-fi page, which, for those unaware, is basically a website you visit to buy a coffee for artists and creators whose work you enjoy! So if anyone likes my stuff and has any spare change they want to throw at me you can find me here!
Also apologies for the somewhat awkward image positioning? Steemit does not resize my art very favourably :p
Anyways, catch you bunch later!