Our daughter Elia was barely 7 years old when she did this iPad painting.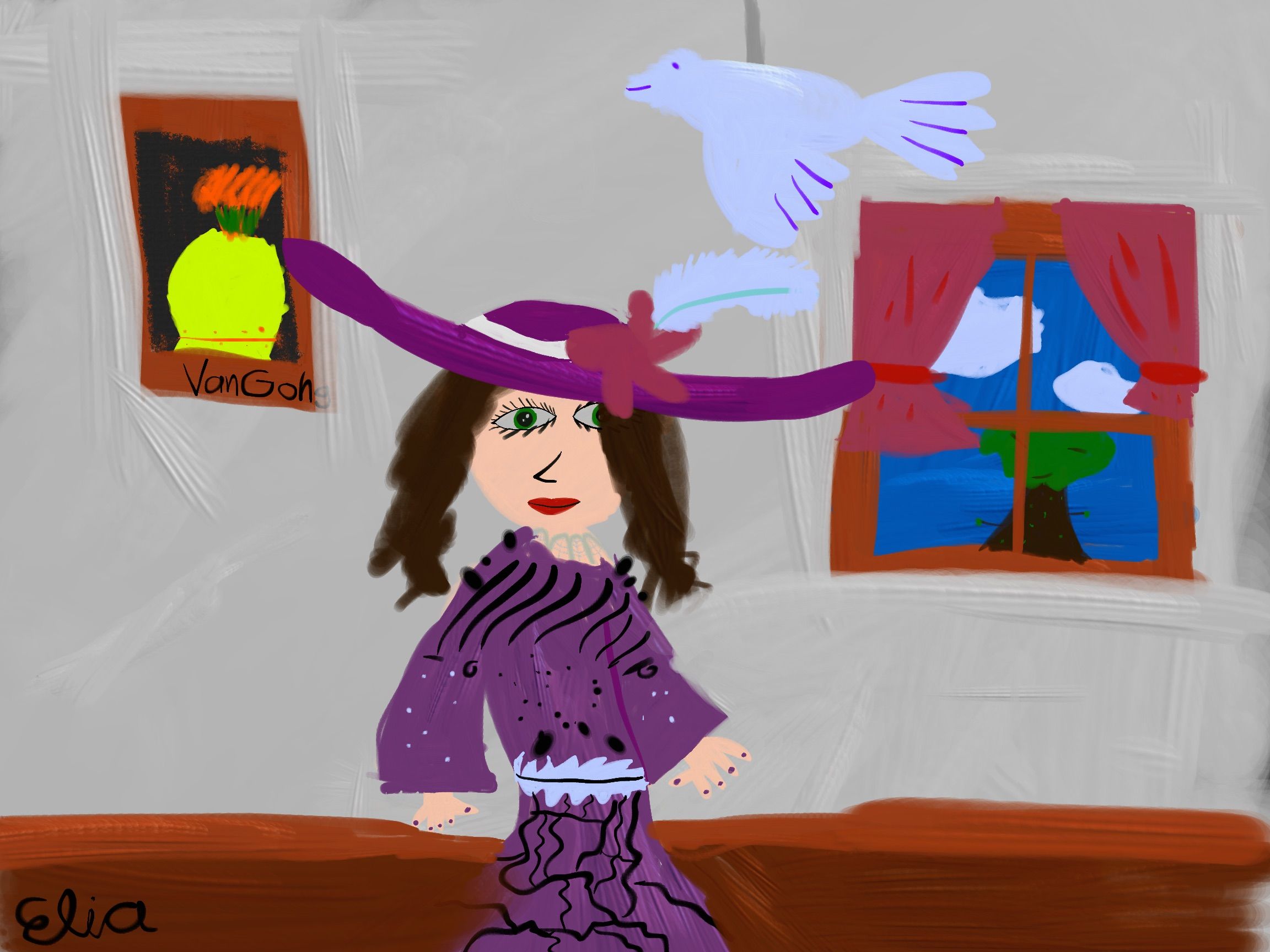 Ever since she was very small, her mother and I have always given her tools to express her creativity. We have sat with her for many hours spanning the years doing our own art to encourage her.
Elia has several charming little pieces that she painted in an iPad app called "Art Set." Over time, I'd like to share some of them here with you.
At her age, she has such a focused motivation for all things creative. It is my hope that with our continued encouragement that we'll preserve her artistic passion indefinitely.
Should these posts garner any payout from Steemit, I will keep a running total that will be allocated exclusively for Elia's savings.
Here are my social media profiles:
http://facebook.com/saurini
http://twitter.com/thecryptogold
http://instagram.com/paultheproducer
https://www.snapchat.com/add/paultheproducer
If you think our daughter shows artistic promise, I so very much appreciate your upvote! You'll have to forgive my upvote on this one. After all, it is my daughter's work so I'm biased. :)
I also appreciate you following me. I'll always try to deliver intriguing and quality content on Steemit.
If you have good content, I'll follow you and upvote your posts.
Thank you for reading!
Sincerely,
Paul