Hello People,
Coming always is more than enough to be grateful. I'm here today, very broken and sober cause hearing that strange news yesterday about @onos was too scary for me to bear, couldn't believe a young soul like such could just fly off. So painful!...... RIP @onos.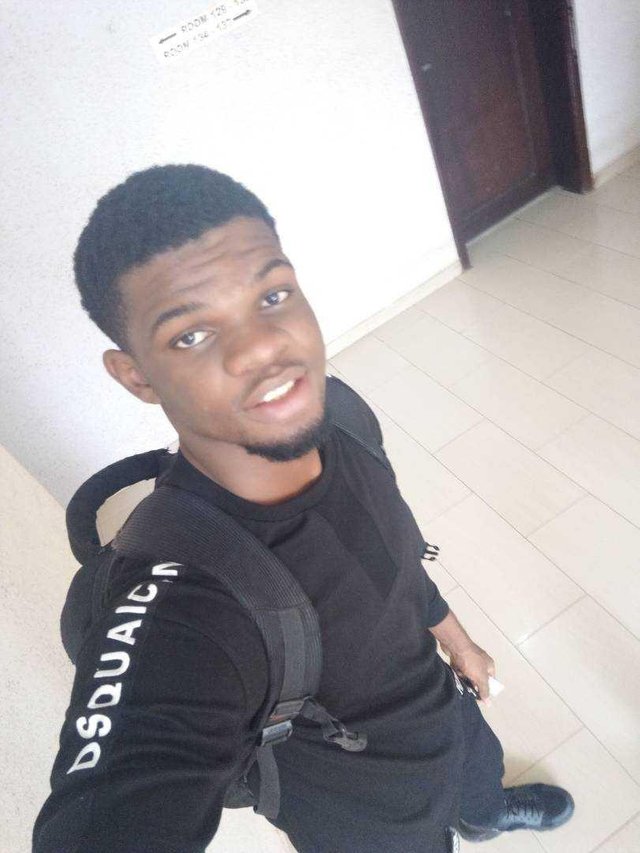 What a young soul @onos.
The working pen!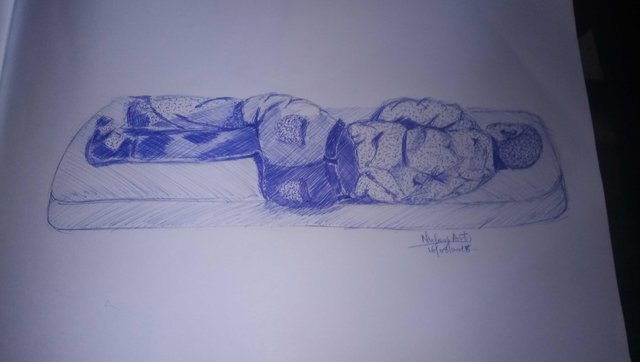 I won't be able to write much on this pen sketch cause I'm not really myself at the moment. It's so painful to know that @onos is truly gone.
The sketch steps
I would just post the steps of the sketch today and probably talk more about it tomorrow. Thank you all.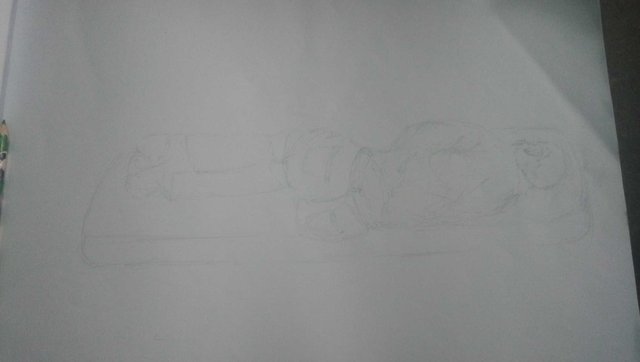 A pencil in making a very simple sketch.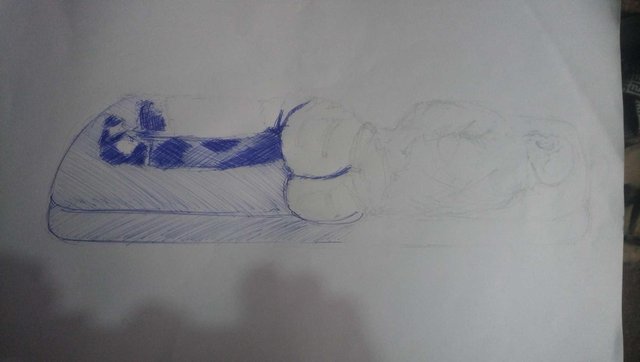 Making the sketch a vivid one using the blue pen.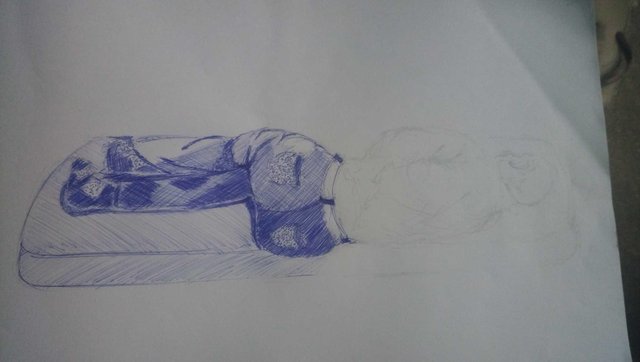 Using the hatching and cross hatching shading techniques.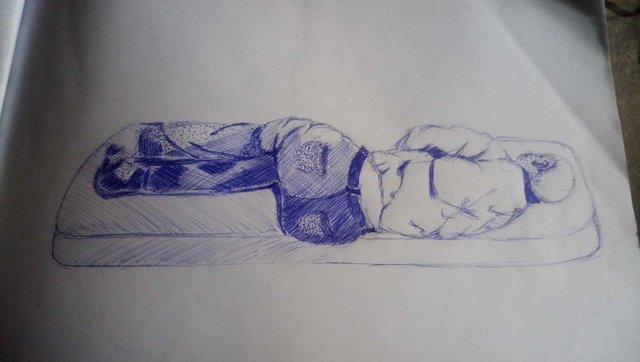 Making up the human figure as vivid as possible.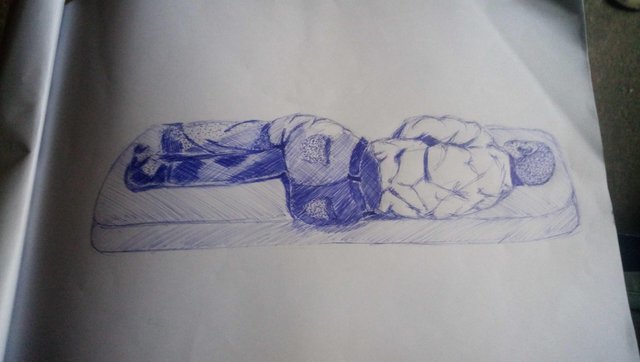 Giving a cool touch on the bed with the hatching technique.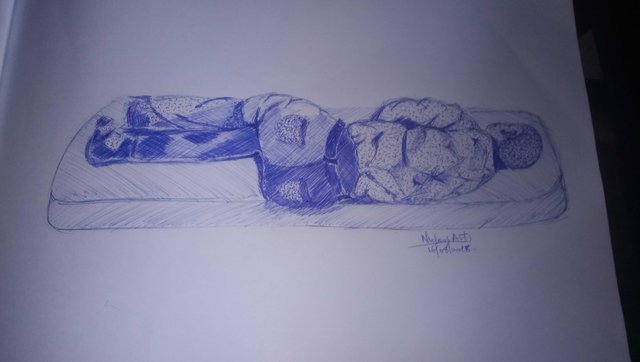 Finished up with the shading technique Pointillism.
Thank you all for stopping by. Kindly upvote, comment, resteem and follow @tezzmax.