Twelve-Star Star by @temistocles123
---
Hello girls and guys from Steemit I'm Your friend Enmanuel Bustamante
@temistocles123
, this time I want to show you how to make a cute twelve-pointed star with just one sheet of paper.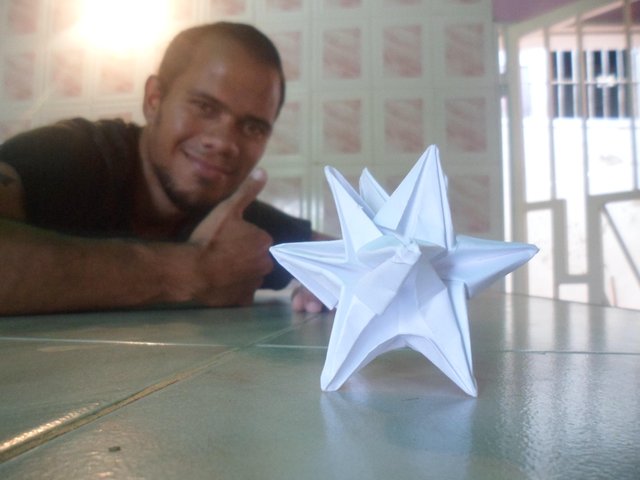 Model Already finished.
---
Here I leave the video step by step how to make this incredible model.
---
Personally This Art always attracts my attention because it seems great to me like a small leaf you can create beautiful figures, be they animals, shapes, stars or anything that goes through your mind.
This is a practice that since I started doing it always motivated me to be a calm, relaxed and full of patience, the philosophy of this art has changed my life for 20 years.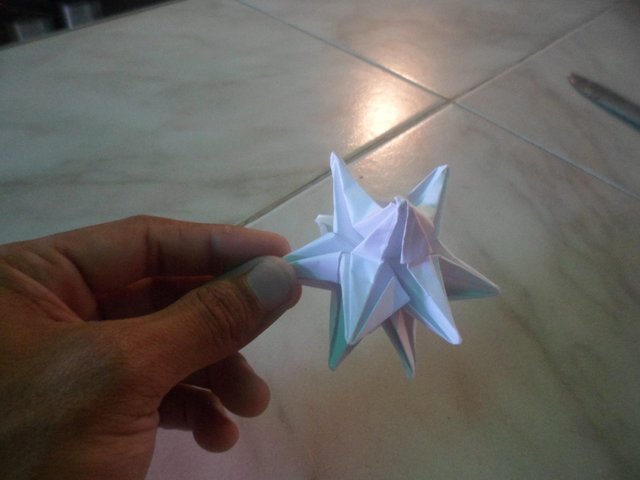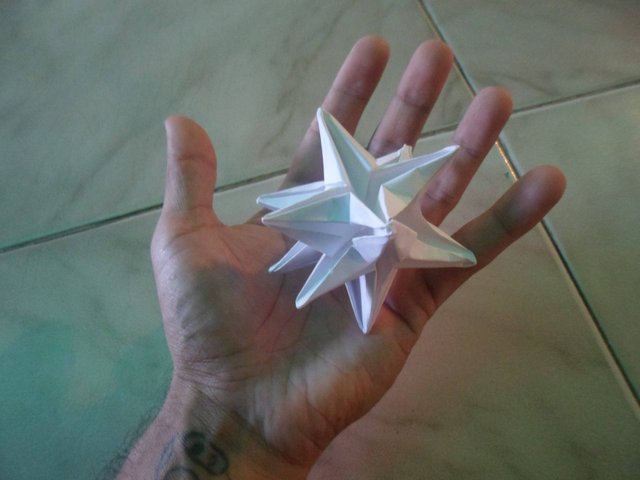 More photos of the finished star.
---
Well my dear friends, I hope and you have liked this Post, your friend says goodbye Enmanuel Bustamante @temistocles123