Hello friends, today i want to show some creativity who made these one of my relative lives in Bangladesh. Today he sent me this wonderful art work that made by bamboo. Really it's amazing and strange how he could this? He didn't have any experience even nobody help him just made by imagination. Many people are very interested his art so now he is selling and full filled their demand, Have a look
This is wonderful dinning table and chair, price $12.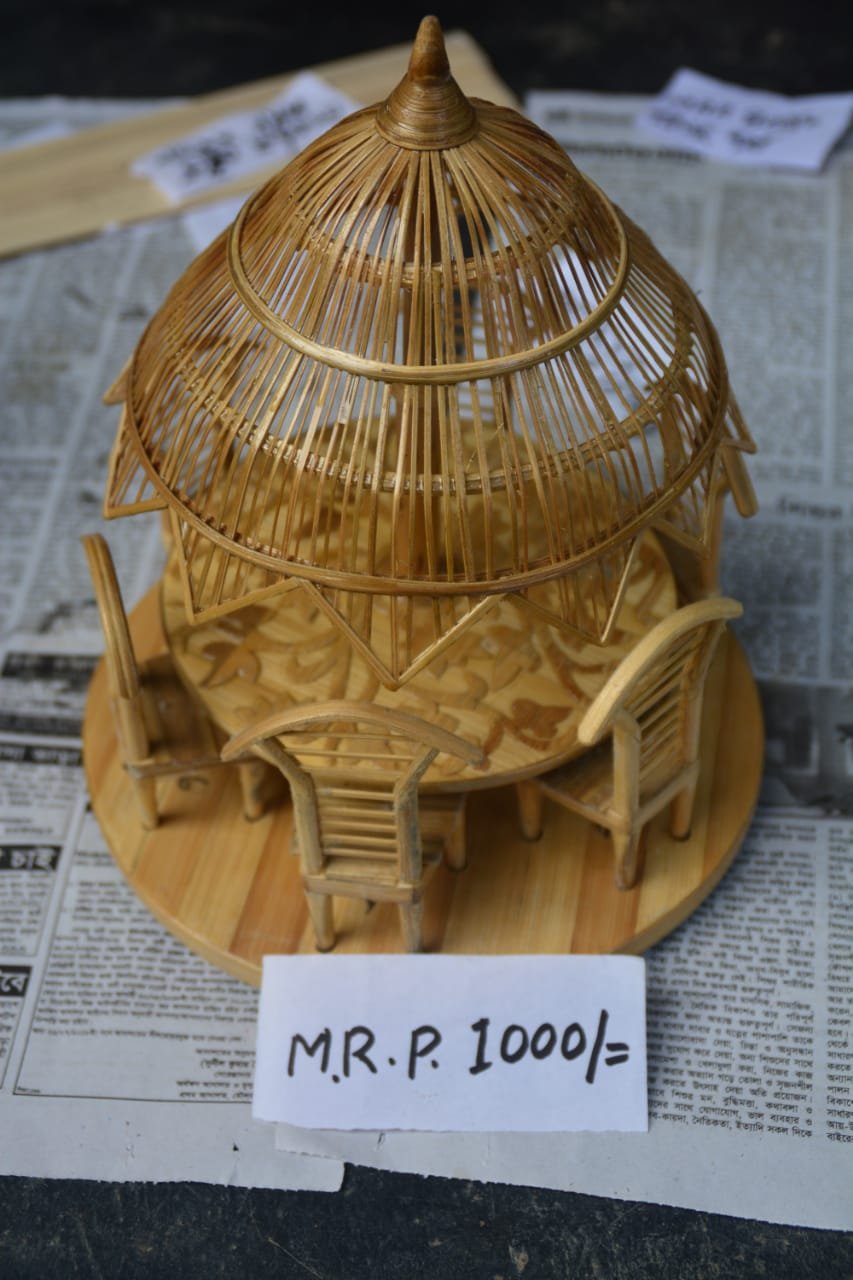 This is amazing house, price $12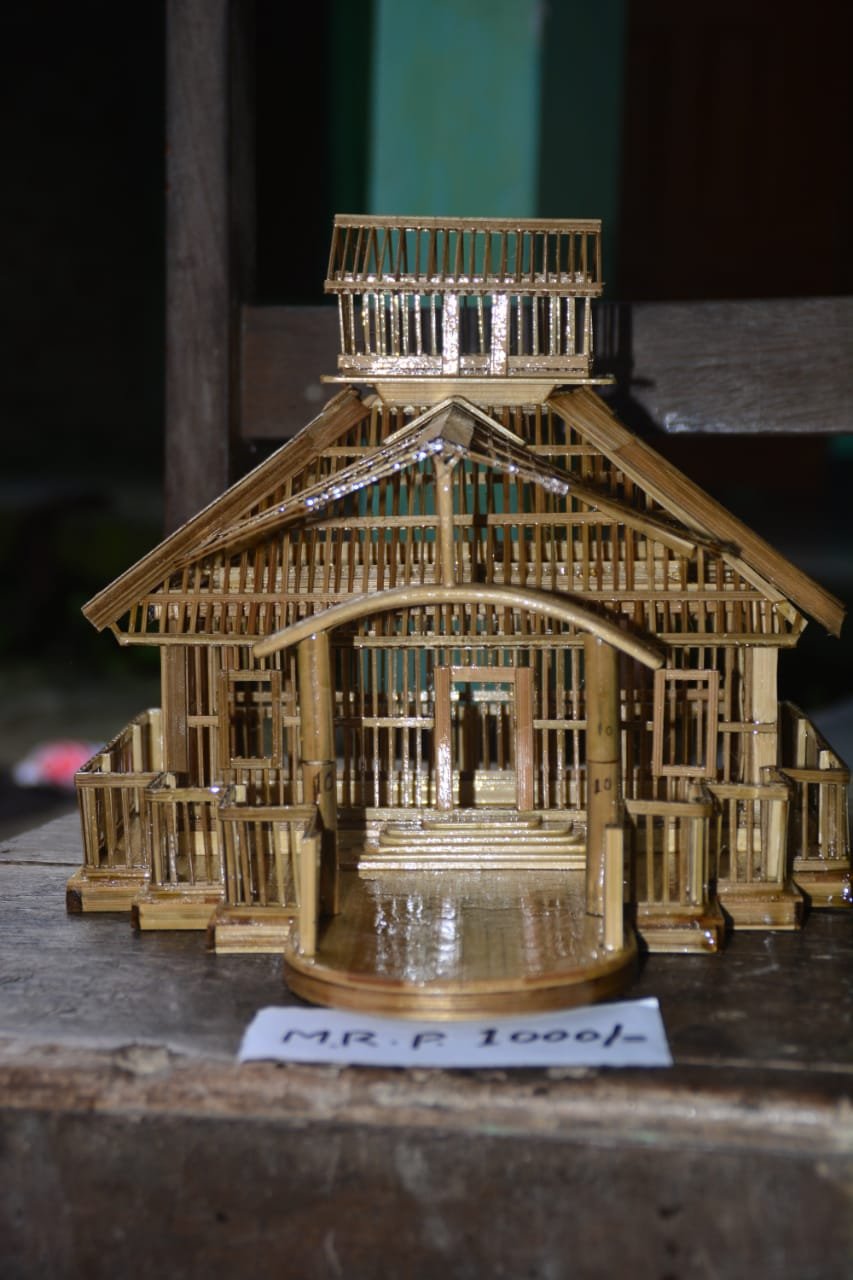 This is jewellery box , price about $17.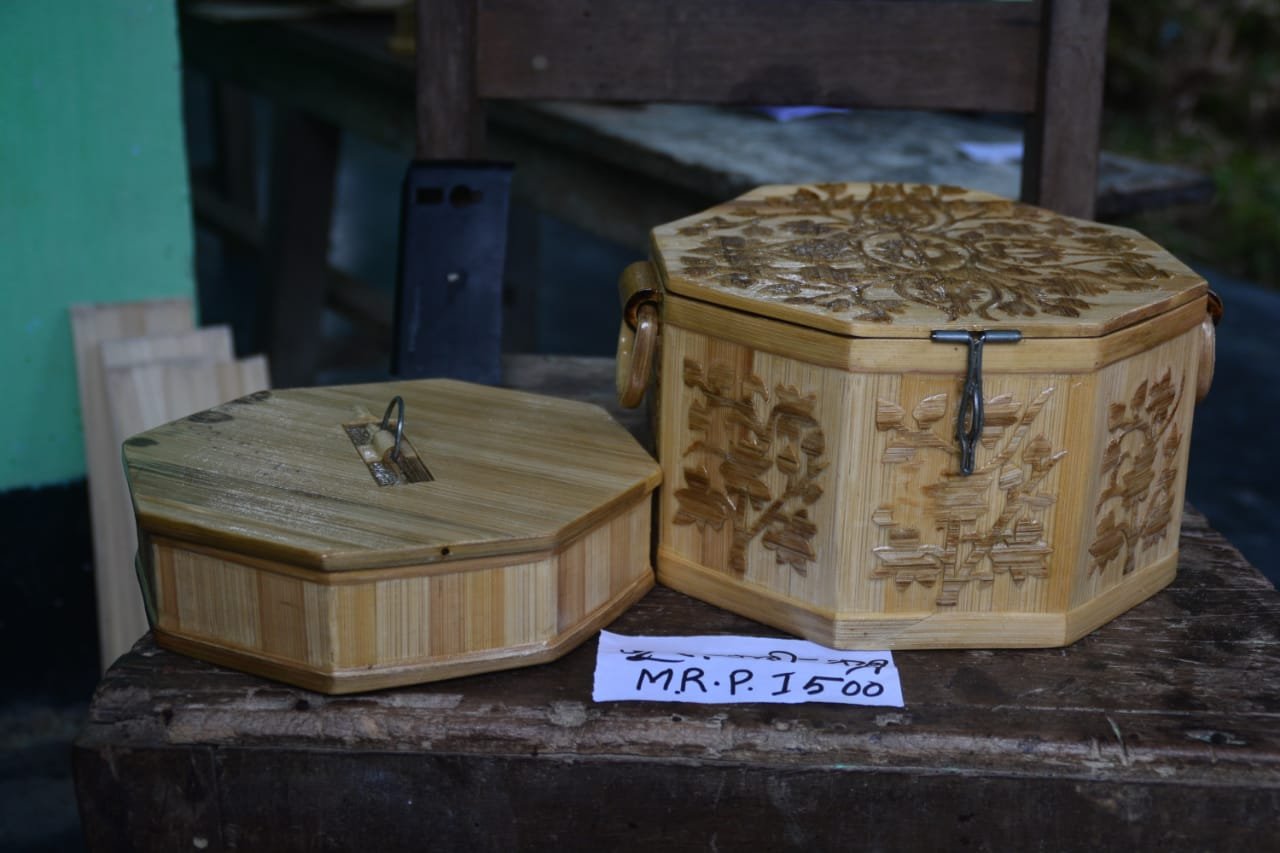 Another ewellery box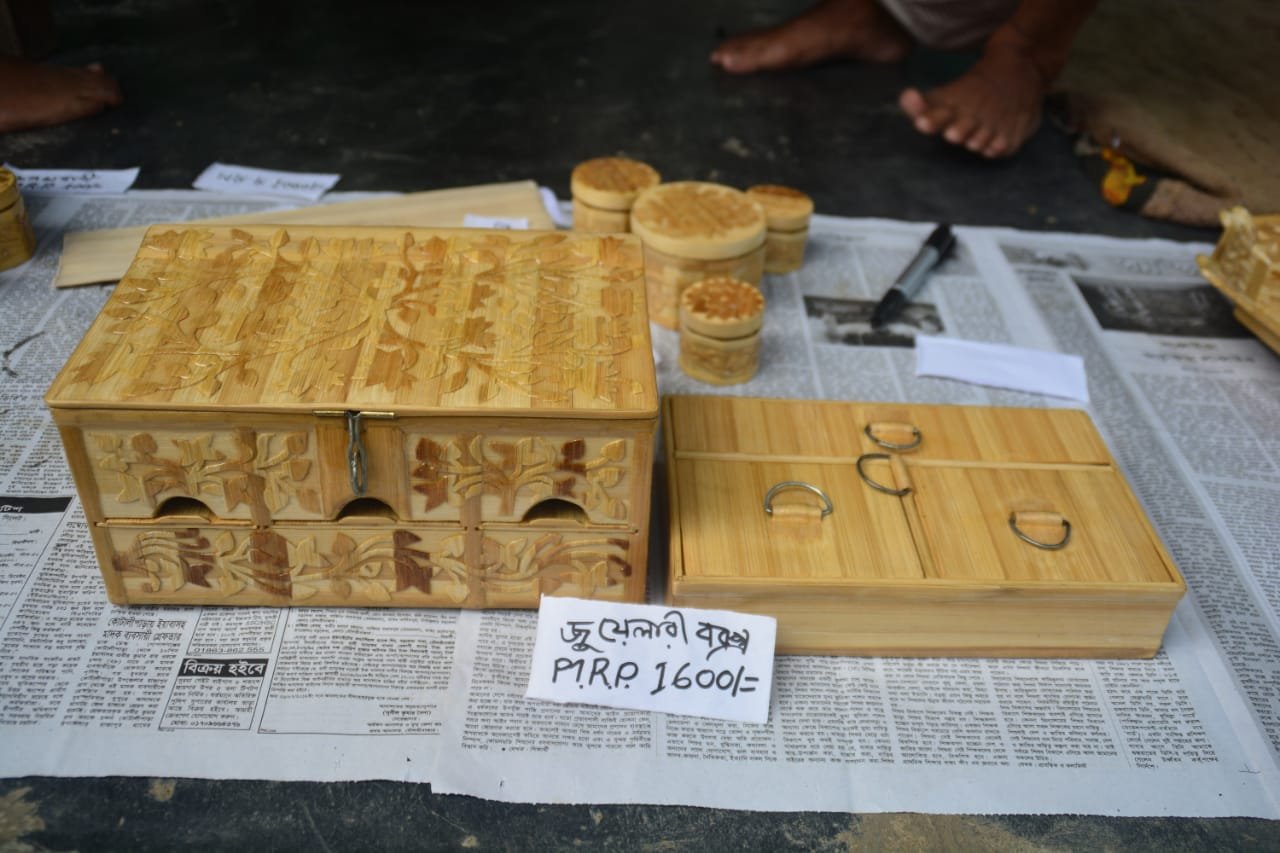 Piper betle plate assesaries, about $17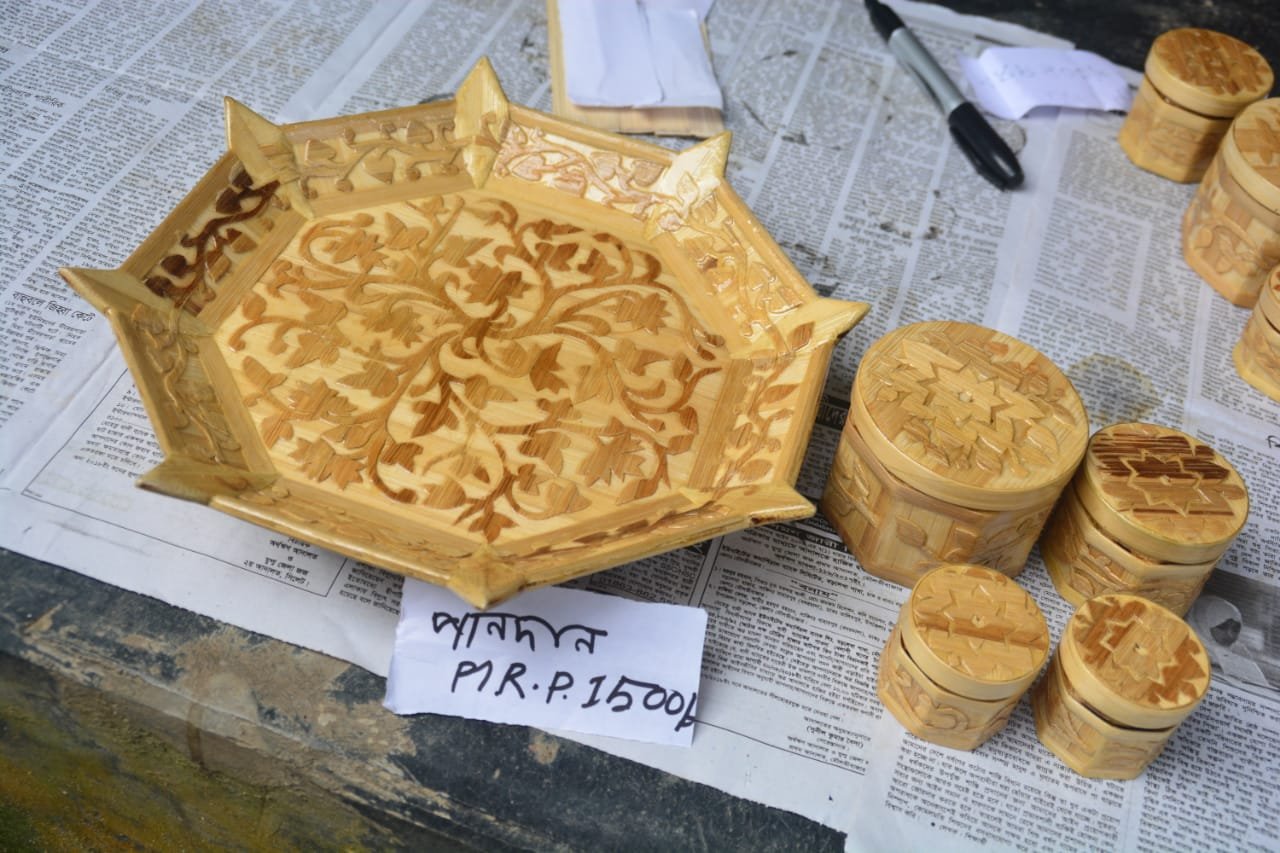 Tissue box, price only$5.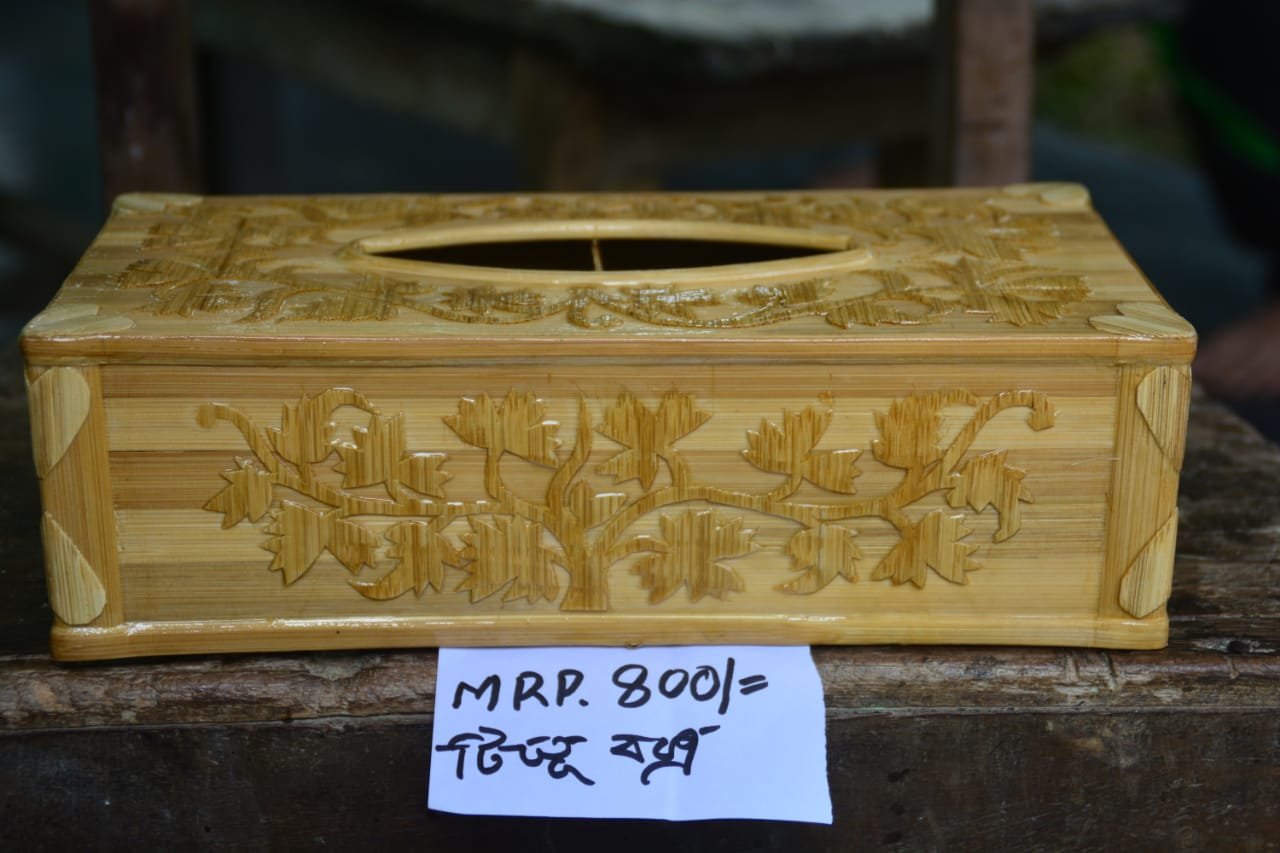 About $2.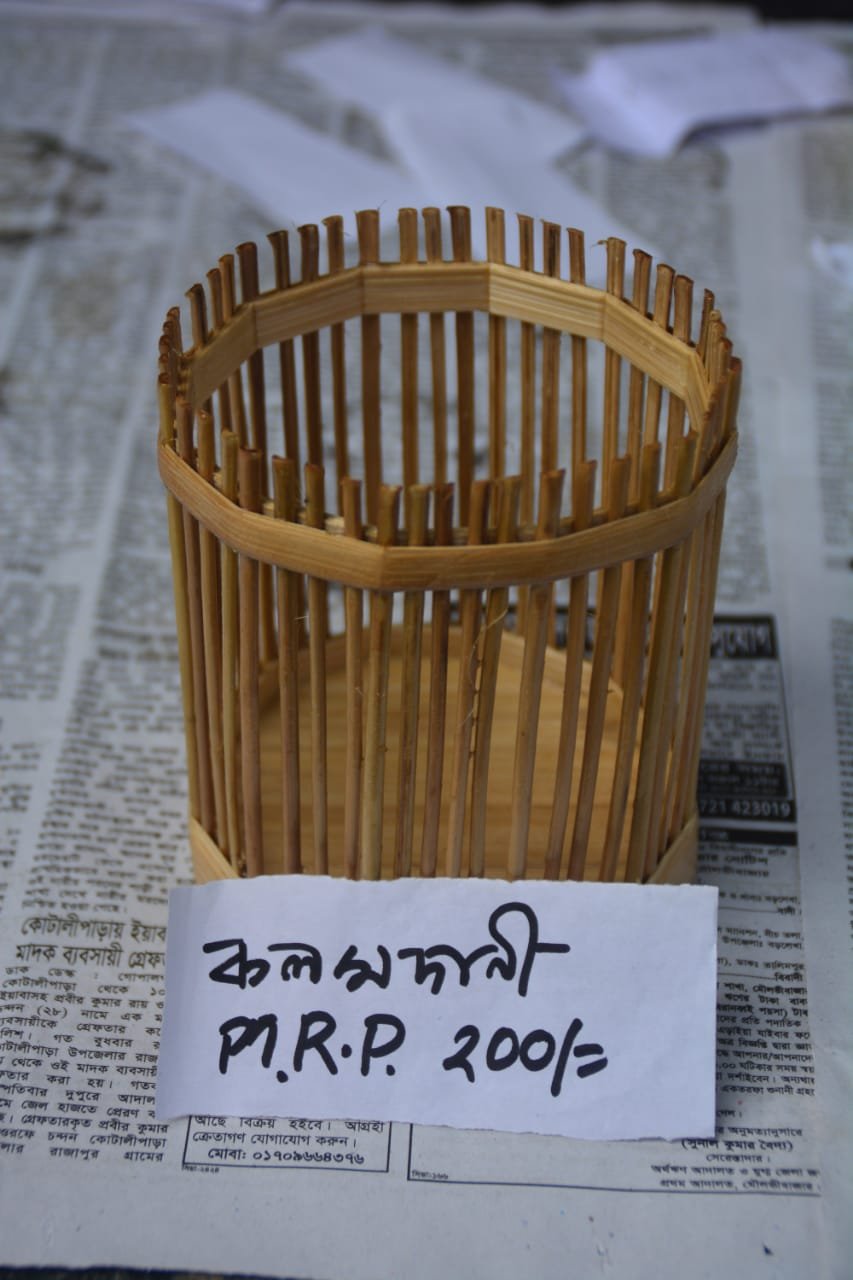 About $3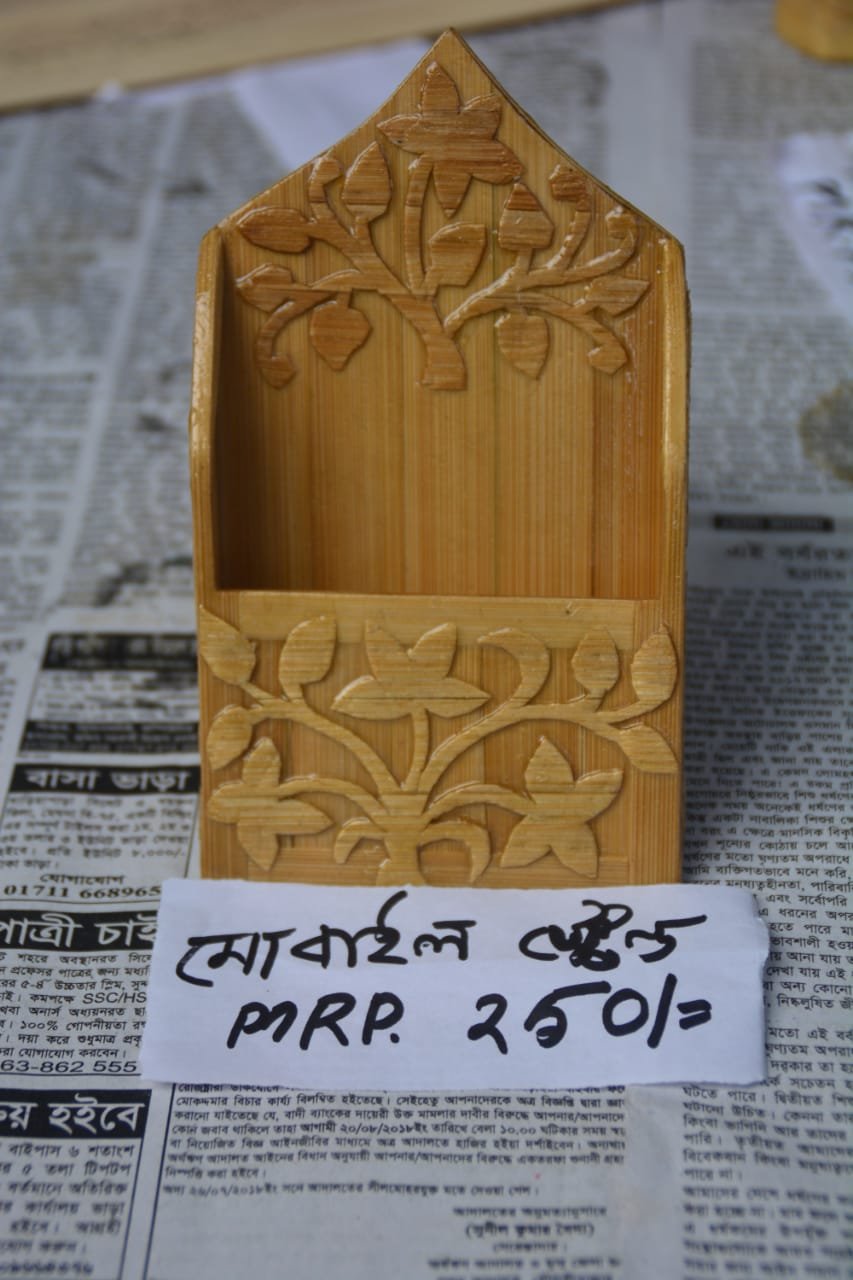 Hope you liked this, thanks to visit my blog.