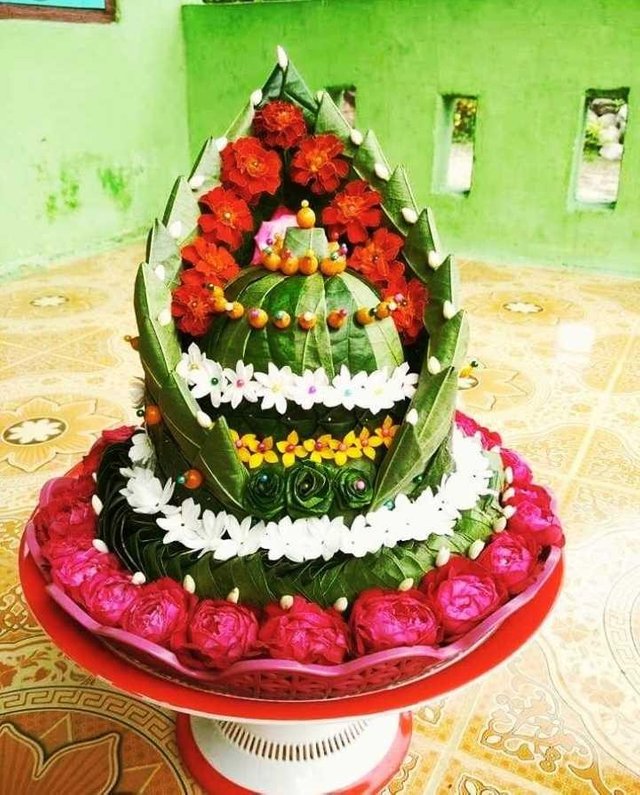 ---
this is a work of art made from betel leaves carried out by someone who has extraordinary skills.
and crafts are made specifically for the wedding as one of the customs used for weddings. they make art and culture as one of the habits in the area.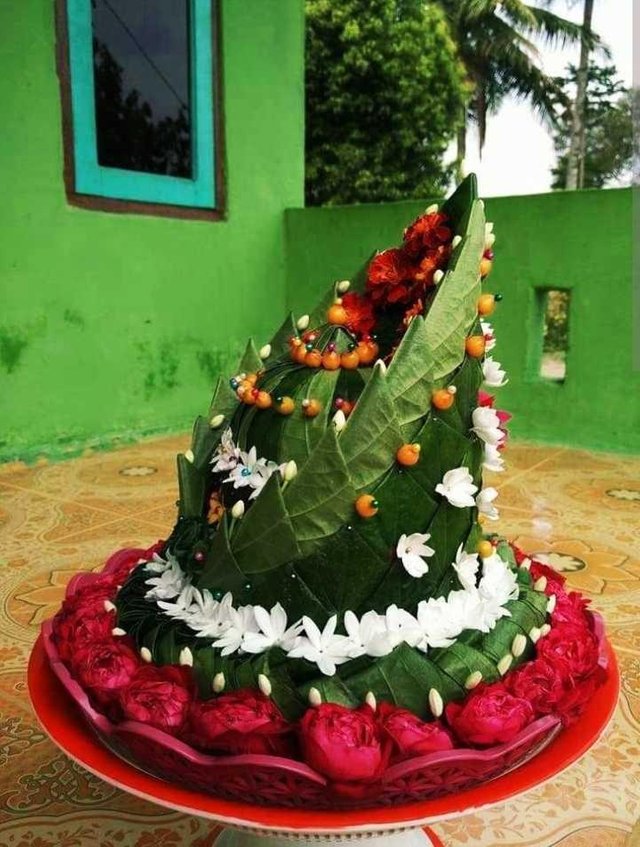 ---
so betel leaf is one of herbs very efficacious. and the plant is also been known to man since century ago. growing plants menyulur and has leaves the width of the rich content saponin, tannins, eugenol, and various types of essential oils. the content of-the content of the make benefits betel leaves for health body so rich. betel leaves are known to the nature of anti-septic, anti-inflammatory, and cooling the skin. usefulness incredible. if eat or drink water rebusannya, benefits betel leaves will also feels to organs.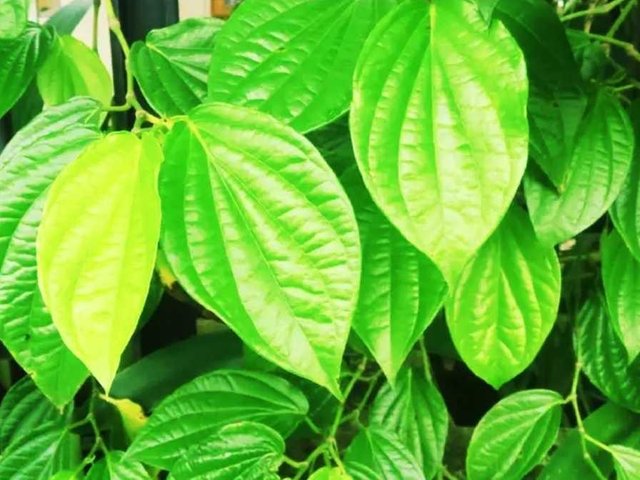 ---