I'm feeling colourful after HF22, and seeing some nice changes. Think we are going in the right direction. So, I decided to make another colourful post, if you remember the first two about thin film interferometry - well this one has nothing to do with that phenomenon.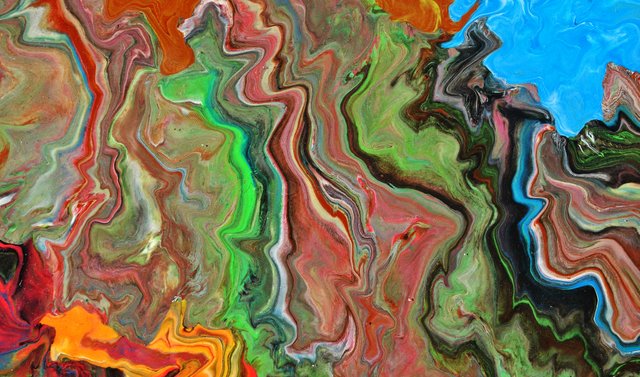 Colourful = yes, light phenomenon = no! still crazy artistic chaos = yes! good!
What do we need to make this? First and one of the most important things, good company & some music:
---
Colourful Plasticine,
Glass planes
patience
a little bit of chaos & time.
---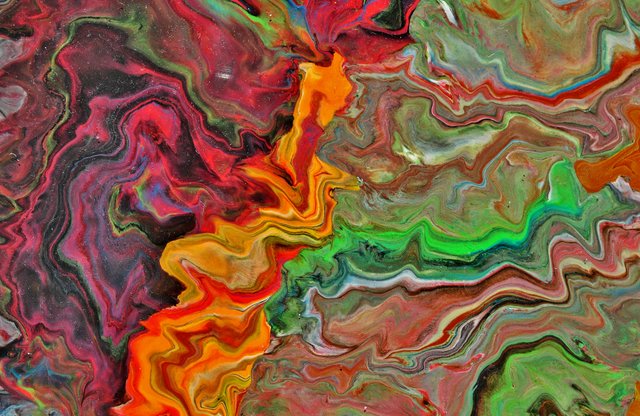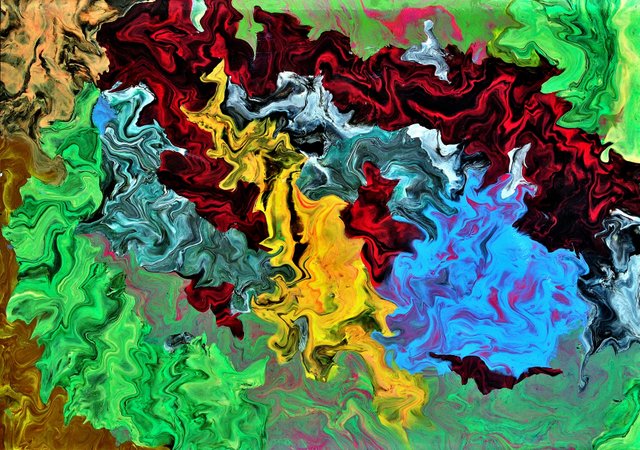 So what is the trick about all this and how to make it?
Well, it's pretty simple, but you must get dirty a bit!
Take plasticine stick or block, roll it and create a nice "elongated stick" or as kids call it a little snake. Repeat the process for all the colours and create several sticks/blocks of plasticine, we used 5 most of the time.
Now align them, and start twisting them into the form of braid or wire rope, first two of them and then adding the others or any other way that you manage to create a braid (goldilocks if possible). :)
After that, there comes the interesting part slicing and dicing. So when you have it that way just paste it onto the glass, and start either slicing it through the middle and then pressing it, until it becomes a flat surface. And then scoop it up, twist again, repeat. until the inner structure starts showing up or whenever you are satisfied with the results.
Here are several more examples.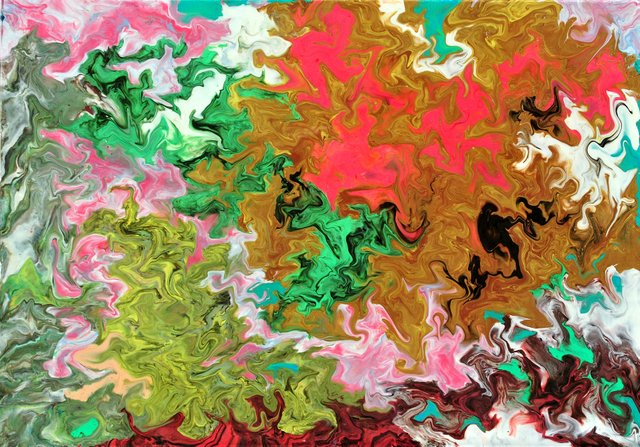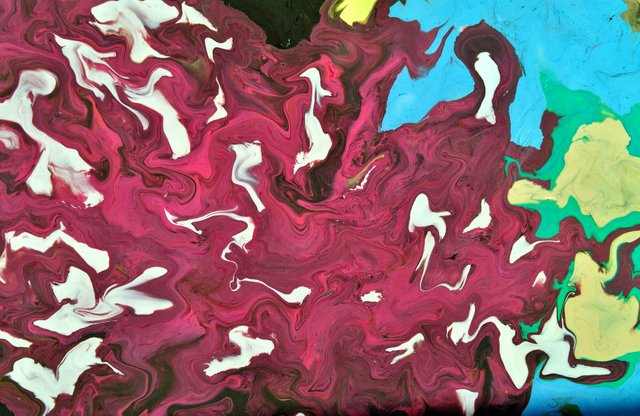 I am not sure about you, but this one reminds me of Europe, maybe medieval Europe or something starting from Prussia and/or Germany (:see_no_evil: ), but we can call it the mighty Roman Empire or maybe it's just nostalgia for Europe.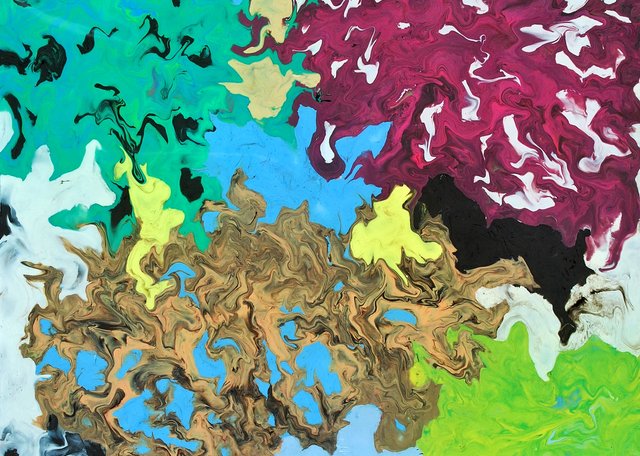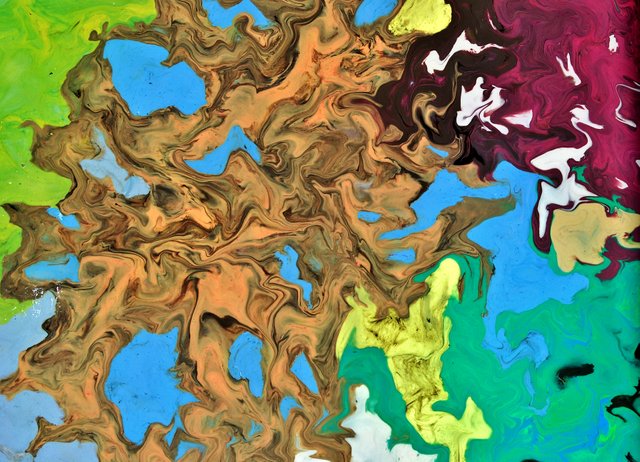 © Svemirac

Co-founder of Crowdmind project
crowdwitness and curie witness operator.
If you happen to have some free witness votes, don't be shy to cast on these ones, we are ranked as 81st and 15th respectively.