When I was finishing these couple of pictures trying to figure out what it's supposed to be the Rorschach test (inkblot test) came to mind. Something that just called out to me.
What comes to mind when you see this picture??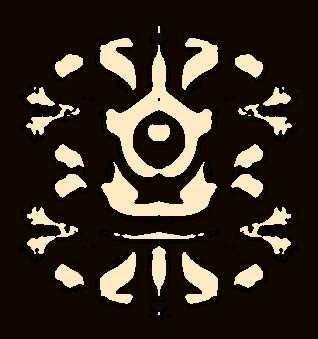 What can you make out??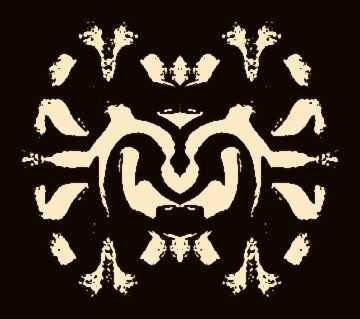 What do you want it to be?? What is it?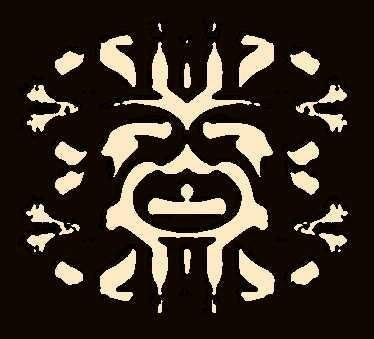 Can you really see what's in front of you?? Can the true really be hidden in plain sight??