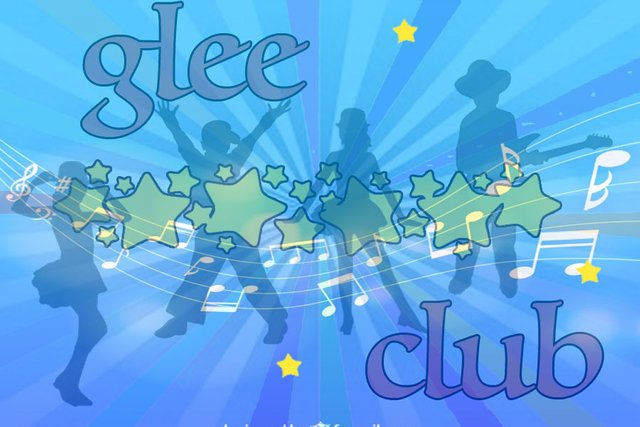 Inspiring Art Through Art
I was recently asked to do some artwork for my youngest cousin. He is 10 years old but has a great outgoing personality with a strong interest in the performing arts for someone his age. He has already performed in his first major musical in school. His role was "Gaston" in Beauty and the Beast. Now he is in the school's Glee Club, and he is really excited for is 2019/2020 school year.
This year his class will perform 4 different musicals throughout the year. They will be performing Matilda the Musical, School of Rock, The Newsies and of course Annie. He is hoping to land a role in each one. It will be tough though since there are many talented students in his class with similar aspirations as my young cousin.
In order to inspire him, I made some graphic artwork that I am hoping to pass on to my younger brother who has way more graphic design skills than I do. While I only really use Photoshop, my brother will most likely use Photoshop as well as Adobe's Illustrator to take this unfinished image to the next level. After he gets done with it, I will post his image and do a side by side comparison to see what he does to make it better.
Until next time, have a good everyone!
+++ @streetstyle