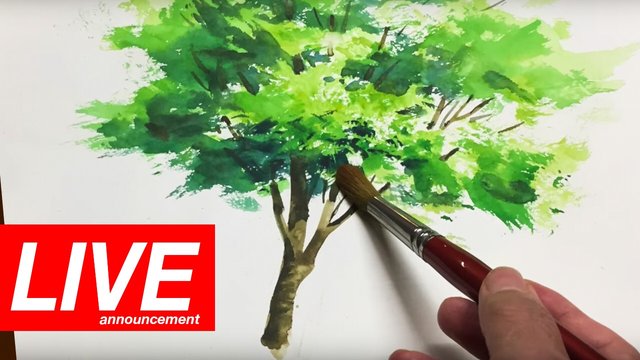 Hello, everyone.
It's very cold here in Japan. It snows a lot in northern Japan and accumulates up to 2 or 3 meters. Isn't it amazing? Unlike those areas, it snows very little here where I live.
However, I feel warm in my heart, because I am finally ready to start live streams. I announced last December that my live streaming was postponed, but it's now starting in February. Yes! I will do live stream from YouTube Space Tokyo!!!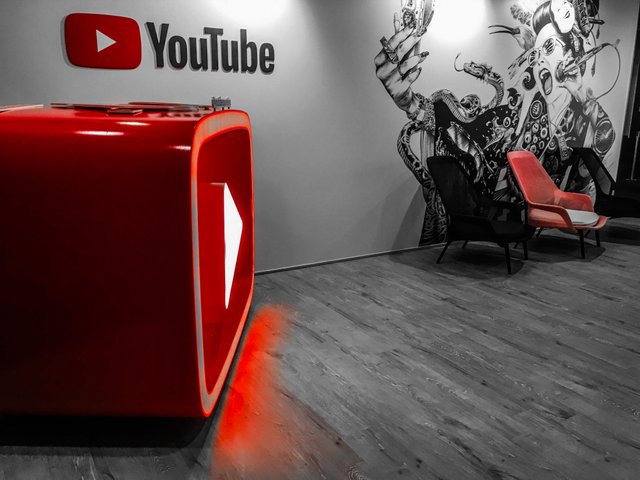 ---
VIDEO
This is "Latest video" from my YouTube channel "Watercolor by Shibasaki".
Please switch to English subtitles.
(C)Harumichi Shibasaki.
All rights reserved.
Unauthorized reproduction prohibited.
---
During the live streaming sessions, I will complete a painting. This painting will be presented to one lucky winner who is selected randomly from everyone who leaves a comment in my live streaming sessions :) I will see you through my live streams!! We will have a lot of fun :D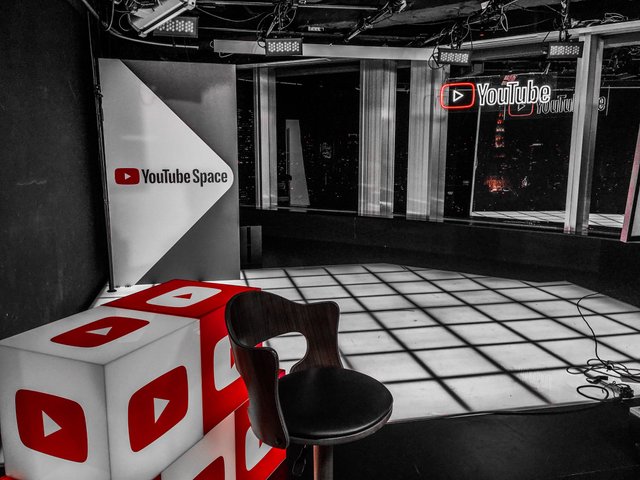 Watercolor by Shibasaki
https://www.youtube.com/channel/UCPiQ_mEXdEbB-3Yhiq7gq5w

YouTube Silver Creator Award
c-squeard Curator
nTOPAZ Curator