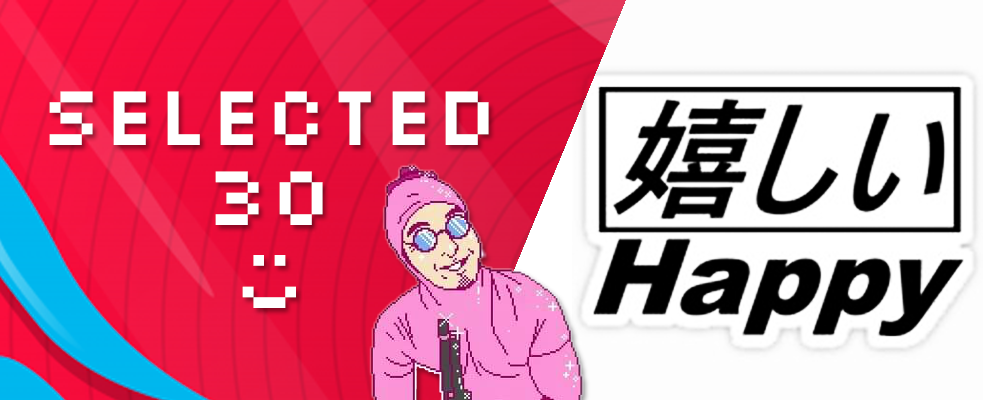 Happiness is back.
It's interesting to notice how when we get away from certain toxic people, happiness returns as if were by magic.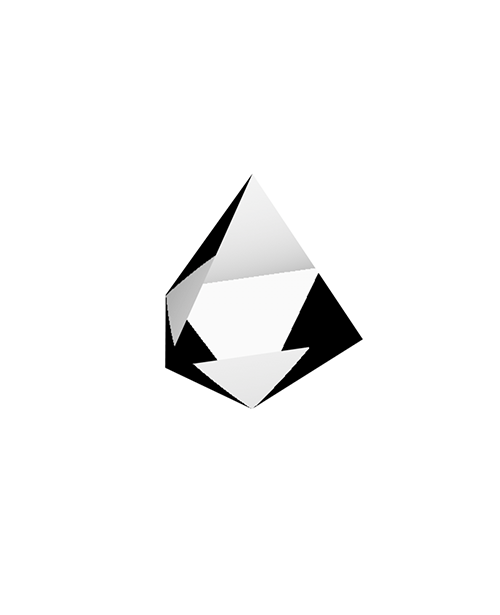 Although it's not new to me, from time to time we must get away from certain people to recover our good energies.
Unfortunately there are people whose mere presence can intoxicate us, but realizing it and getting away on time, is the key to keep our way and our good vibes.
With the passage of time and several experiences, is just easy to realize when we have to move away. Keeping alone is better than surrounding yourself with certain people that do not benefits us.
Besides that being alone is also a pleasure. Meeting new people, getting away from our confort zone, and starting over is what strengthens us and makes us who we are.
Do you also like to spend time with yourself? If so, let me know here below!.
Cheers guys, see you in the next one!


Image Sources: "Happy" Thumbnail, "Pink Guy" Thumbnail
Image of the cover created by me. The gifs of this post do not belong to me.
If you have the NIGHT MODE activated, please turn it off to enjoy the post in all its glory. Thanks!