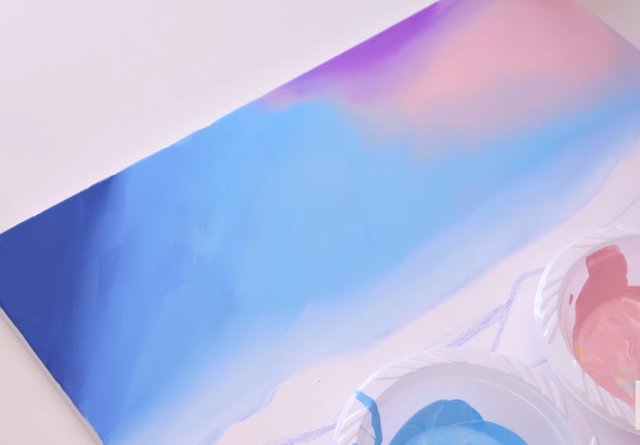 Landscape Painting - Nature is the most beautiful place spoken by the most powerful creature of its creatures. All about this painting is a wonderful thought that exists throughout the world. You must be grateful to be able to live in this beautiful world because you are given a boon to see how beautiful the scenery that exists around the world or the scenery that exists in our surroundings.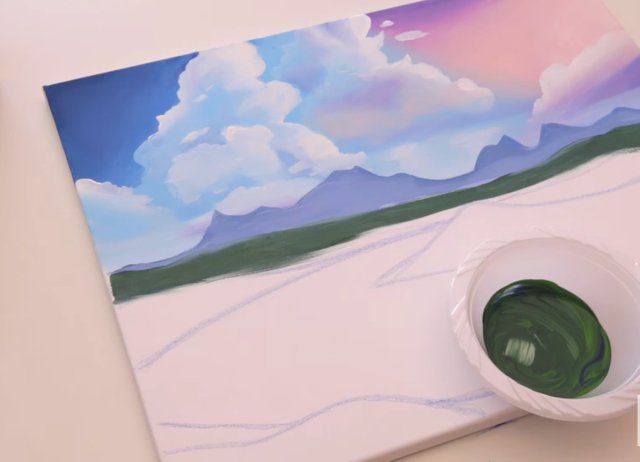 Humans tend to enjoy two types of scenery: lush scenery and unusual scenery. We will feel a kind of positive and mental influence and a pleasant sensation when viewing one of these sights. Lush landscapes usually include tree and water views. The foreign landscape includes sights never seen before.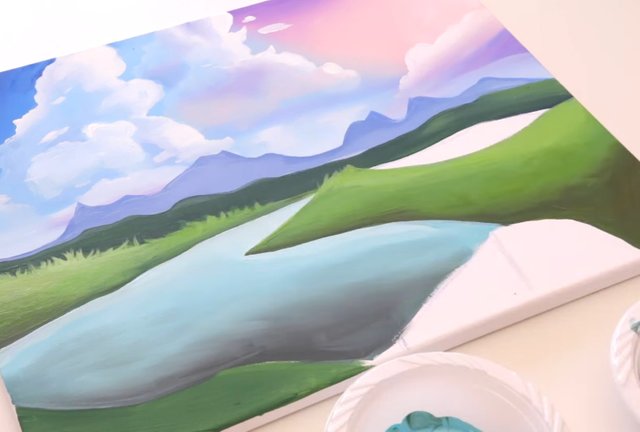 If you see a fertile scene you've never seen before, you'll be sensitive to the positive. When one sees a fertile and unfamiliar landscape they will mention it as an amazing sight. The scenery amazes them because they will feel two sensations simultaneously.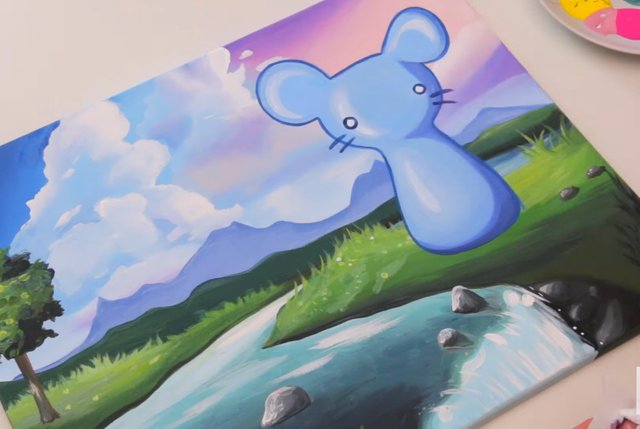 To enjoy the fertile scenery, usually people will plant the plants in their yard and see it through the window. We also want to pay more for a house overlooking a park, forest, or lake and ocean. We tend to enjoy the fertile reserve because it makes us want to live in an area where we find it easier to find food. The sensation of enjoying the lush scenery helps us survive.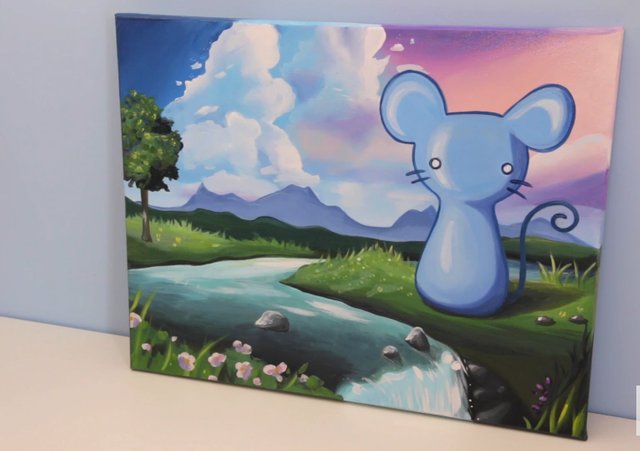 BEST REGARDS
THANK YOU !