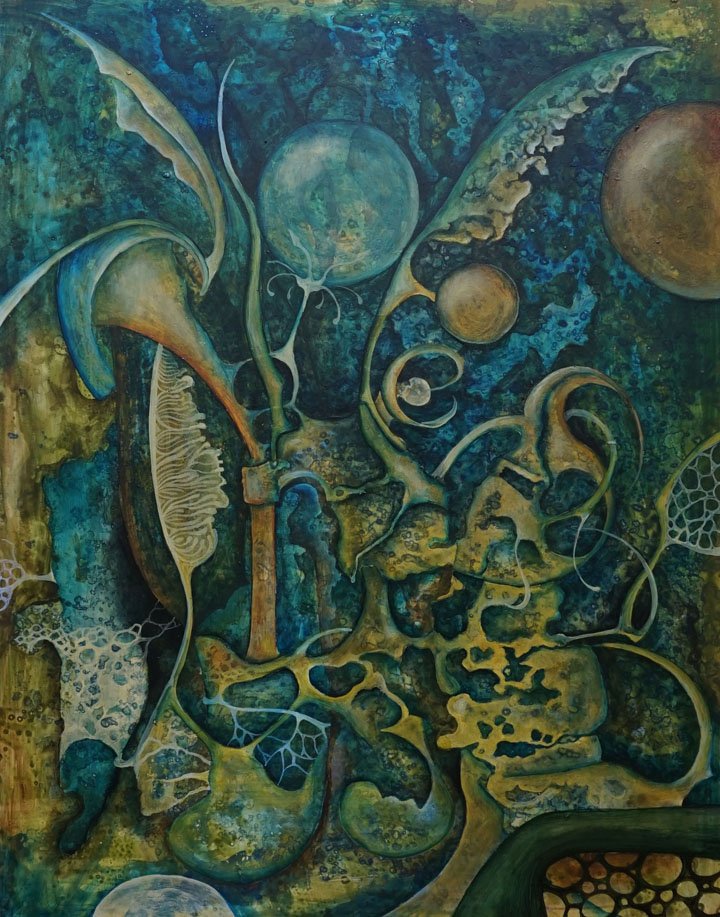 28x36cm. acrylic and Oil on masonite. Oregon/ibiza 2018
This painting I started one day I spent by the sea in Oregon. I was on a road trip from Grass Valley in California to Portland and spent a few days stopping in lovely places and enjoying the wilderness.
In this case we stopped in a town called Yachats and spent the afternoon painting and looking out at the whales now and then spitting water out of the ocean. A day I will remember forever I think. A special day.
So here are some images of what it was like and then how one of the two paintings has evolved into once I worked more on it in Ibiza. The special bit about this one is the texture the paint did in the background because of the sand I poured over it when the paint was drying.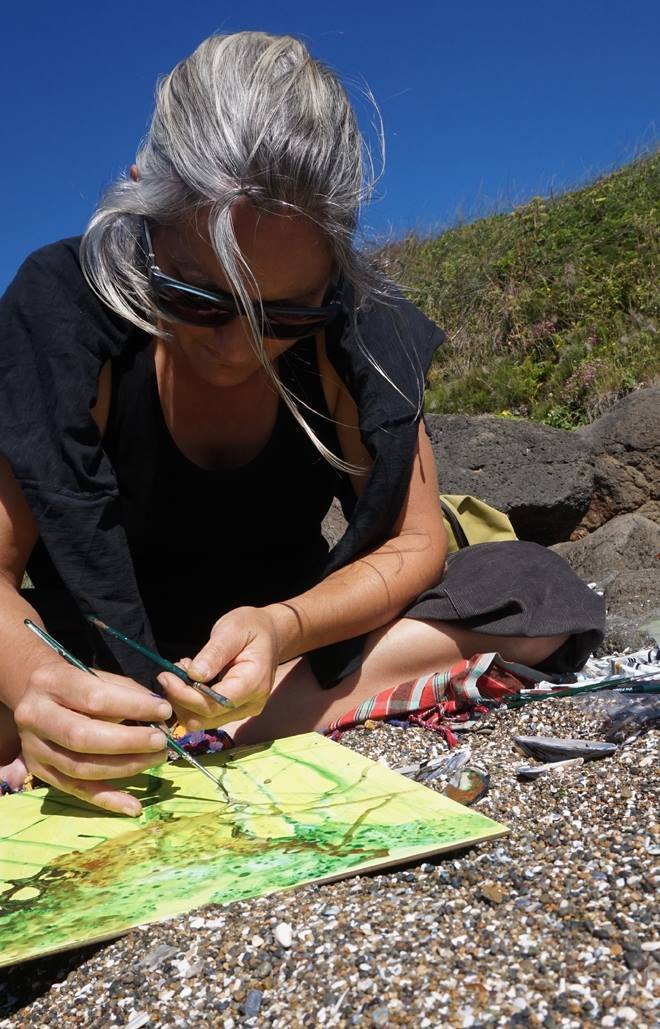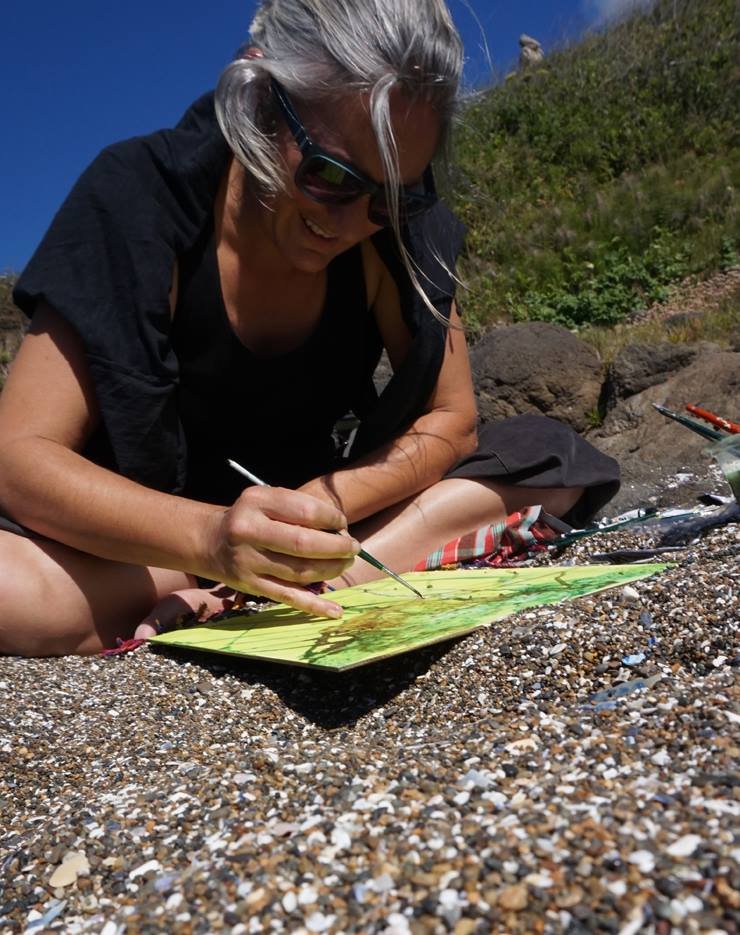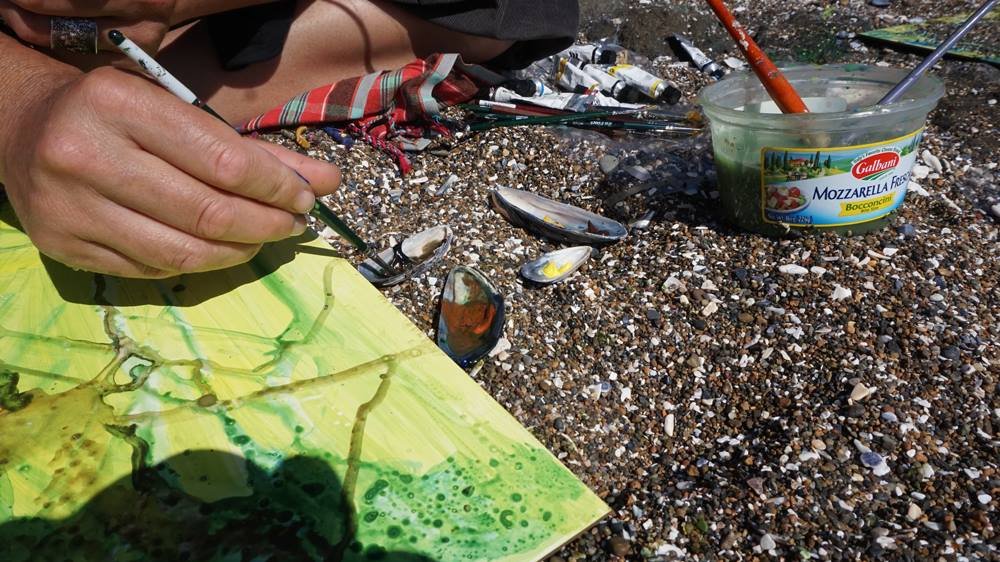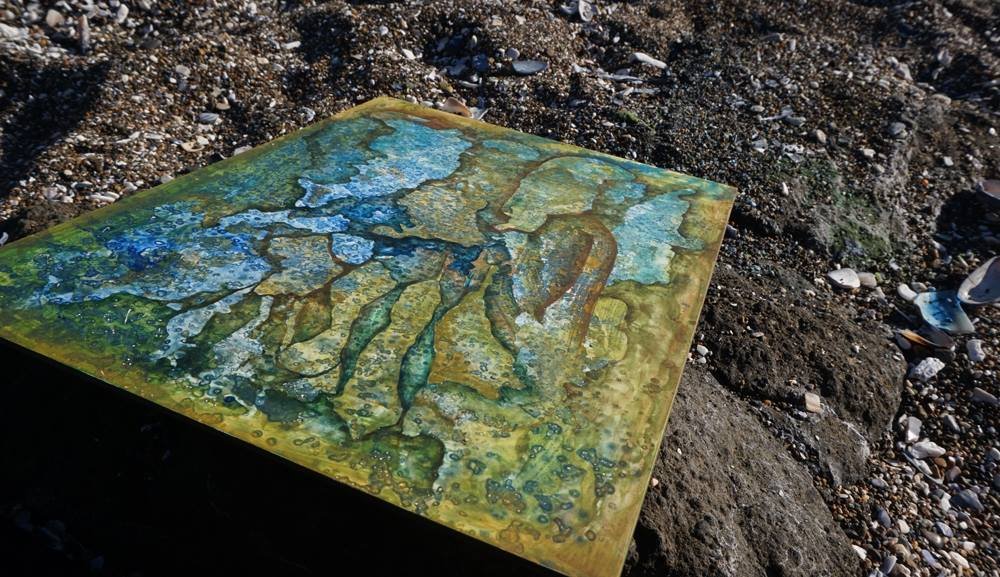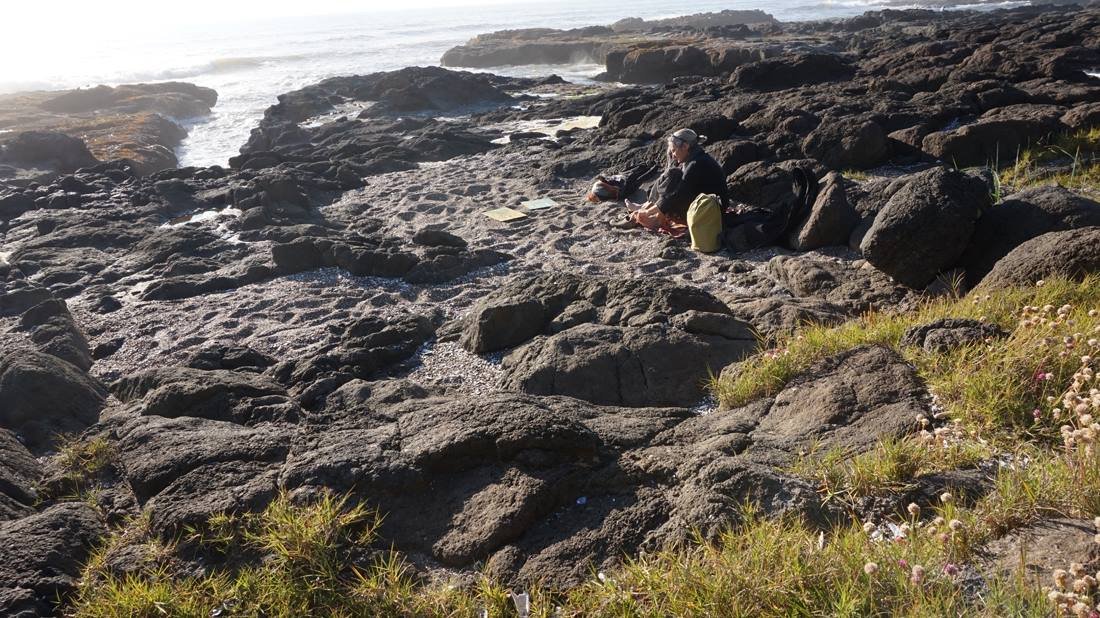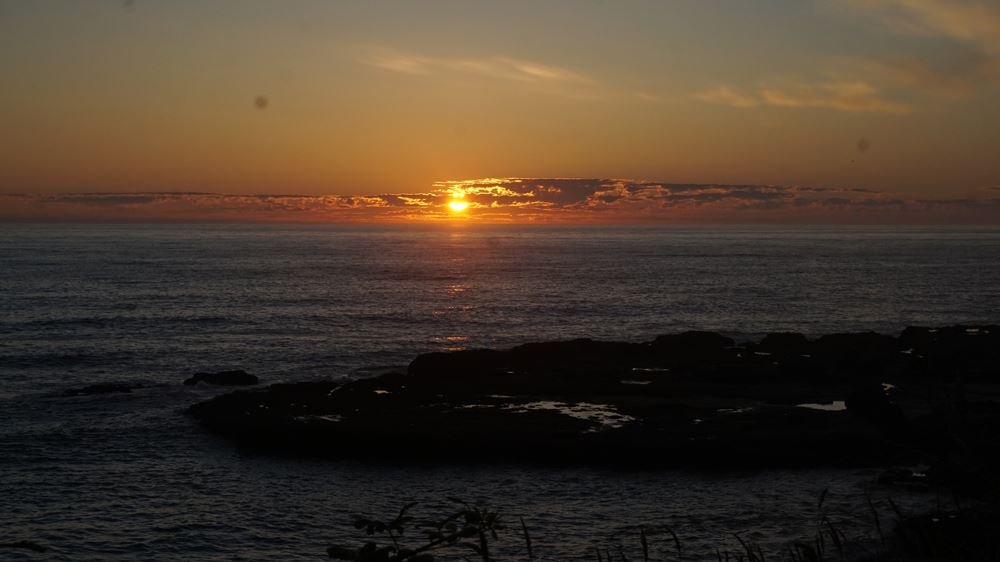 So, then the painting was worked on in Ibiza, back home...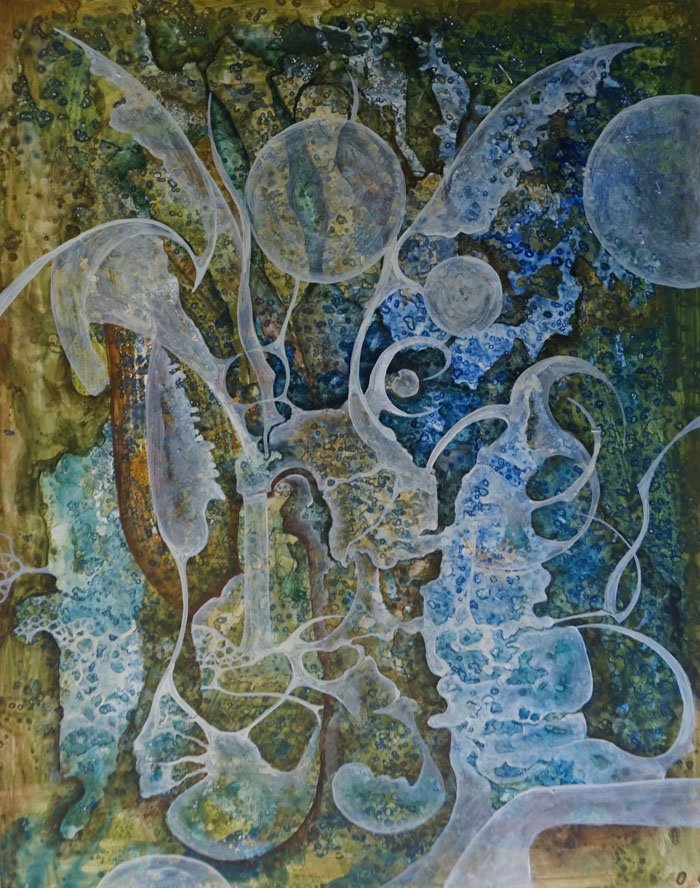 And just the other day, turned into this, finally.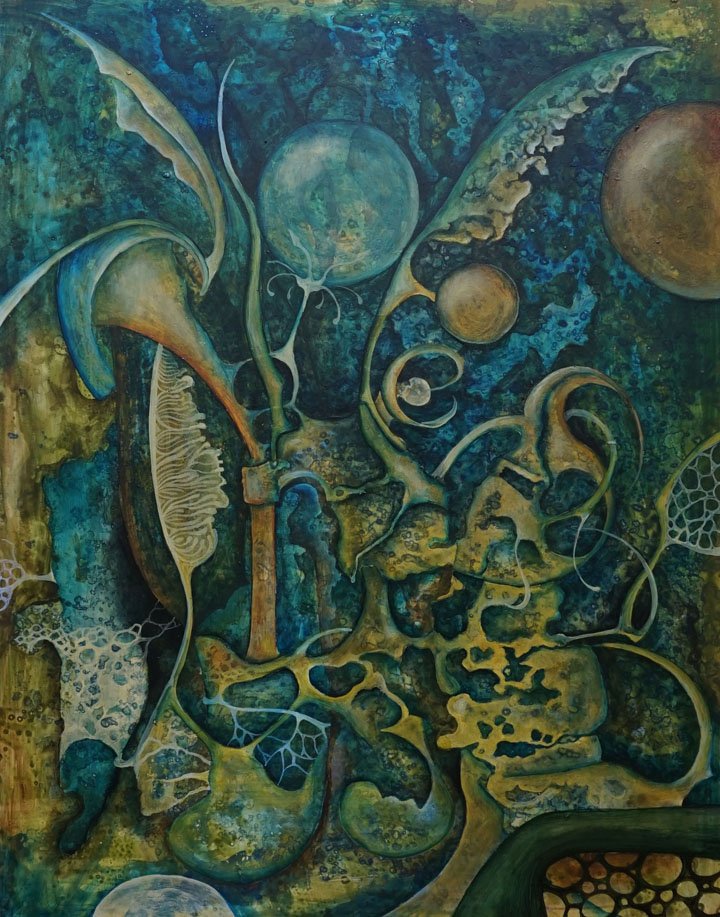 Best Wishes,
Romanie
www.romanie.net