Since there seemed to be a genuine interest in some high resolution details of my work with the "Revelation" a few days ago, I'd like to share another zoom in on one of my paintings today.

"Prima Ballerina" was my second big oil painting ever, after the first one, the "Benign UFO". Before that, I had only done a few small practice pieces and working on a large scale (195x130cm) in a new technique was quite a challenge.

The painting was for a group show and the theme was "black and white". Which I really liked, as it worked well with my drawing like approach. As you will see in the close-ups, I did not mix the grays on the palette, but instead used only pure black and white. The gray tones were achieved by the "density" of the paint applied.

Patience please, large files ahead!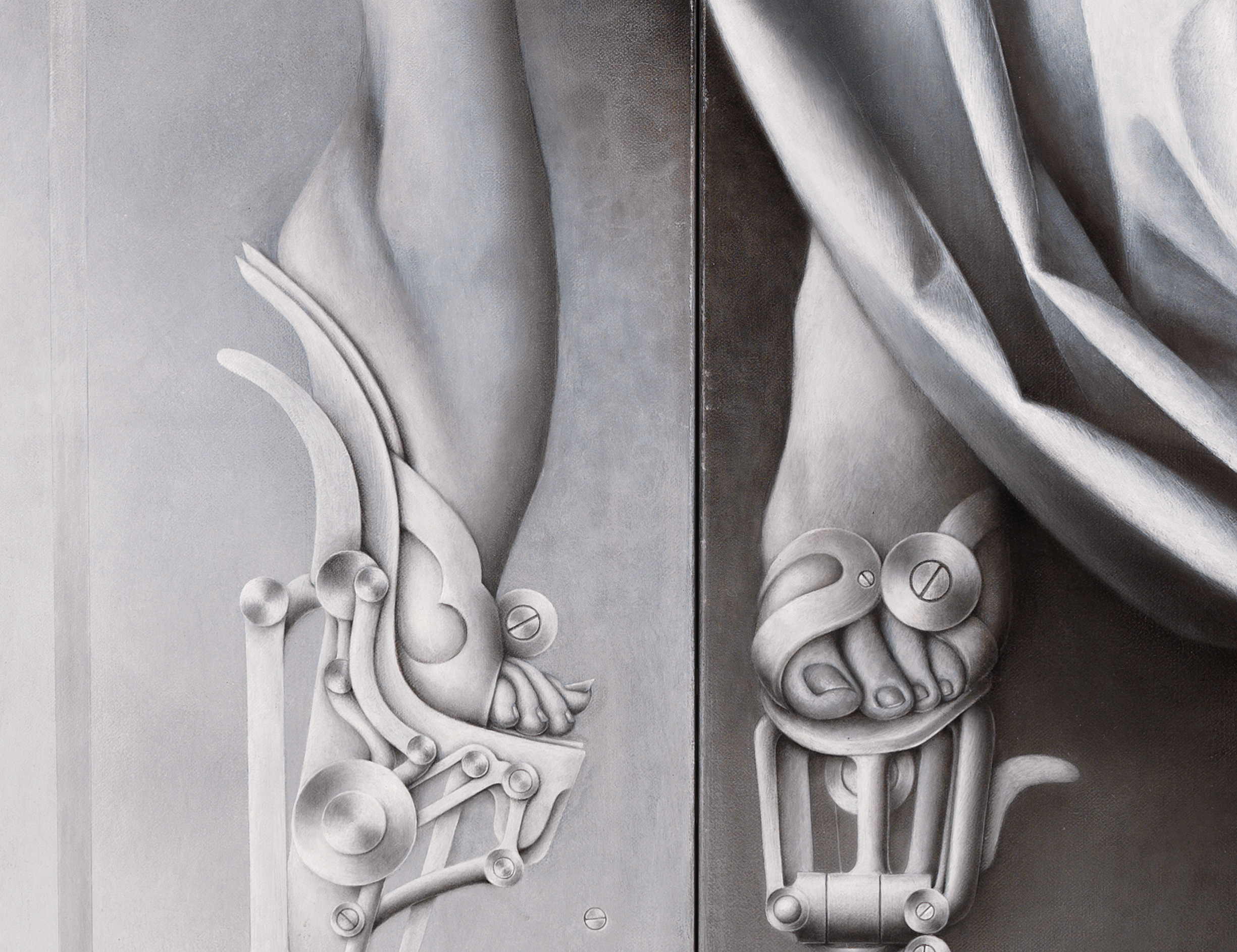 click ☝️🔎



The original is a diptych, meaning, it is painted on two canvases joined together to one piece.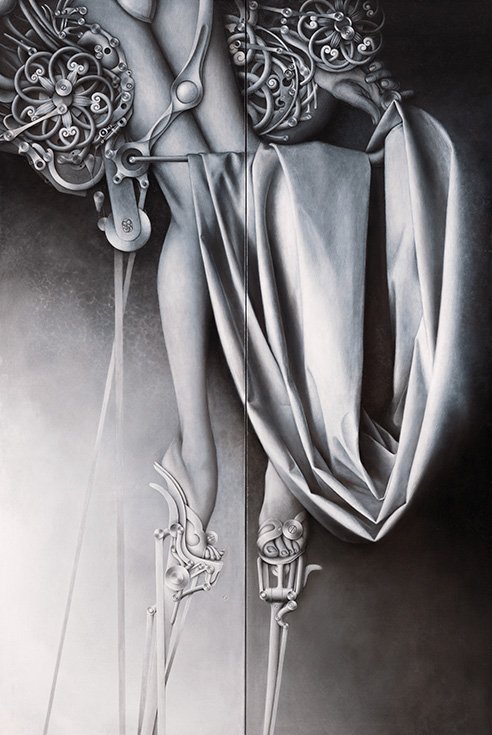 ---
I enjoy reading your comments!
❤
If you like my work, of course I appreciate your upvotes and resteems


All photos/scans by me of my own artwork done in my special technique as introduced in What is Hinterglas?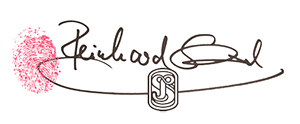 See more of my work on sola