I was messing around on an app, editing a pic I took a while ago, and ended up with this: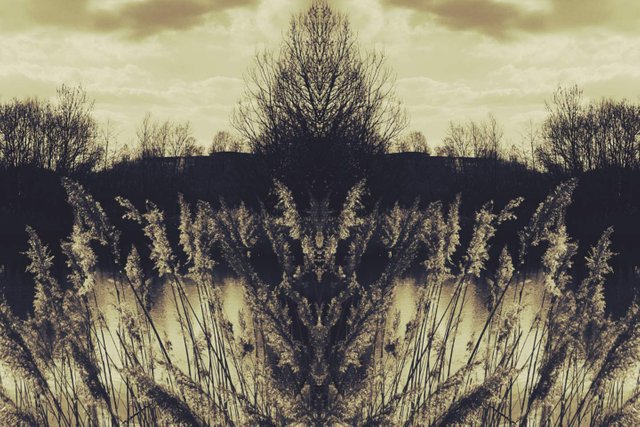 It's gloomy, and I like it.
Like an optical illusion, I can see a few things in this pic.
---
Funny thing is the original picture has a very different vibe!
This is what I started with: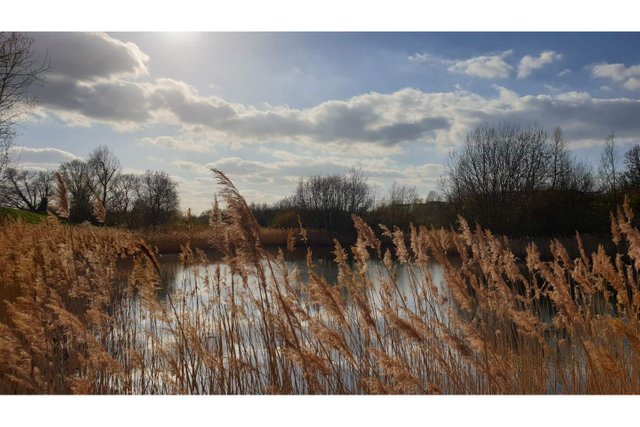 just a nice pic I took when I was out for a nature walk with the kiddos.
First I made it black and white..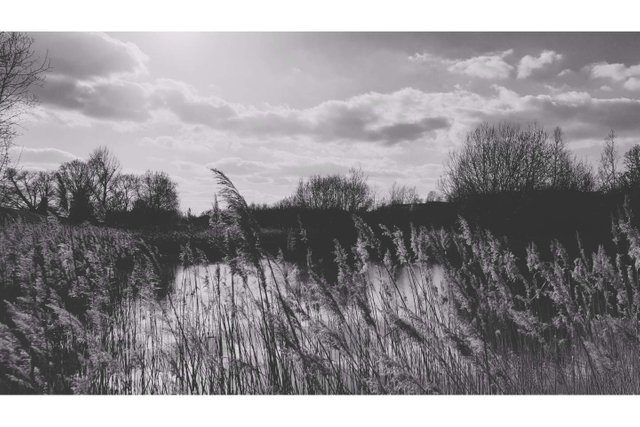 And then more "antique-y"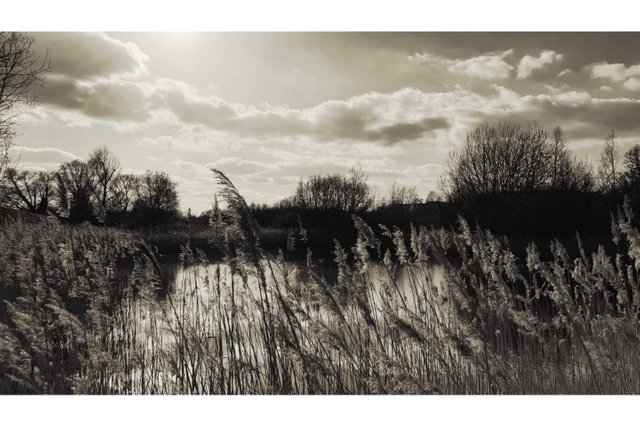 And then mirrored it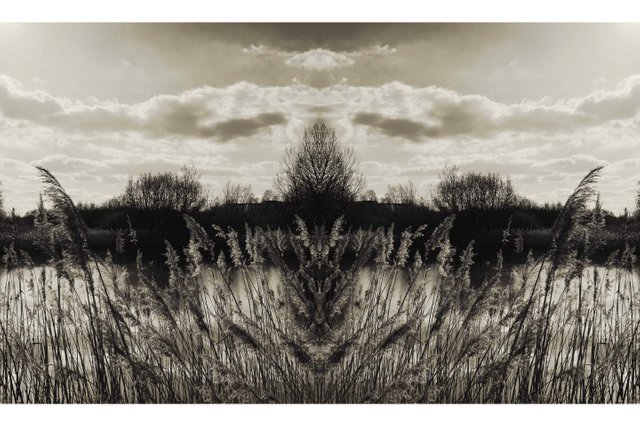 And then saw the weird things in the pic, so zoomed in and tweaked the colour a bit more to get this gloomy piece of "art"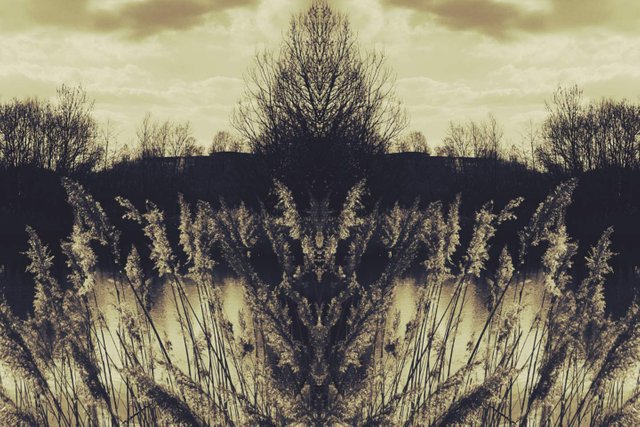 So tell me, what can you see?
Posted using Partiko Android