Digital Art is Hard Work!
A year ago I tried to dive into digital fan arts because I drew a lot of stuff during summer vacation. I wanted to leave the realm of pen and paper and experience the digital side of art. Boy was I in for a rough ride.
At first I drew rough sketches in my drawing book. I don't have a drawing tablet yet so I used a very unreliable technique of taking pictures of my sketches and editing it on my laptop.
The first program I used was old reliable MS Paint. I still haven't looked into good digital art programs that would suite a noob like me.
My first digital drawing was of
Kaneki Ken from Tokyo Ghoul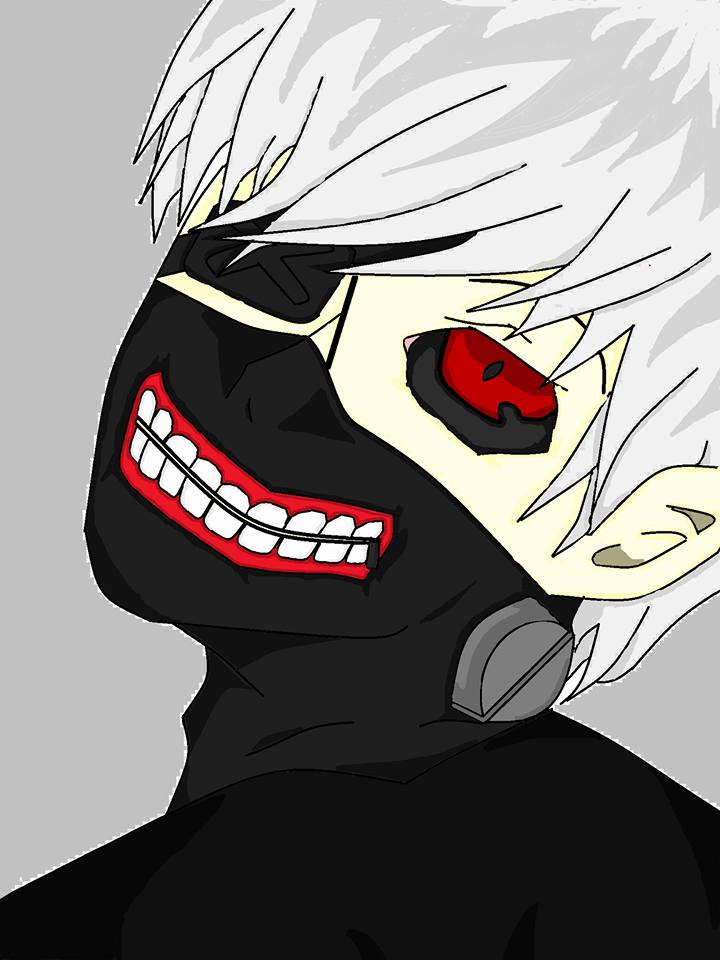 As you can see, MS Paint did the job. Though parts were pixelated, it was a good start. Lining was hard work when starting digital art. Every detail should be taken into great consideration to ensure a flawless output.
It wasn't until I found Paint Tool SAI. PTS had all the necessary tools for digital art, from line arts to coloring, the whole package. It was exciting to get work done using PTS. I felt like a real expert. Though my drawing skills are still wack, I still enjoyed converting my dull pencil drawn art to downloadable, saveable and sharable art.
These are just some of the fan arts I've made
Luciel Choi a.k.a 707 a.k.a Defender of Justice from Mystic Messenger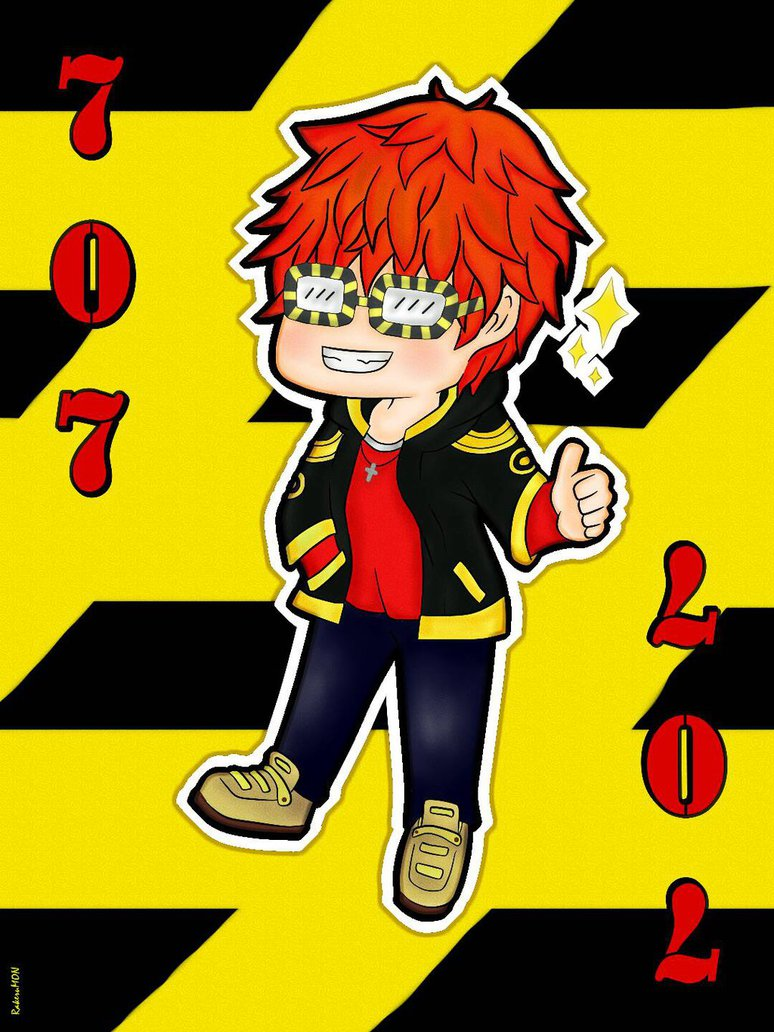 Nakajima Atsushi from Bungou Stray Dogs (Literary Stray Dogs)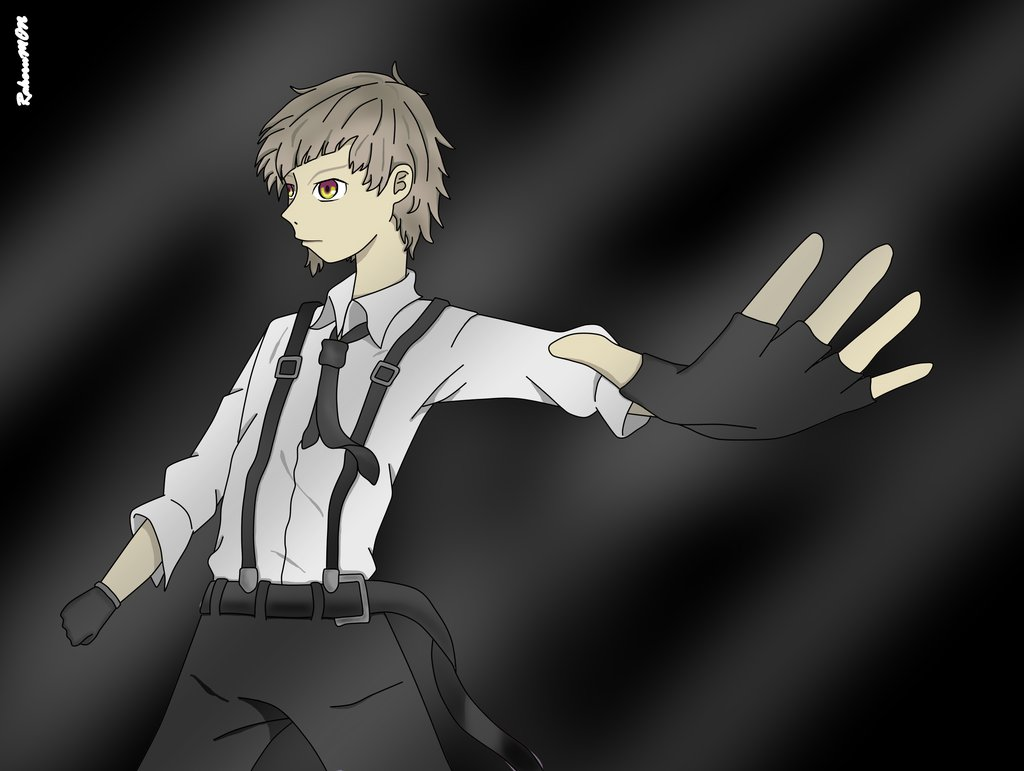 Asuma Mutsumi from Kiss Him, Not Me (Watashi ga Motete Dousunda)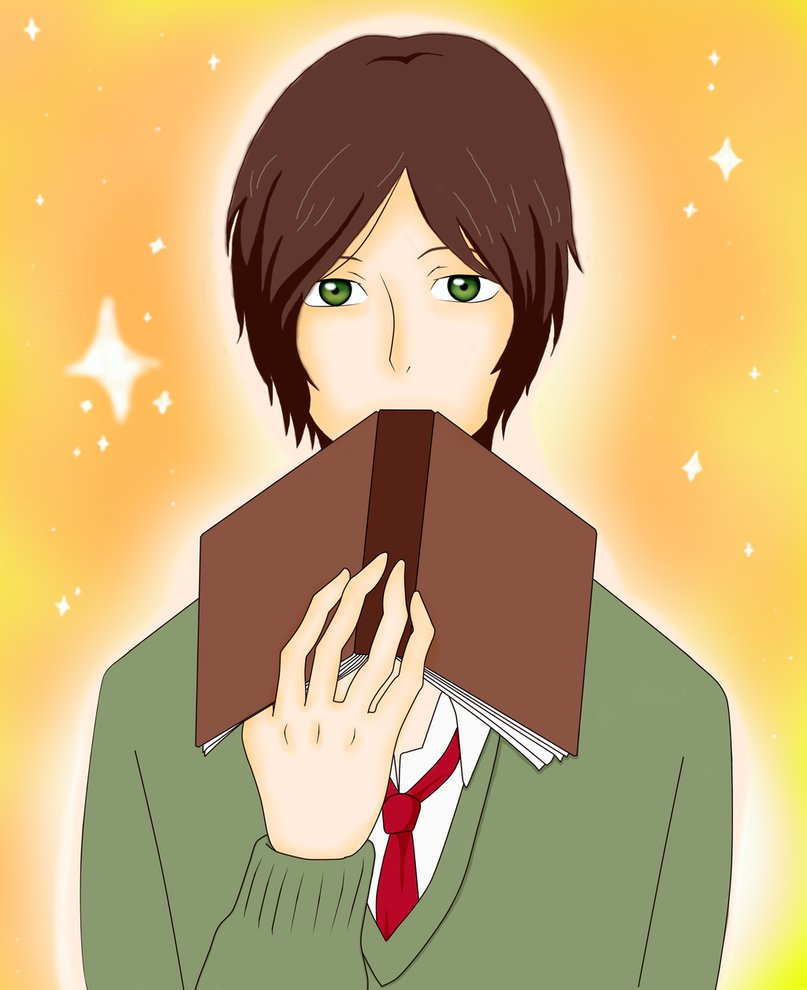 Nishinoya Yuu from Haikyuu!!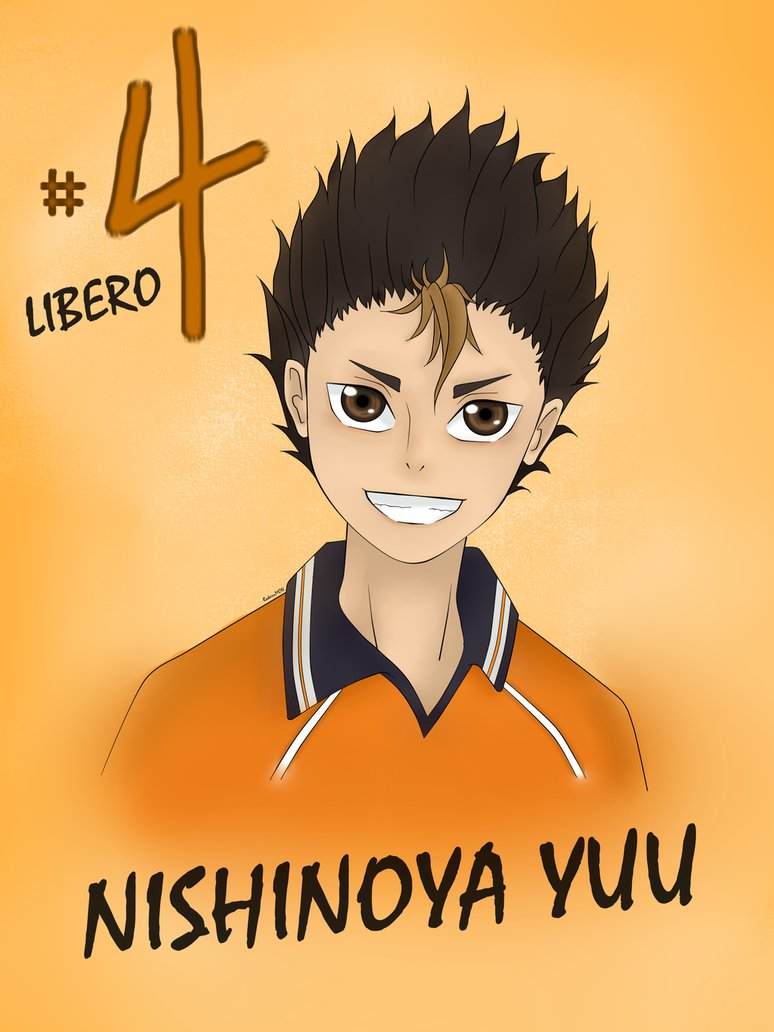 Shiraishi and Tanaka-kun from Tanaka-kun is Always Listless (Tanaka-kun wa Itsumo Kedaruge)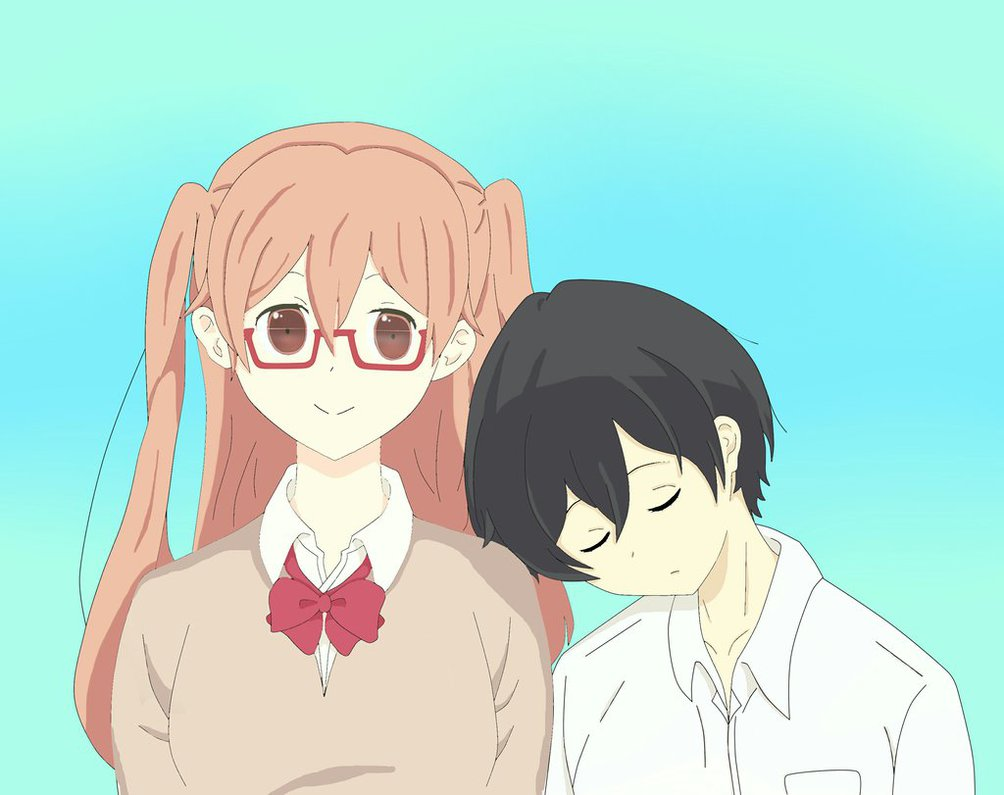 Let's face it, digital art is rapidly increasing and there's not much traditional stuff out there. Technology has adapted to art or has art adapted to technology. All in all, diving into new things is essential for us to appreciate more stuff.
Digital art isn't just a cheap way of c​​reating art without using your wallet, it's a great way to preserve your creativity in the world wide web for everyone to appreciate.
If you'd like to check out some of my stuff, I have a deviantart account too.
http://rakerumon.deviantart.com/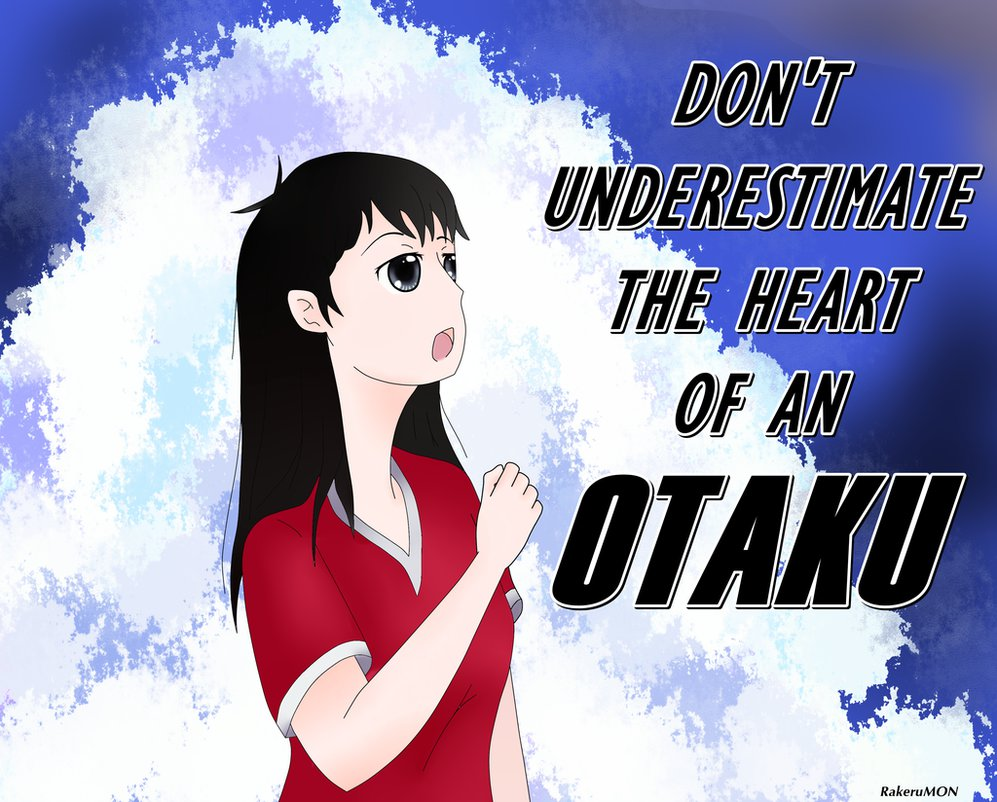 Azasu!!