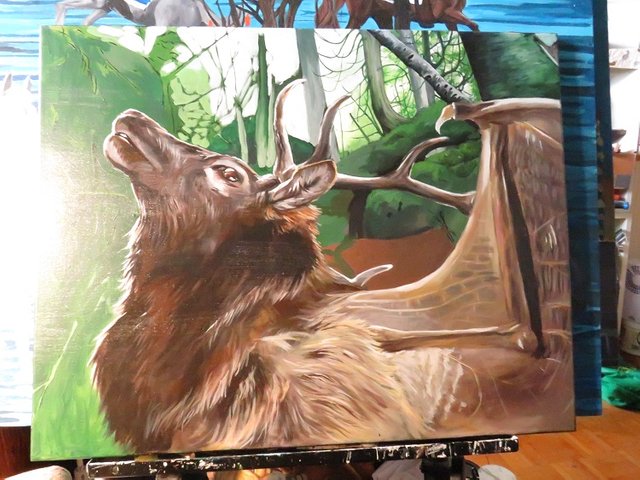 I've posted this guy a few times. I think last time was months ago by now, that I intended to give him some upgrades.
I'm finally at it. Not only is he getting a background, he's also going to be getting some more fine detailing. I'm very excited for how it's going to look. I'm using the same reference photo for the background as I did for this piece;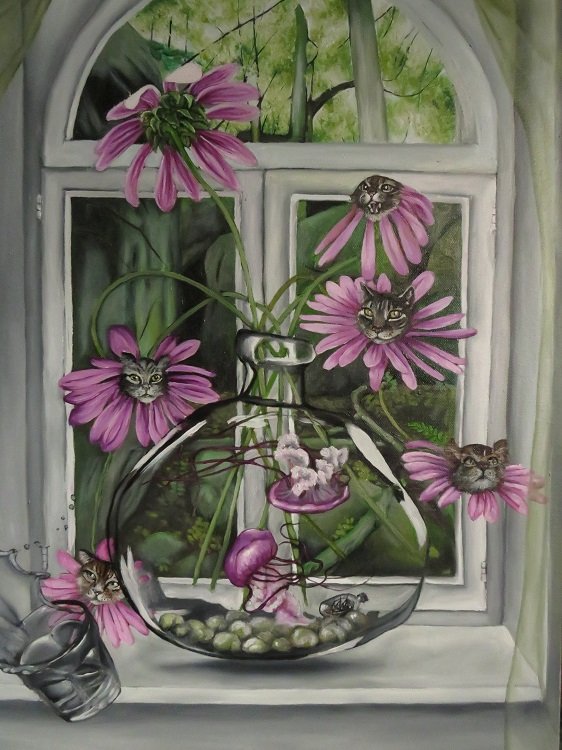 Maybe you'll be able to tell when it's finished, but I don't think it'll look the same, given the different framing, and the fact that they'll seldom be next to each other to compare.
What it does for me that I like, is in a way, it makes it easier for me to combine my worlds for future stories to develop from.
I won't be able to start working on this until tonight, but hopefully I can get a bit done on it when I do sit down. I'm looking forward to it!
[email protected] for purchase inquiries and commissions.
Facebook - https://www.facebook.com/RachelSVParry/
Twitter - https://twitter.com/RachelSVParry
Instagram - https://www.instagram.com/rachelsvparry/