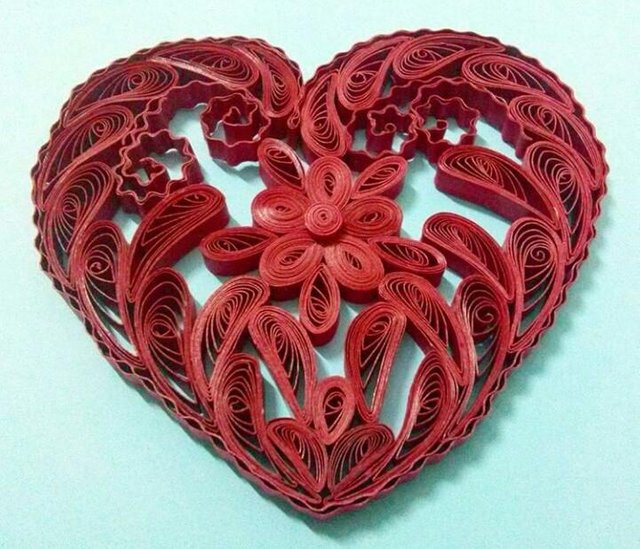 Kemarin di sekolah saya lupa kalo hari itu tanggal 14 Februari, Valentine's Day kalo kata anak-anak jaman now and then hahaha. Baru nyadar setelah ada serombongan anak kelas 2 SD yang datang ke perpus buat ngucapin 'Happy Valentine's Day, Miss Lina and Pak Oka' (Oka is my library mate).
Gak ada yang spesial sih di hari itu, sama aja seperti hari-hari biasanya. Yang beda cuma rame anak-anak yang datang kasi ucapan aja hahahha.
So, gimana cerita Valentine's Day kalian?
Have a great day Steemians!