Portrait of the Vice Chancellor of Bowen University
Guess who commissioned a custom made art piece this time? Professor Joshua Ogunwole, the vice chancellor of Bowen University!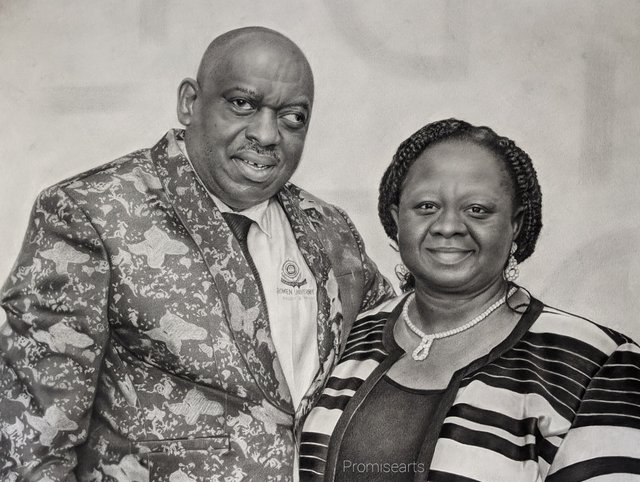 It has been the highlight of 2021 for me to get such an important person to support my craft. I enjoyed making this portrait of him and his wife so much.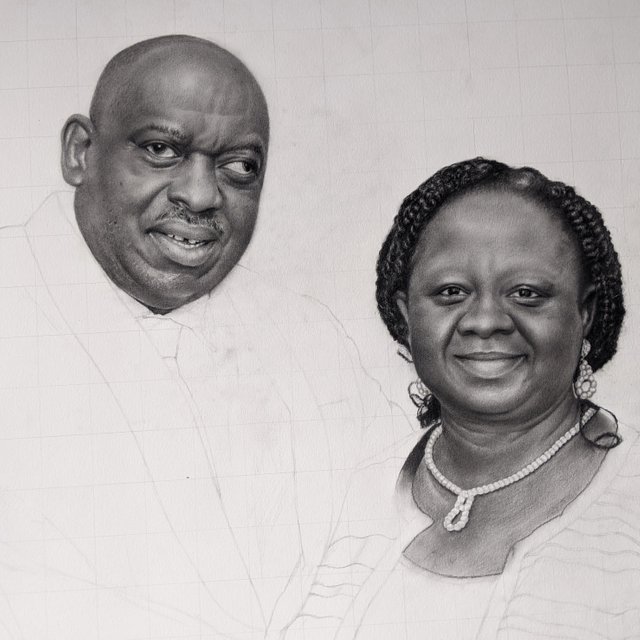 I have to say it was quite challenging though, it wasn't a walk in the park. His jacket especially was quite something, I was working on that alone for the best part of 2 days. The whole piece was done in graphite and charcoal.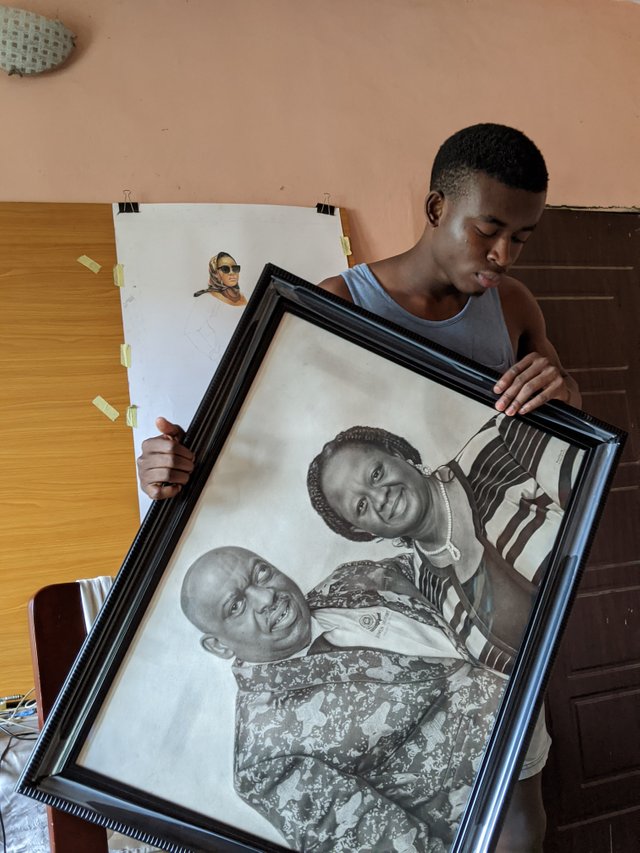 It is still yet to be presented but I am able to share, can't wait for that to happen!
I made a little video highlighting my techniques and the whole drawing process, you can watch it here!
Medium: Graphite and charcoal on Strathmore Bristol 300 paper
Size: 30x24 inches
Duration: 7 days
Thanks for stopping by, please let me know what you think in the comments
PEACE ✌🏾