Pencil Drawing- wine and water glass (original)
Helle evey one..!!
Here i posted my pencil drawings of wine glass and water glass. Trying to get glass effects on paper by using pencil with black and white color, playing with black and white color and comparing to real world is more fun and callanging. I tried my best with pencil..!! :)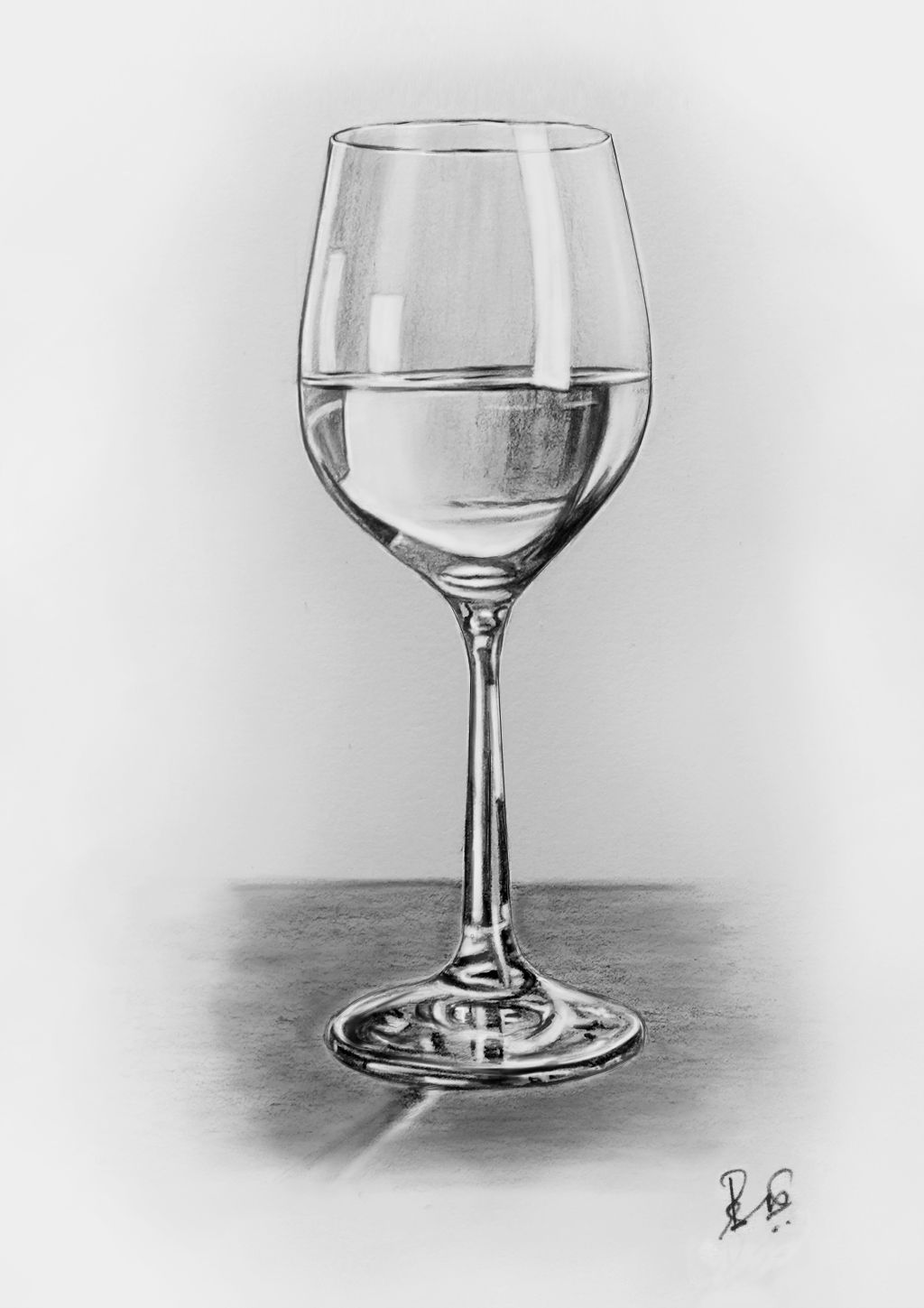 I took nearly 2 hours for each drawings to draw. Hope you all like this and feel free to give your valuable commets and suggetions.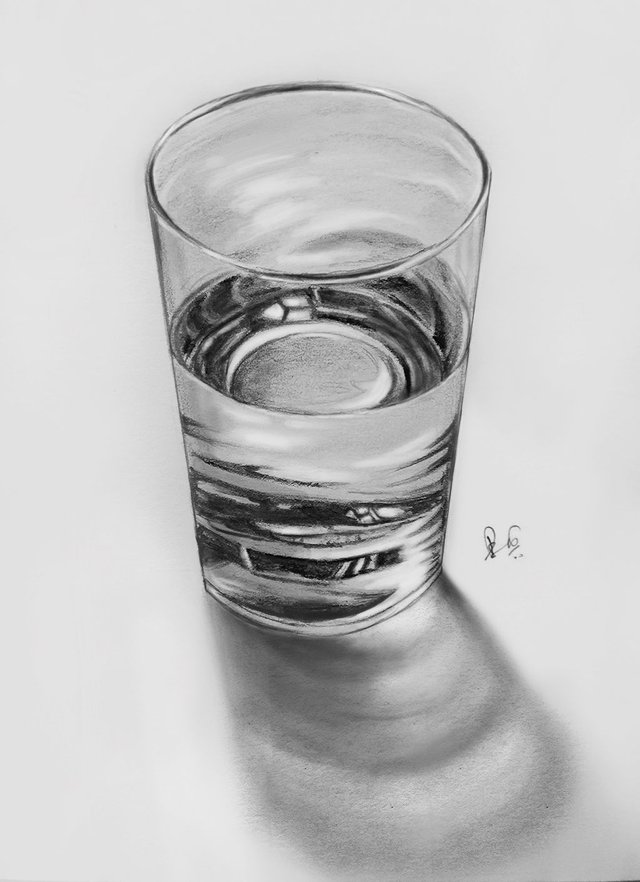 upvoteforupvote sure
Please follow me for more pencil arts....!!
Thanks !!
Be creative :)