This is not a random dude :)
Wojtek Drewniak - polish youtuber. He's a host of quite succesfull channel
"History Without Censorship"
And yeah, he kinda looks like a insomniac zombie, but he's very much alive.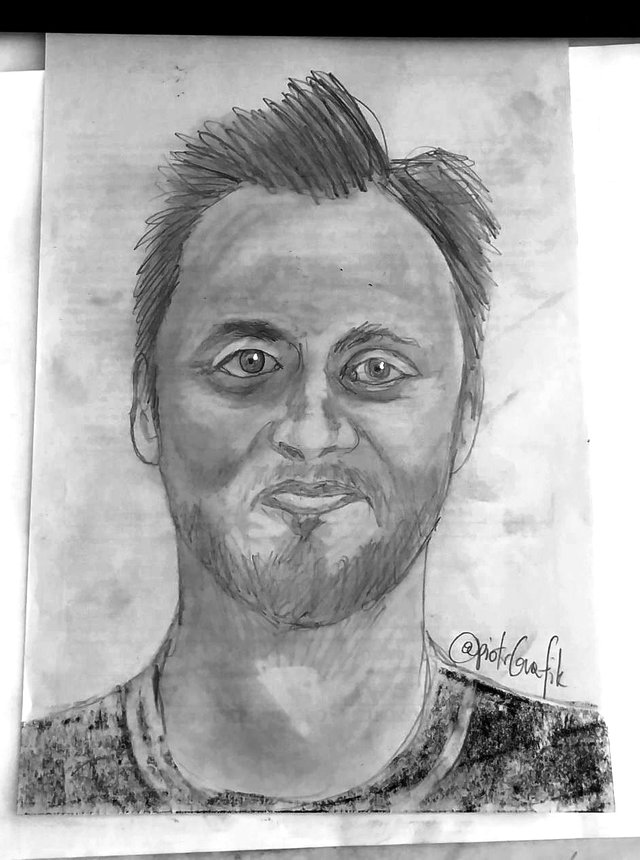 Wojtek Drewniak - i jego "Historia bez cenzury"
Lubię słuchać jego gadania, kiedy pracuję. Potem zawsze muszę obejrzeć jeszcze raz bo na ekranie też sporo się dzieje.