Hey Guuuys,
today is Day 9 of my Drawing Challenge. Just couldn't manage to do something privately, but was drawing for work at least!
In the last post I showed you a wip of the piece I am doing while streaming.
It started with the black and white sketch (after reference). I wanted to do my own version of it, like, not too realistic with a little bit of artistic freedom :)
I actually planned on doing a flat rendering but I just couldn't resist to paint paint paint...
So for today just the progress of the wip:.. >The next time I will really really try to make it more graphic, promise..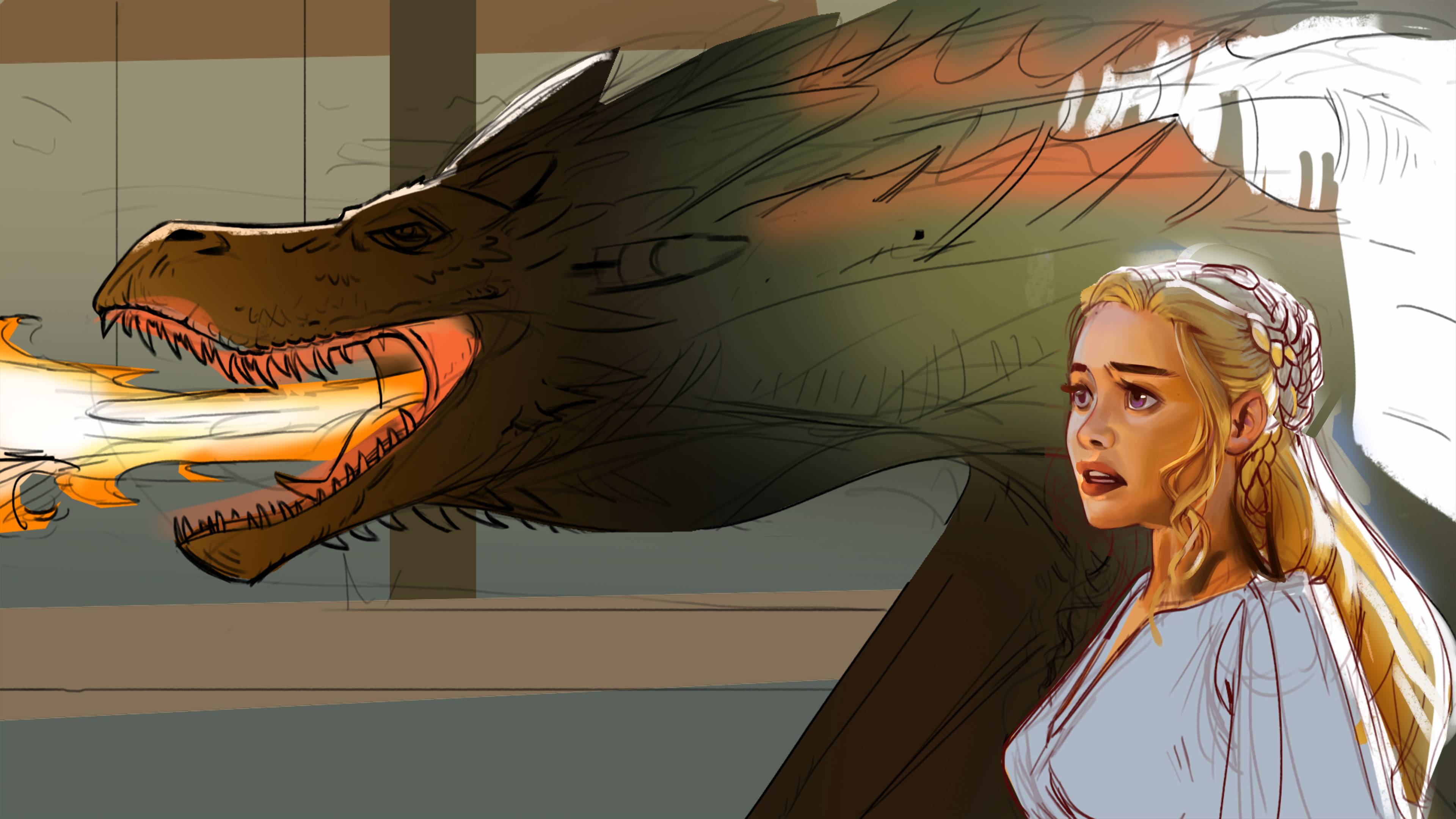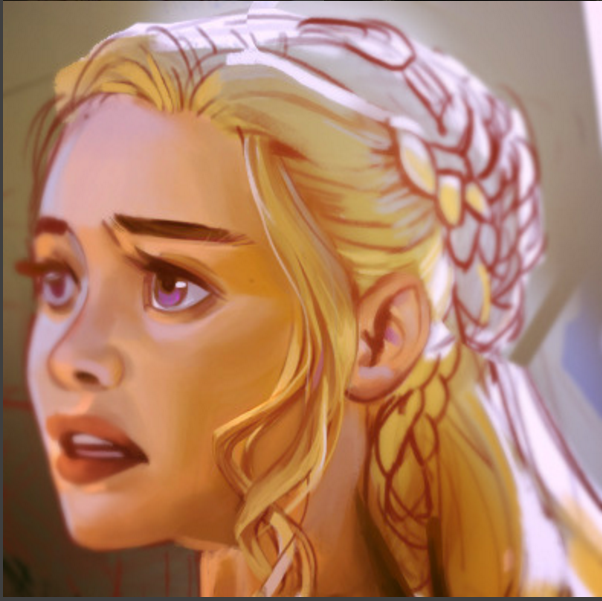 This was the sketch: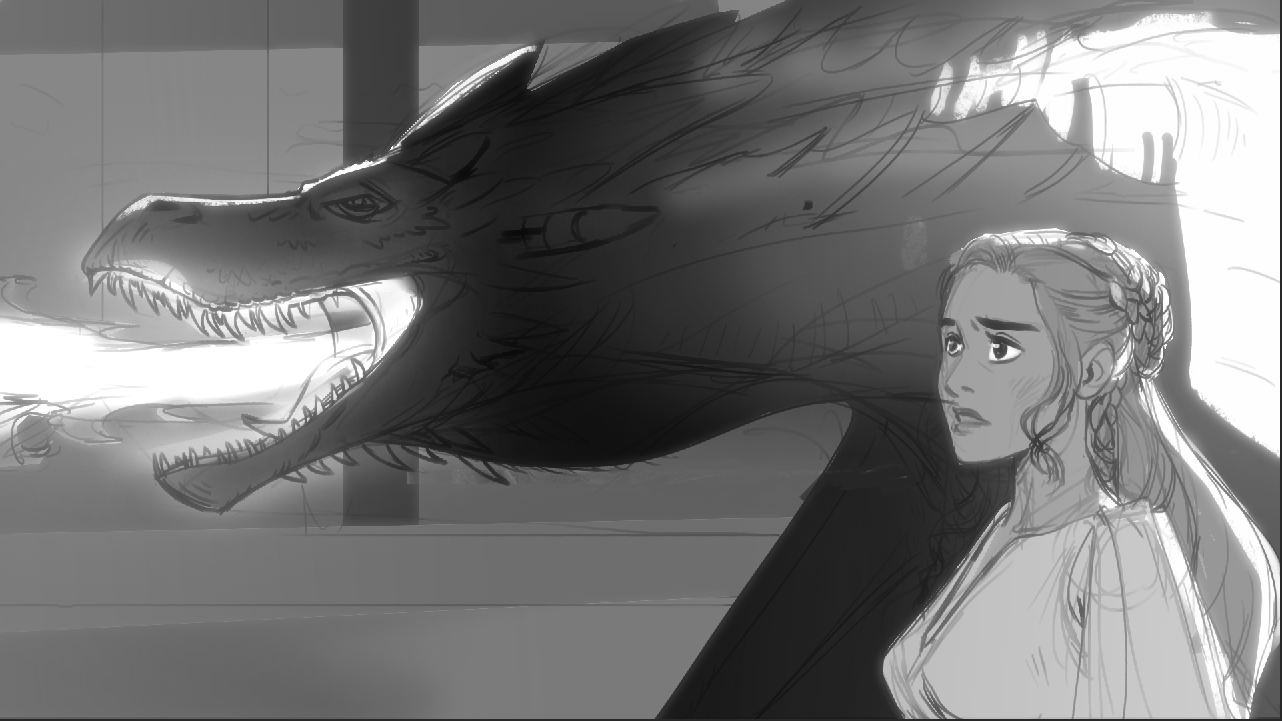 For the ones who are insterested in my steams, you can visit my channel here:

Thats for now.. only 2 mintues left until next day is coming! :)
What did you draw today?