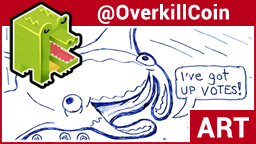 Whale? No... Dolphin? Nope... It's the Manta Ray of Hope!
I figure every minnow knows and looks forward to a visit from this generous sea creature. When a post has a stagnated for an hour, BAM — in swims the Manta to drop some tasty up votes! They might even get a little careless with the vote slider, just to spread the cheer. What a fabulous skate.
Real-life Manta Rays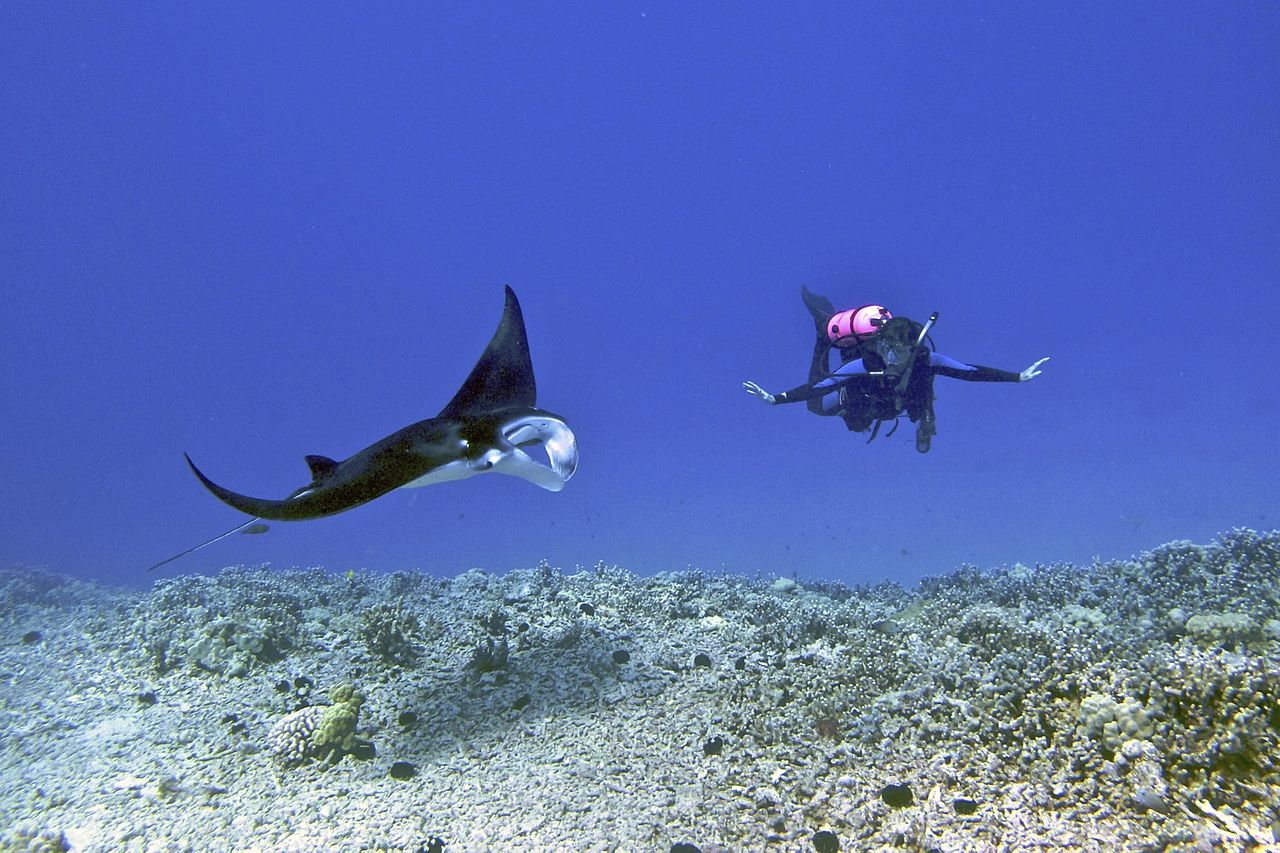 Steve Dunleavy
Shiyam ElkCloner (Own work)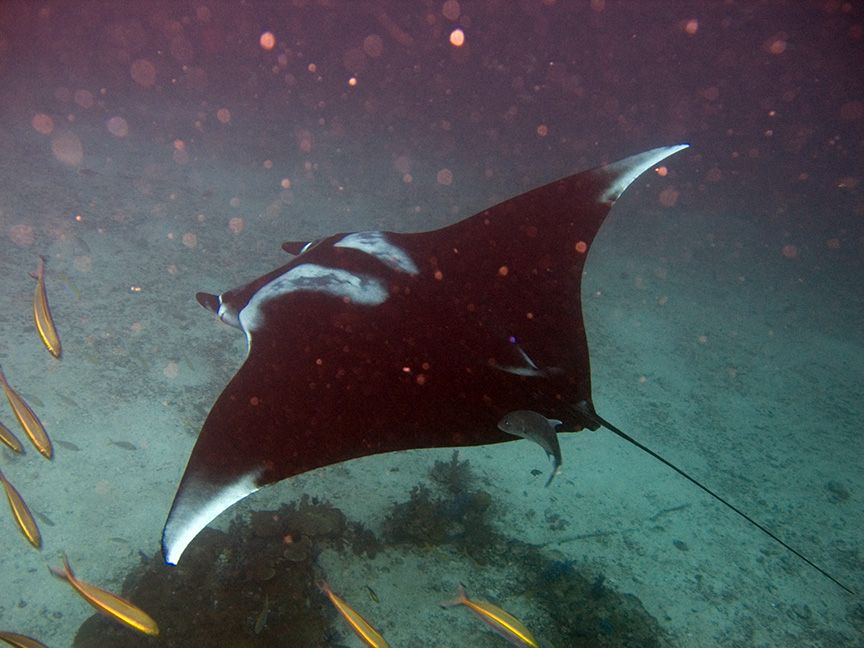 Jon Hanson
Thanks for sliding on by & checking out my post!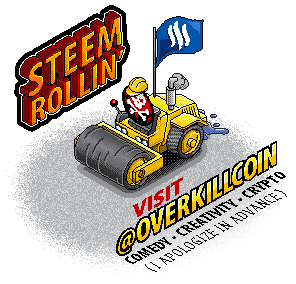 Yes, I know that I was supposed to get rid of my old logo, but I'm taking this jerk out of cold storage until I can replace him with the gator