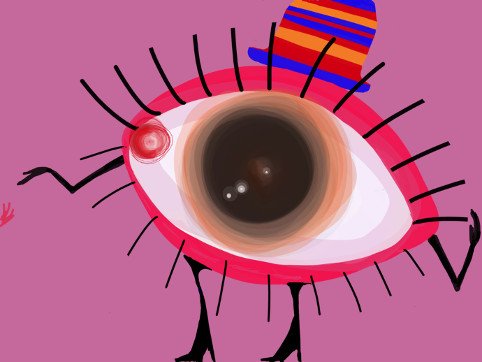 Drawing on DADA
I created today on DADA and drawing that I've called 'EYE enjoy wearing a hat', it is part of visual conversation called thuum. This is the second drawing I have created as part of this conversation, the first was EYE Scan.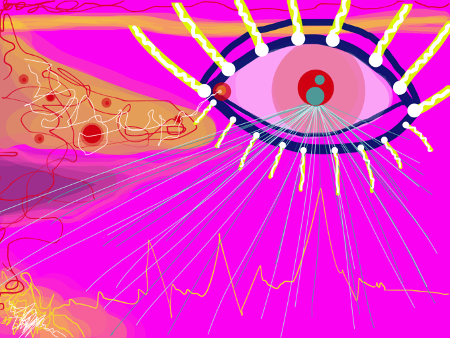 EYE Scan

I created the piece using the drawing tools that are part of the DADA platform.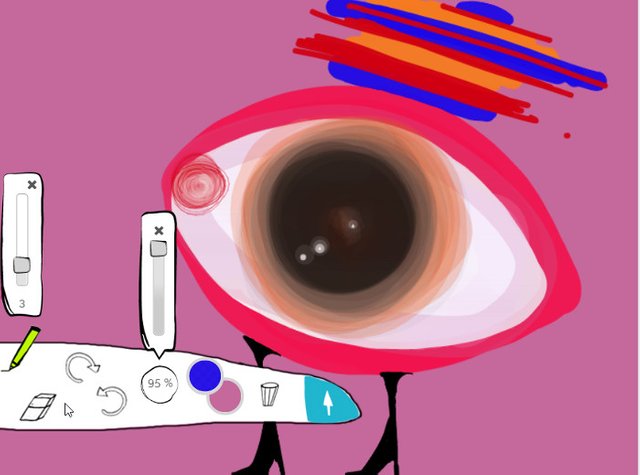 Making the drawing on DADA

EYE enjoy wearing a hat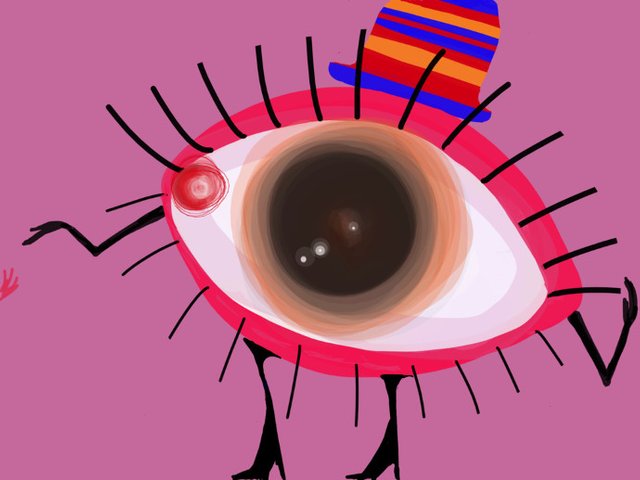 You can find the visual conversation thuum on DADA.


DADA is a social network where people speak to each other through drawings, if you love drawing take a look at DADA for yourself -https://dada.nyc and follow @dadanyc on Steemit.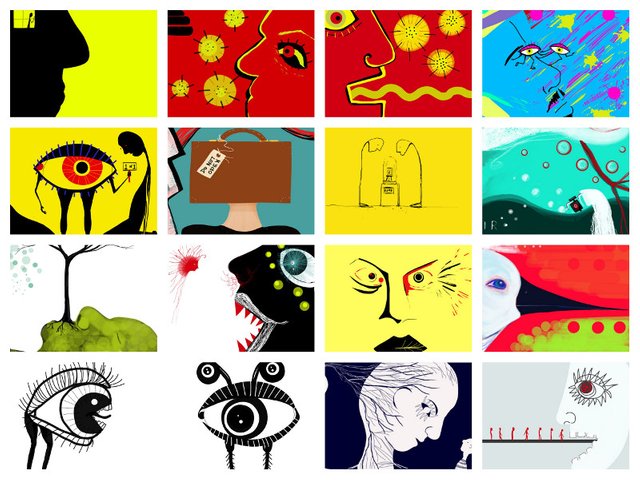 A selection of my DADA drawings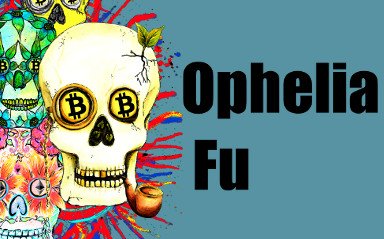 Have a great day and Steem on!