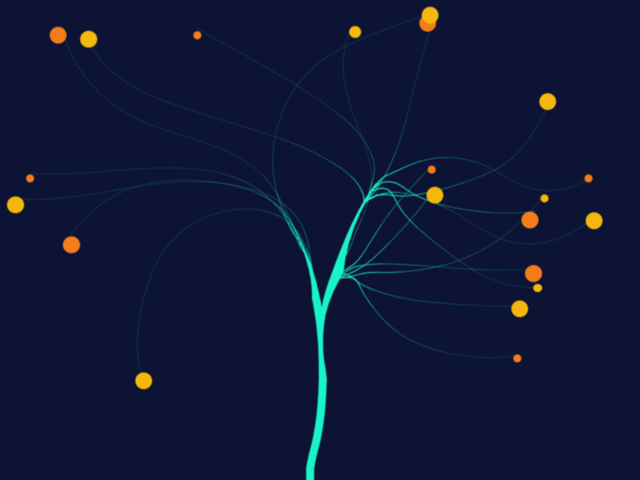 DADA
I started this conversation on DADA by drawing strange geometric fruits growing from the stems of plants, and on the branches of fruit trees. In my third drawing for this conversation the tree's delicate branches dance in the breeze adorned with yellow and orange globes.

Dancing in the Breeze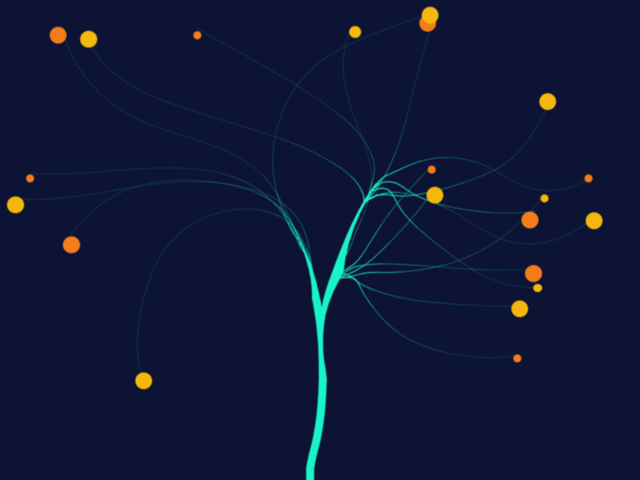 You can find the visual conversation on DADA.art

Using the drawing tools on DADA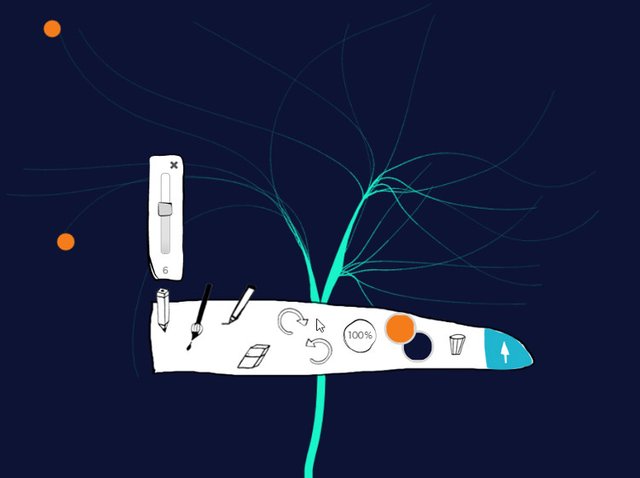 You can choose background color, pencil colors, widths of the pencils, and transparency. You can go back, erase, and also save your drawing for later. When you are ready, you can add tags, choose to automatically share in Facebook, click on the "POST" button, and show your art to the world. You will also see a brush icon at the end of a visual conversation, and if you have enough points to participate in that conversation (at least 200) you can draw from there as well.
Source: medium.com/@PowerDada/dada-faqs

The other two drawings I created, together in the conversation.



DADA is a social network where people speak to each other through drawings, if you love drawing take a look at DADA for yourself -https://dada.art/ and follow @dadanyc on Steemit.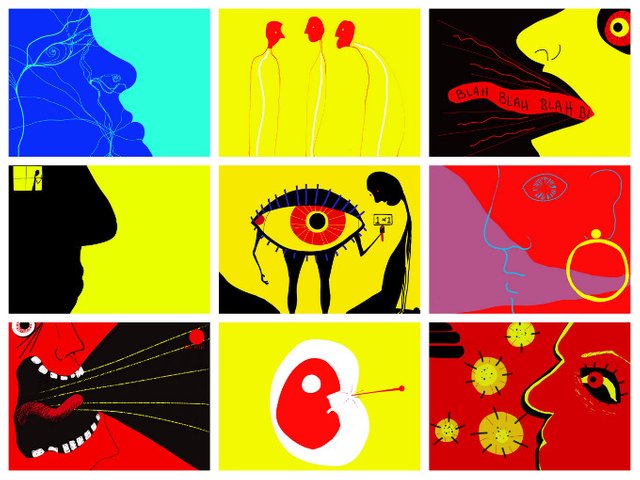 A selection of my DADA drawings