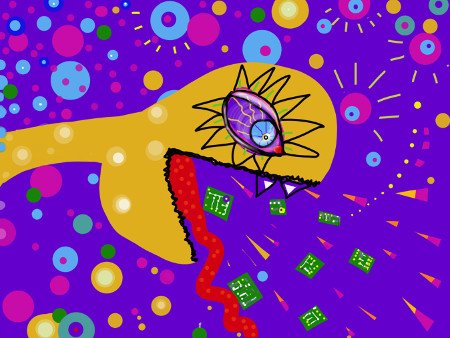 Drawing on DADA
Today, I'm showing you a drawing I created recently on DADA as part of visual conversation called art & science. The yellow creature in this piece is violently spitting out some circuit boards, it is surrounded by floating cells.
Cough Up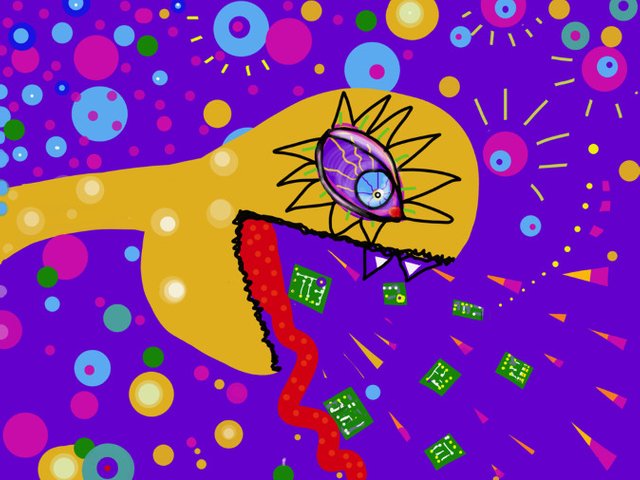 You can find the visual conversation art & science on DADA.


DADA is a social network where people speak to each other through drawings, if you love drawing take a look at DADA for yourself -https://dada.nyc and follow @dadanyc on Steemit.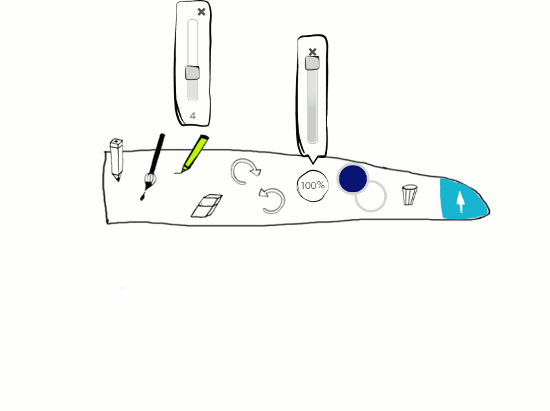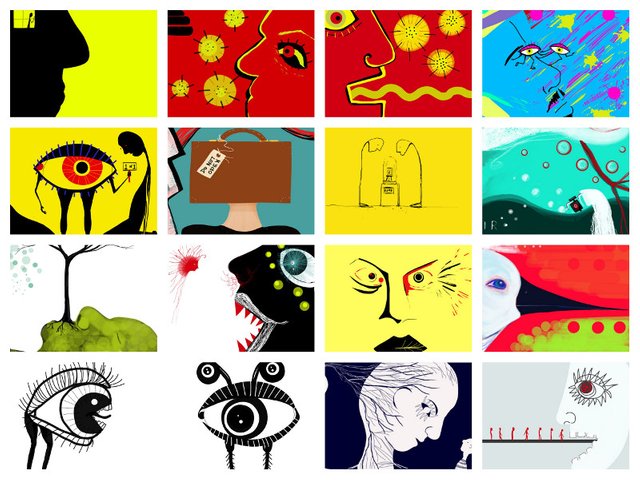 A selection of my DADA drawings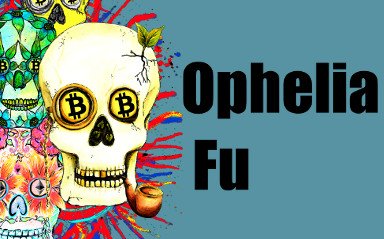 Have a great day and Steem on!