My passion for drawing and how affects the fact that I like football!
Страсть к рисованию и как повлияло на того что мне понравился футбол !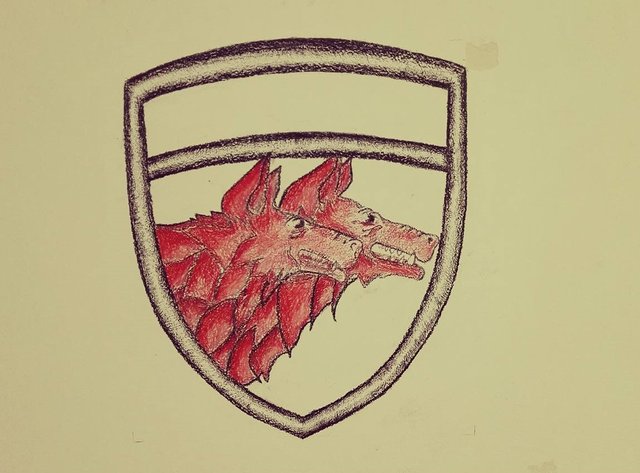 Many days I have thought what to draw in the room with my boyfriend because the walls are empty and we wanted some kind of pattern, but could not determine what it is. Since he loves football, I wanted to do something nice and I drew the Dinamo logo (Romania).
Dinamo is one of the two most successful football teams in Romania, having won 18 Romanian Liga I titles, 13 Romanian Cups and 2 Romanian Supercups. They became the second Romanian team to reach the European Champions' Cup semifinals in 1983–84.
Много дней я с моим парнем думали над тем что нарисовать, стены пустые и нам хотелось какой-то рисунок , но никак не могли определится что именно будет. Так как он любит футбол, мне захотелось сделать что-то приятное и я нарисовала логотип группы Динамо (Румыния ) .
Here are a few photos as it happened: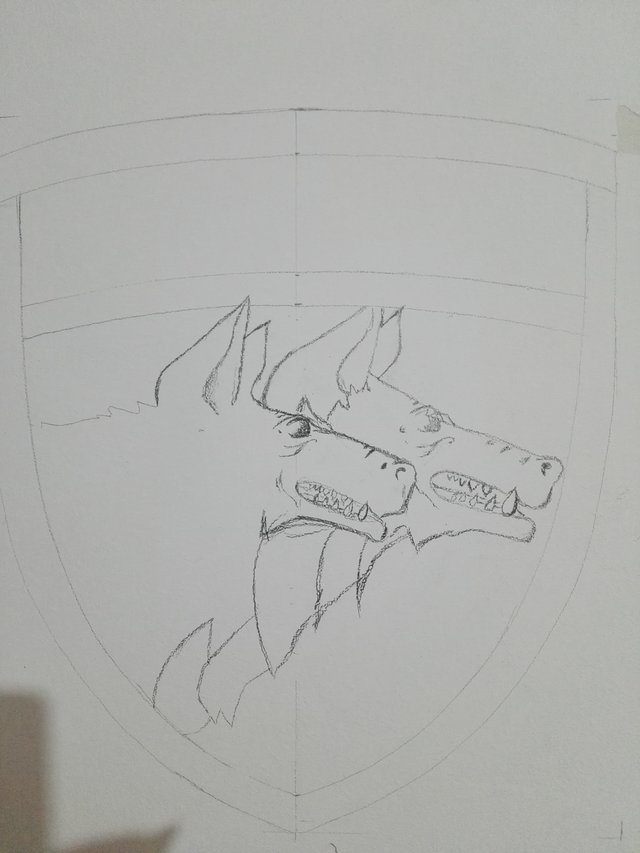 I drew with a pencil.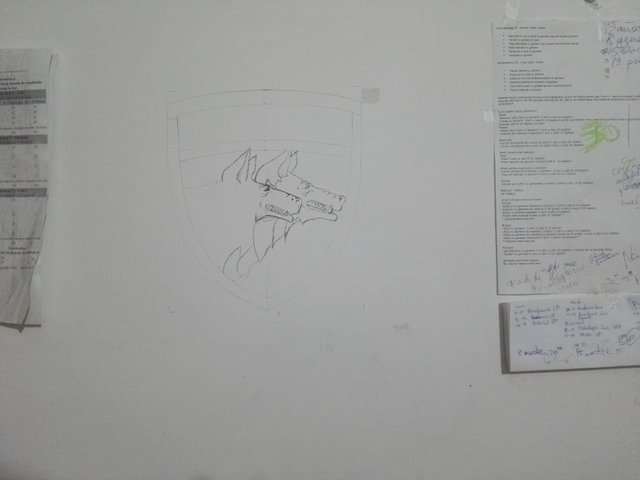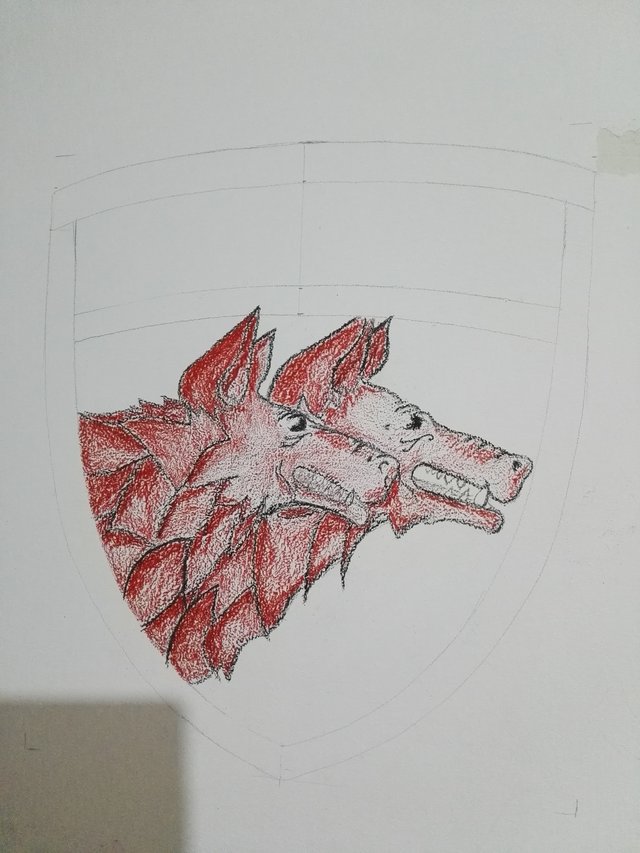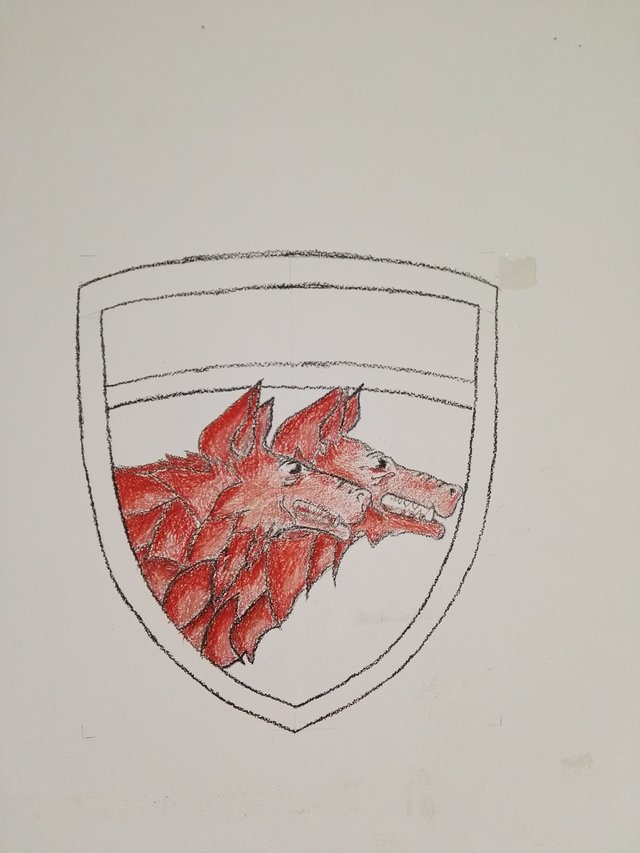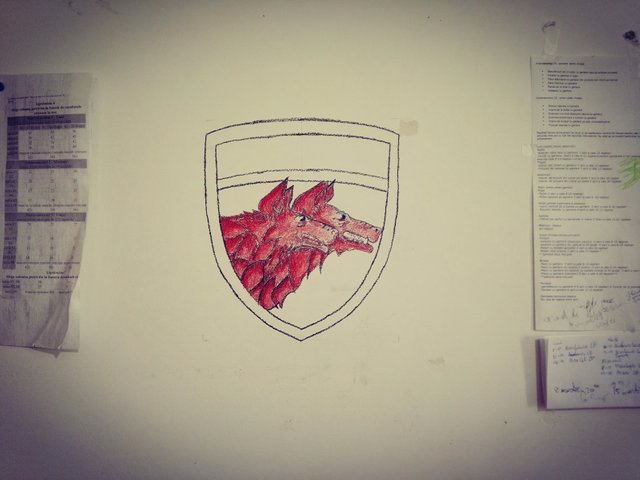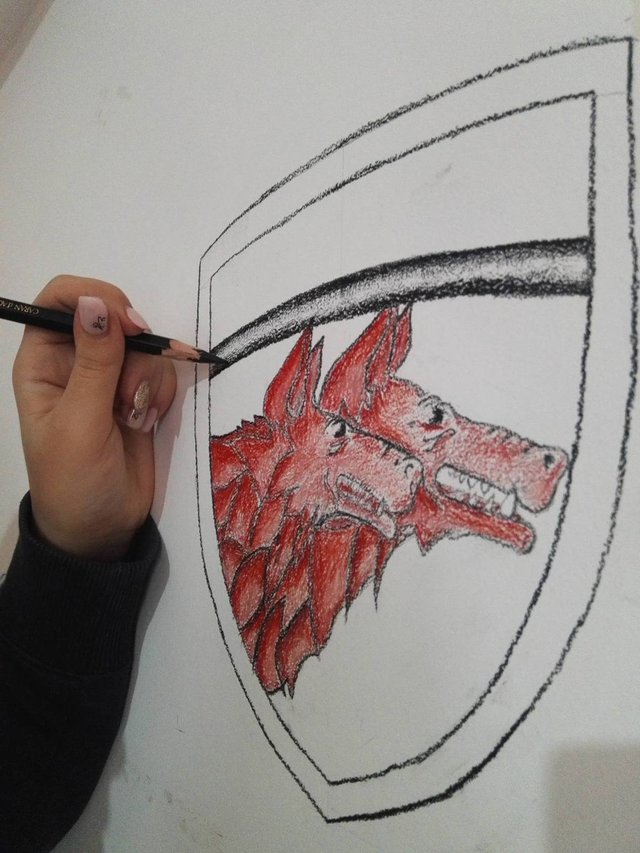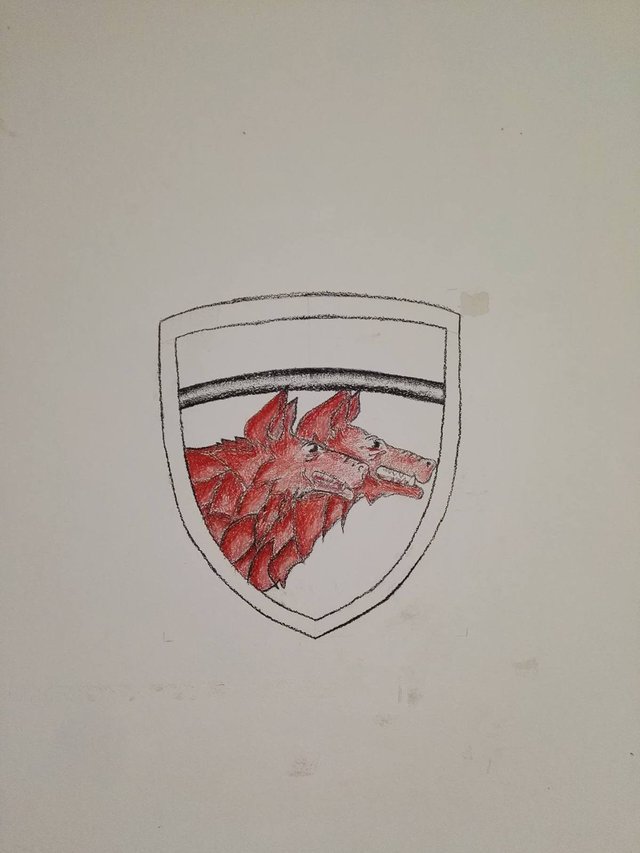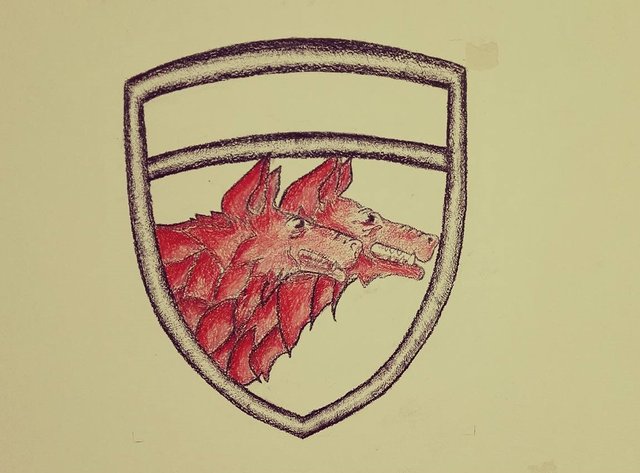 He was satisfied and enjoyed my favorite surprise!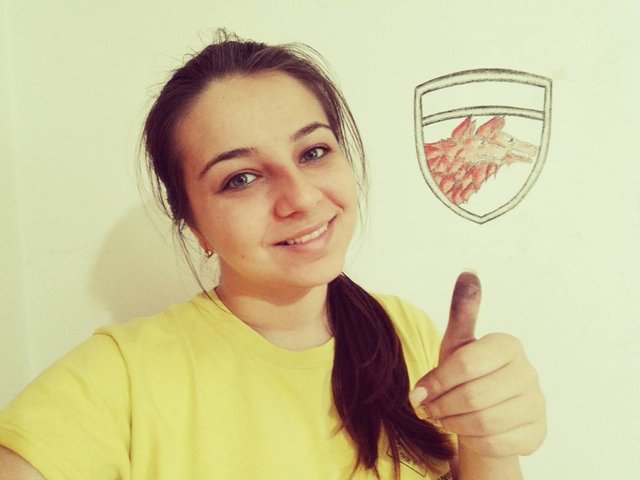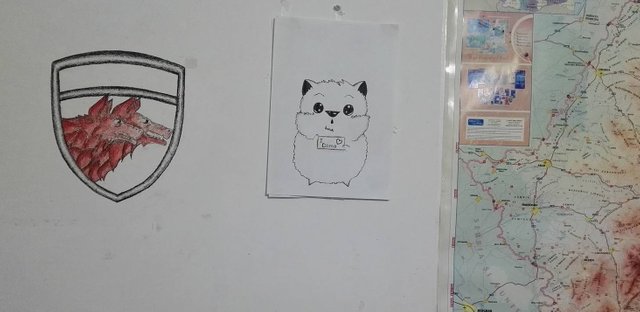 And here is the original logo Dinamo.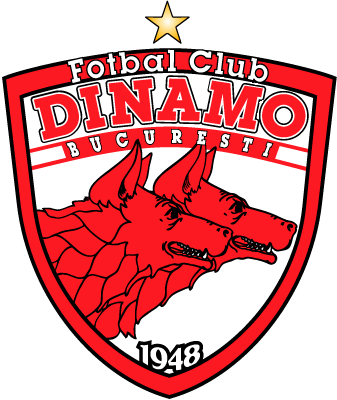 ---
And here is one of the choreography: