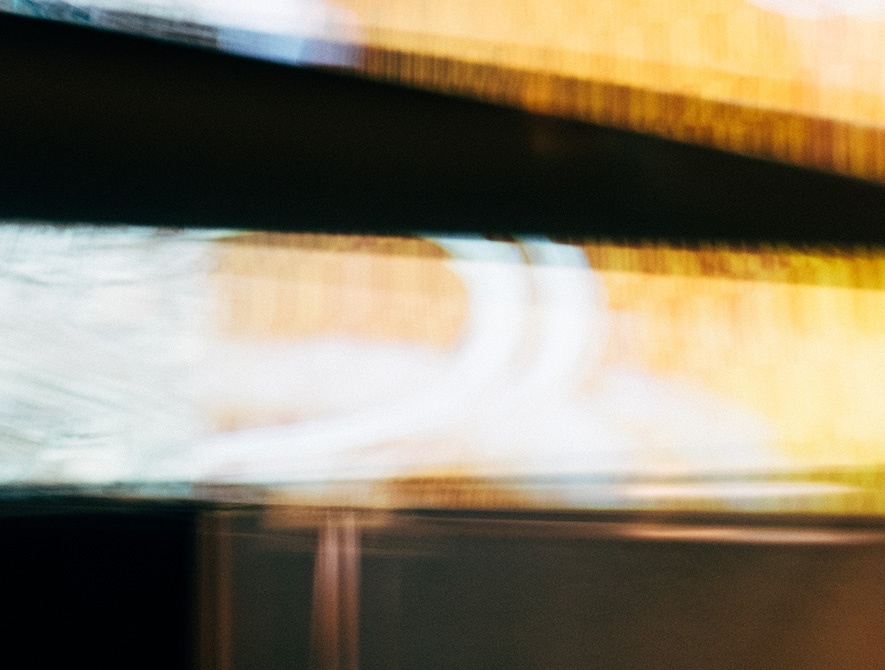 "In the beginner's mind there are many possibilities, but in the expert's there are few."
- Shunryu Suzuki
---
Today I wanted to touch on the beginner's mind. An empty and ready mind is one that is willing to be open and accepting of everything. The real secret to the arts is to always be beginner. Not only is it a way of opening up and being compassionate in your life, it's also the best way to be nimble and react to your surroundings and the inspiration that unfolds in front of you. New possibilities will materialise and you can adapt to them.
It's easy to get caught up in the mentality of "knowing all" and holding on to previously held beliefs. This is why I wanted to highlight a few tips that have worked for me throughout the last year to try to question my own mentality and unlock new possibilities in my creative work and life in general. I hope that can be helpful for you too.
1. All ideas can be appreciated and considered.
2. Noticing the details of life that are often ignored.
3. Experts do not exist, so best not to be one.
4. Notice the fear of failure and react to it with optimism.
5. Happily encourage signs of weakness so that improvement can be made.
It's not easy and is something that I myself work on daily. Trusting my intuition and curiosity over analysis and any preconceptions that I hold. I hope you have a great day.
---
This is part of my Zen Mind series, combining my photography with my thoughts on meditation and life. It's still an experimental project but I hope you will support my work here on Steemit as a writer. Please leave a comment below with your thoughts. 🙂
More from my Zen Mind series:
Movement Without Action
The Ripples in the Water
---
Please follow me @oen for more interesting art, design and travel content